5 Top Designers And Their Best Terno Looks Yet
There's no better time to celebrate our nation's pride than now. We look back into five designers who paved the way to modernize our beloved terno.
We have many symbols of our country's pride, but nothing does it quite like our national dress, the Filipiniana. At times we know it the terno, directly translated from Spanish as "matching outfit" or "coordinated." A terno consists of the same color or pattern of the top and bottoms. It was referred to before as the Maria Clara gown, a dress worn by the aristocratic women, and now known for its iconic butterfly sleeves.
Fast forward to today, the sleeves remain the same but the dress' newfound personality transcend time. Our contemporary designers of today have catapulted the dress to modern day, staying authentic to the silhouette while evolving it to something more brazen and renewed.
Meet our five top designers who are constantly reinventing the terno to what it is now, and what it can be still.
Rajo Laurel
There is no one line that best encapsulates Rajo Laurel's takes on our terno. He crafts them as how the time presents itself. Hyper-modern one day, overtly traditional the next. There are days we see them polished, and you would know when he's out to play with the Filipiniana. And this reverence to tradition while still keeping them true to his aesthetic is what makes a Rajo terno a different story every day, and every piece. And we like that we can't put it into words but rather, we can enjoy them as are.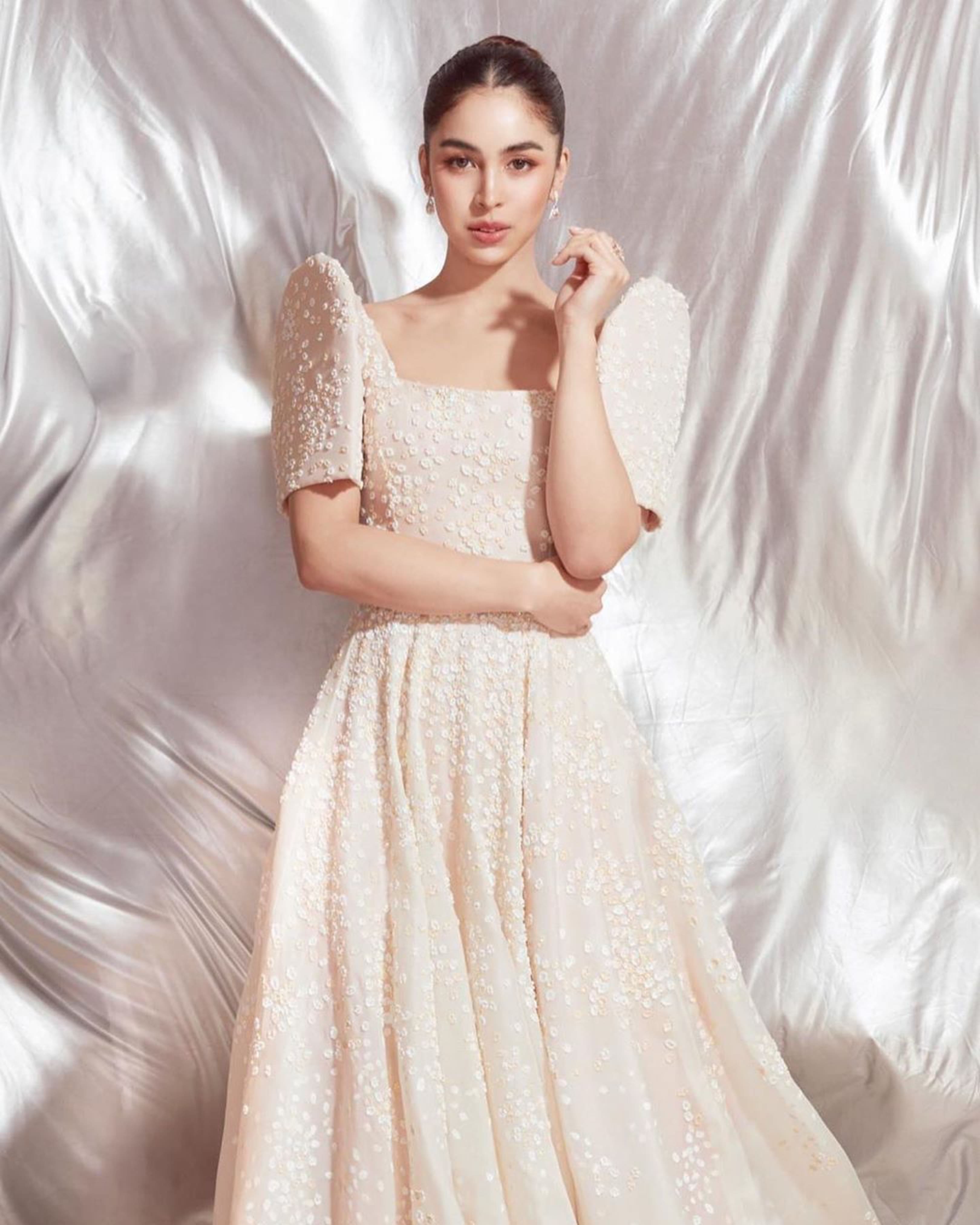 Rajo Laurel's Terno Looks
Rajo Laurel's Terno Looks
JC Buendia
JC Buendia has always had this romantic take on fashion. Even for something as seemingly rigid as the Filipiniana, he can spin in to subtlety—making the piece overtly feminine with his bows, ribbons, and soft fabrications. Its daringly romantic, without losing the essence of the dress. It is JC's love affair with the terno that makes his versions look like a labor of love—and the woman in it, a vision.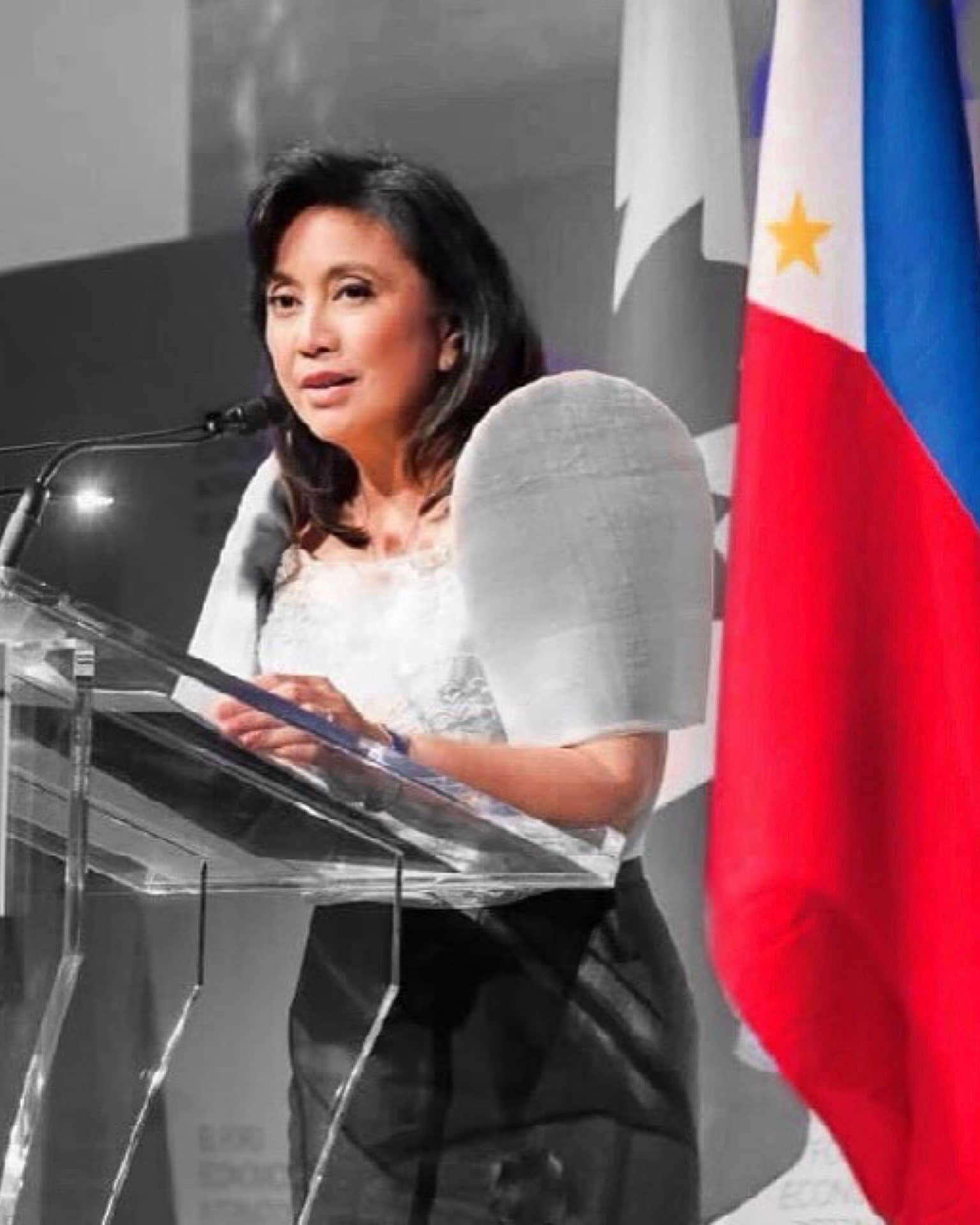 JC Buendia's Terno Looks
JC Buendia's Terno Looks
Francis Libiran
Francis Libiran makes ternos fit for a queen. Many beauty queens have worn his daringly powerful versions of the national dress, bearing not only a statement that he's indeed a powerhouse designer, but that his pieces are truly our nation's pride. Think gilded cage ternos, bejewelled serpentina versions, and futuristic takes on the piece. His otherworldly takes on a humble dress are proof of the versatility of our Filipiniana.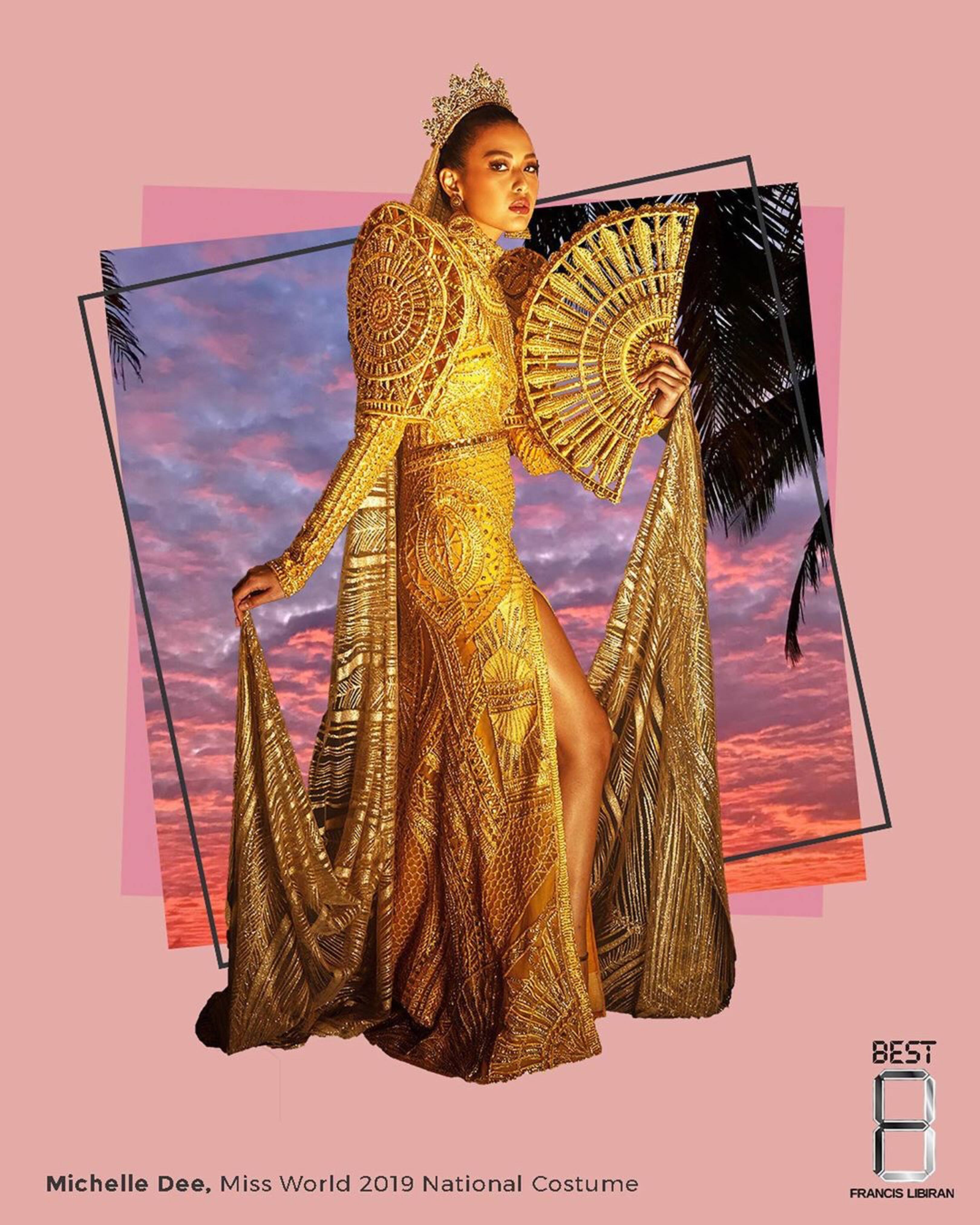 Francis Libira's Terno Looks
Francis Libira's Terno Looks
Randy Ortiz
When you break down an iconic piece to its bare essentials, then you'd see its magic. This is Randy Ortiz' take on our terno: simple, clean, and timeless. He puts a bedazzles them in bits, incorporating a new weave and pattern here and there—but the silhouette always stays true to piece. This no-fuss take on our Filipiniana is what makes it remarkable, doing just the slightest changes that make it more the impeccable dress than it already is.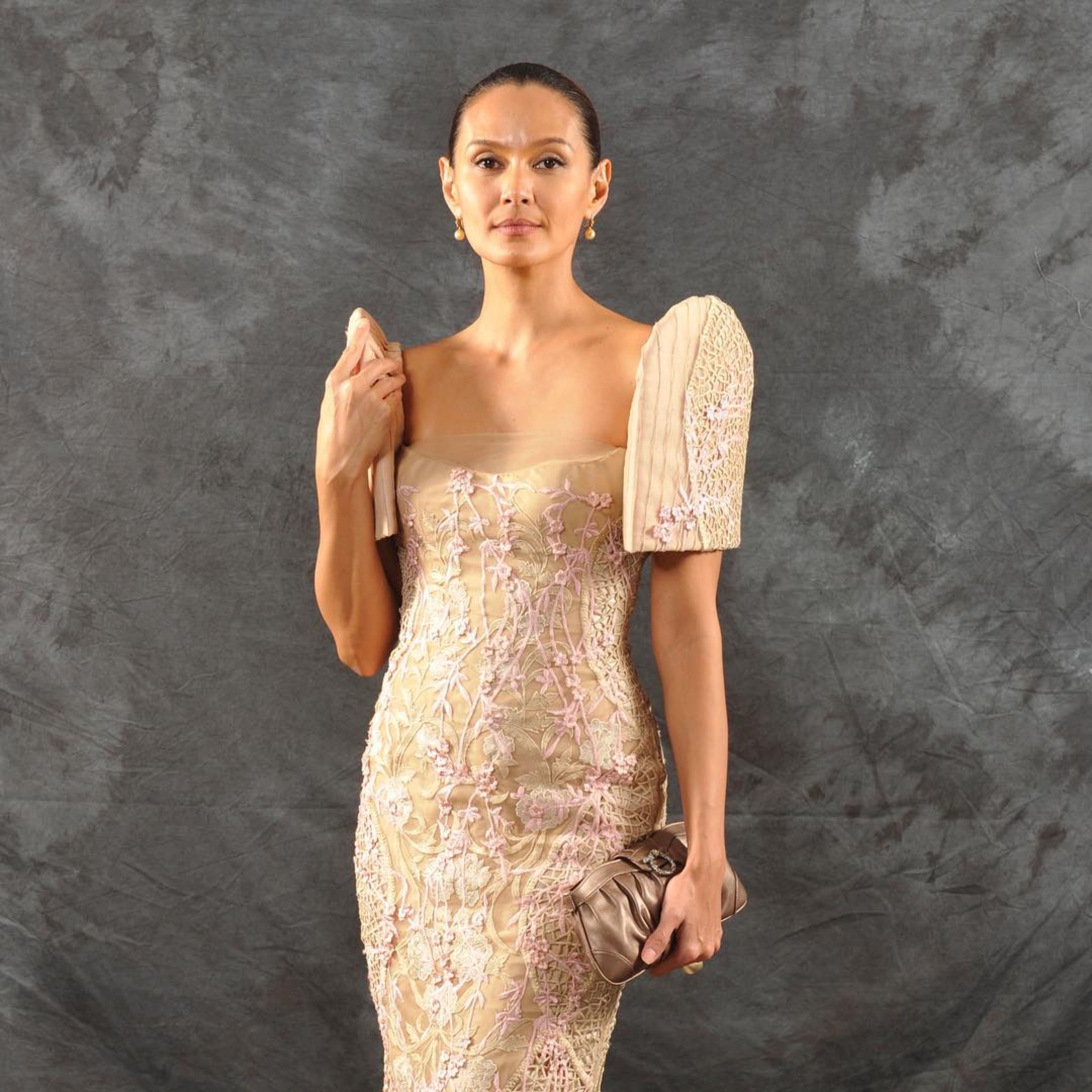 Randy Ortiz' Terno Looks
Randy Ortiz' Terno Looks
Inno Sotto
When an icon meets and icon, you know its gonna be enchanting. Such is Inno Sotto working on a terno piece, you know it's always bound to be a great piece. Modern, feminine, clean, or decadent, no one does it quite like Inno. Tradition meets drama, culture meets flair—it's this crisscross of the old and the new, the passion and the verve that makes every Inno Sotto Filipiana look truly iconic.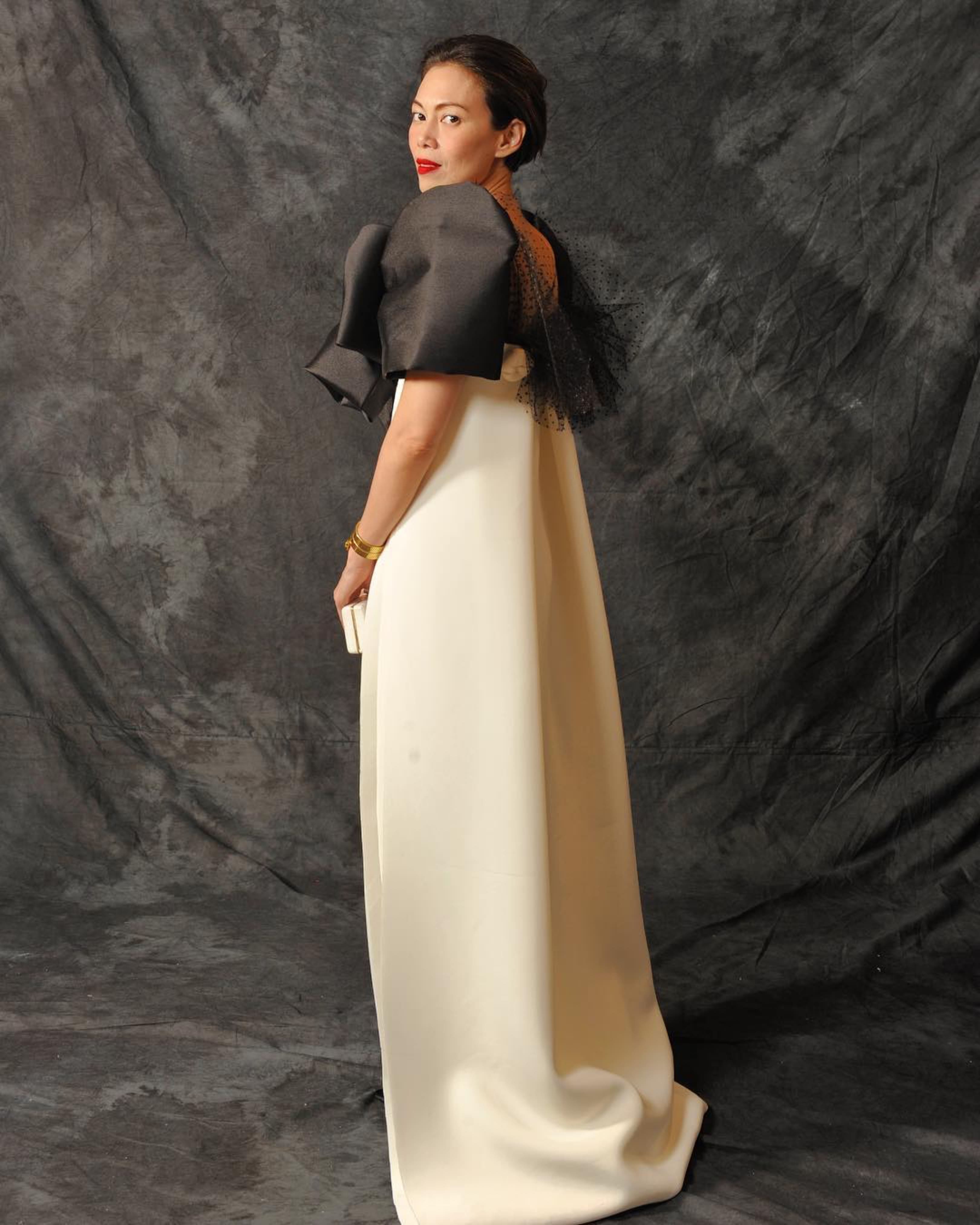 Inno Sotto's Terno Looks
Inno Sotto's Terno Looks
Photos from the designers' respective Instagram accounts