ABS-CBN Ball 2019: Behind The Look With Stylist Perry Tabora
Metro.Style went behind the scenes at the photo shoot of stylist Perry Tabora with his celebrity clients, a few moments before they walked the red carpet in their Modern Filipiniana outfits
A classy and sophisticated mix of traditional and current style sensibilities was what celebrity stylist Perry Tabora aimed to achieve for the outfits of his clients, who graced the ABS-CBN Ball 2019. An event for a worthy cause, it likewise drew focus on Filipiniana as its dress code, challenging glam teams to give the traditional clothing a modern iteration.
Perry's versatility as a stylist was highlighted in the varied overall looks his clients proudly modeled throughout the night. Carefully considering each of their personalities, he was able to create powerful statements through striking a balance between intricate details and sleek silhouettes, while maintaining his smart and chic—and sometimes playful and edgy—take on styling.
Much more than the style element, what he was particularly mindful of was if his clients would be comfortable in what they were wearing. And he was able to achieve this goal; it was especially noticeable in how Liza Soberano, Janella Salvador, Michelle Vito, Kisses Delavin, Klarisse de Guzman, Robi Domingo, Zanjoe Marudo, and Jason Dy were confidently posing during the photo shoot Perry organized before the Ball.
Metro.Style was with Perry and the rest of his creative team⁠—which included creative director Eugene David, photographer Dookie Ducay, film maker Sam Morales, set designer Justine Arcega-Bumanlag, and style associates Kris de Leon and Jamil Sultan—as they produced their editorial in a dramatic solihiya-inspired setting.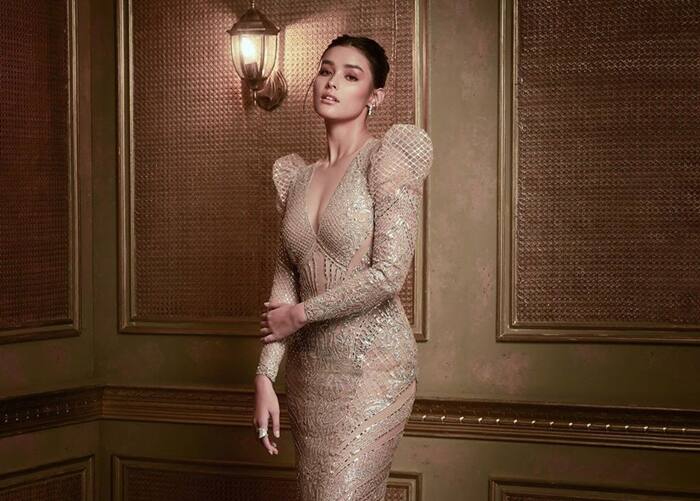 Perry Tabora's celebrity clients
In this exclusive interview with Metro.Style, Perry talked about his take on "Modern Filipiniana" and shared the idea behind his celebrity clients' outfits:
What does the dress code "Modern Filipiniana" mean to you?
"Modern Filipiniana is looking back at iconic elements of our heritage then reinterpreting them with relevant factors to showcase a look that is current but traditional."
What do you love most about this look or style?
"Above anything else, it was a great opportunity to revive original Filipino art from different period of our history through fashion and style. Our inspiration came from various subjects ranging from architecture to nature that are all symbolic to our country. Through this, we get to showcase Filipino talent from then to now."
Talk about each of the outfits of your clients and share what is special about them.
"Liza, what's special about her dress is that we took inspiration from the national costume of the Filipino men which is the Barong Tagalog. All the embroidery design on her dress [by Patricia Santos] were inspired by the traditional embroidery and weaving that are applied on a barong."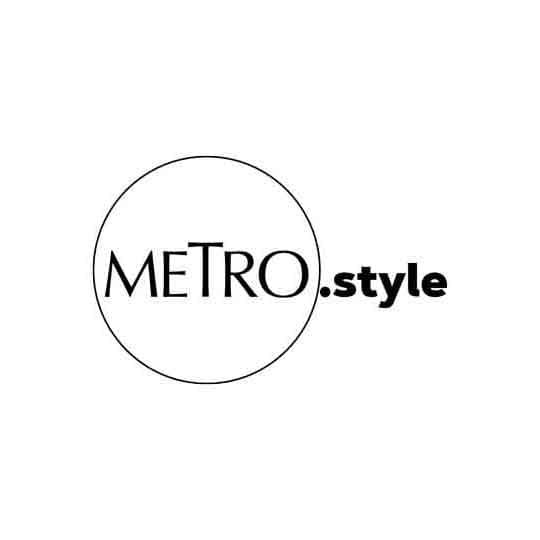 Liza Soberano in Patricia Santos Officiel | Photo by Rxandy Capinpin
"Kisses' dress [by Jot Losa] was inspired by a symbol in our national flag, which is the yellow sun and its rays. This translated to the sunburst pleats of the dress specially the full bias circular skirt mimicking the sun's rays."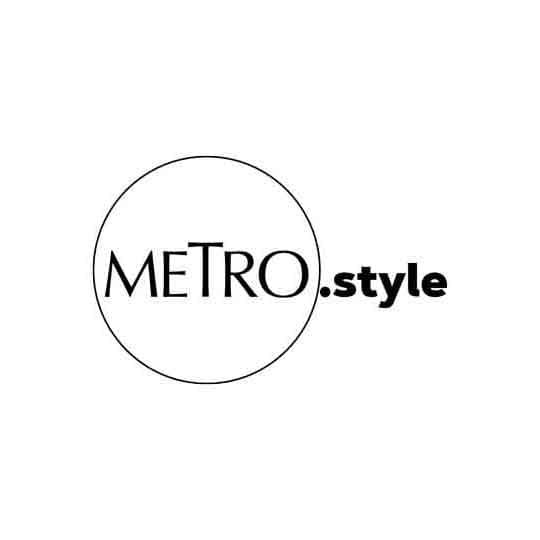 Kisses Delavin in Jot Losa | Photo by Rxandy Capinpin
"Janella's gown [by Michael Leyva] and Michelle's outfit [by Joe San Antonio] were inspired by the saya. We interpreted it by playing around with volumes from the skirt to the sleeves to make it more 'now.' Klarisses' outfit [by Russel May] is a classic terno with a sexy twist."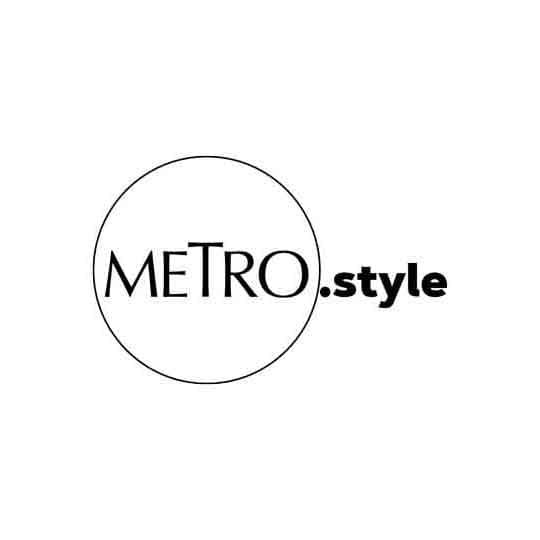 Janella Salvador in Michael Leyva | Photo by Magic Liwanag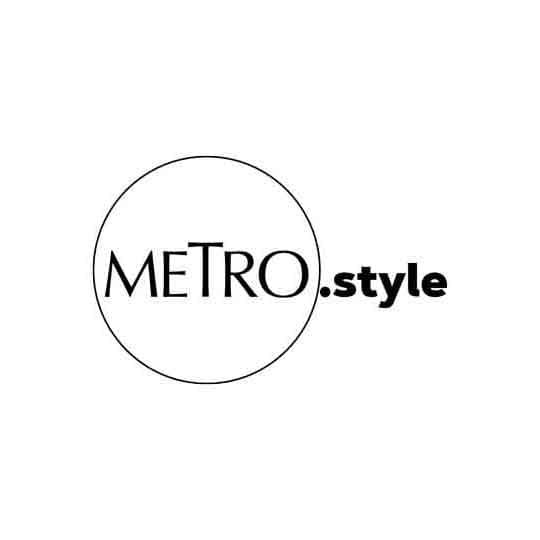 Enzo Pineda and Michelle Vito (in Joe San Antonio) | Photo by Ronan Capili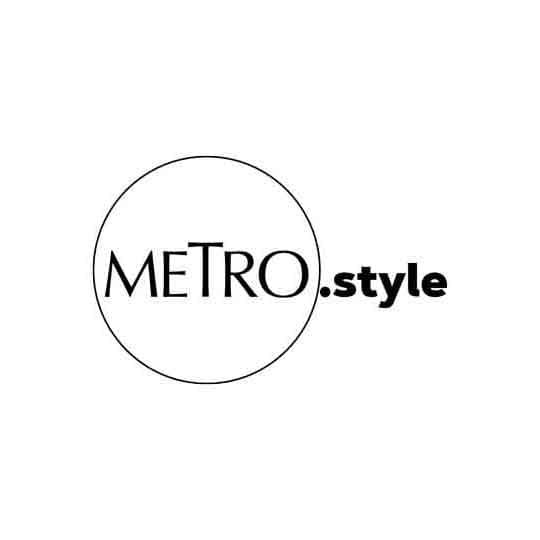 Klarisse de Guzman in Russel May | Photo by Ronan Capili
"As for the men, we kept it traditional for Zanjoe as he wore an updated classic [by Anthony Ramirez] which is a black Barong Tagalog that is not a typical shade for barongs. Robi's suit [by Ziggy Savella]was inspired by Manuel Quezon, and he wore a Marikina-made two-toned brogues by Jaco Comendador. Jason's suit [by Rob Ortega] drew inspiration from a Philippine weaving pattern called solihiya which is normally applied on traditional Filipino furniture pieces."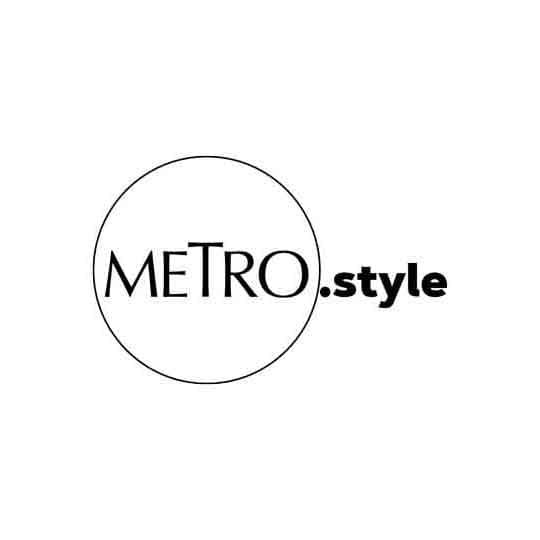 Zanjoe Marudo in Anthony Ramirez | Photo by Rxandy Capinpin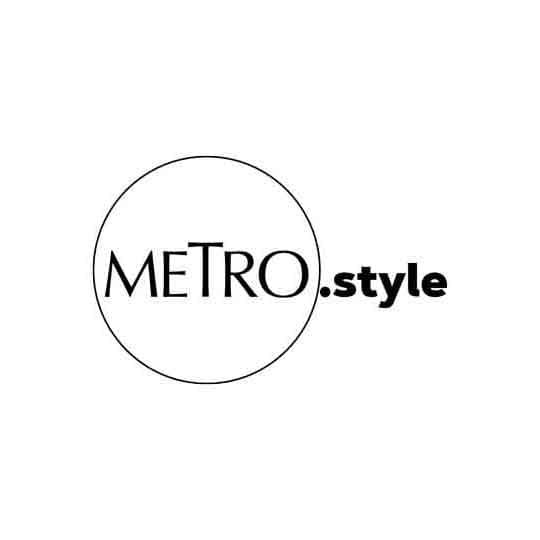 Robi Domingo in Ziggy Savella | Photo by Rxandy Capinpin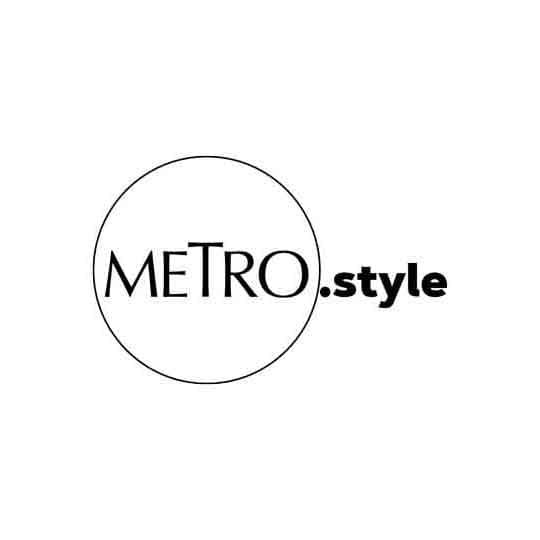 Jason Dy in Robert Ortega Studio | Photo by Ronan Capili
What tip can you share when it comes to pulling off this look?
"Our national costume is very iconic as it is, so I advise that it is important to keep it sleek and simple without losing the glam."
Watch this video where we went behind the scenes at Perry's photo shoot:
Video produced by Grace Libero-Cruz and Kate Paras-Santiago
Videography by Spotlight Creatives