ABS-CBN Ball 2019: Gabbie Sarenas Shares Her Inspiration For The "Modern Filipiniana" Look
For this fashion designer, the creativity she poured in to design outfits fit for the red carpet was limitless
A binibini-like aura and drama, flair, and sultriness—these are seemingly contrasting concepts that only a seasoned fashion designer could wrap up in one neat package worthy of red carpet coverage.
Ria Atayde, who was all these things and more, had designer Gabbie Sarenas to thank for her scene-stealing look!
Tasked to create her gown for the ABS-CBN Ball 2019—an event that required attendees to come in modern takes on Filipiniana attire—Gabbie took inspiration from tradition and photography, history and pop culture. These intersecting elements helped tell the story of who the modern Filipina is with none other than Ria as Gabbie's muse!
As a designer known for her artful take on traditional Filipino clothing, Gabbie also proved to be a great choice by stylish gentleman and Star Magic Ball regular Jericho Rosales, who surely knows a red carpet-worthy look when he sees one. Of the unique barong the actor wore, Gabbie says, "Specially made, it depicts the life of harvest and the elements that surrounds it."
In this exclusive interview, Gabbie—who received a Special Citation Award for Fashion & Style by Metro.Style and ArteFino at its recently concluded fair—talks more about her take on the 'Modern Filipiniana" dress code.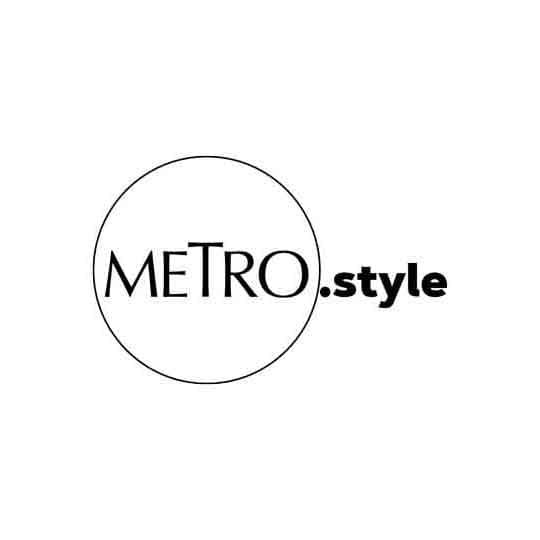 Jericho Rosales in "RAUL Jericho" barong | Photo by Pat Buenaobra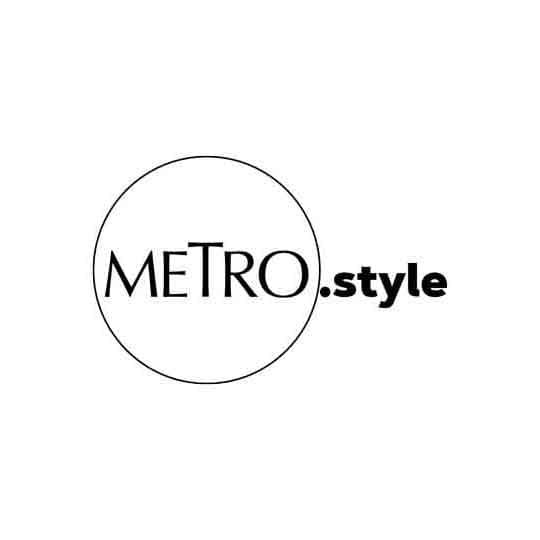 Jericho Rosales (in Gabbie Sarenas) with wife Kim Jones | Photo by Pat Buenaobra
1. What does the concept Modern Filipiniana mean to you? What is your take on this dress code?
"For us, we played around with our main fabric which is piña shifu (piña and abaca). The dress code, for us, is a time to play around with our local material with some respect and reverence to the traditions it upholds."




2. What do you love most about this look/style?

"For Ria's outfit, I love the straight silhouette with the bustle on the back as the extra drama with surprises on each angle. I love the hip drama!"



3. Please talk about your design. What are the distinctly Modern Filipiniana elements in Ria's outfit? What materials did you use?
"We envisioned Ria as a Filipina Dovima in those Avedon photographs. A lot of femininity, some drama, and with our 'binibini' brand.

"We used piña shifu (piña and abaca) from Kalibo, Aklan. We hand embroidered our signature sampaguitas on the body. We wanted for Ria to use this dress as much as she can so we opted for the removable bustle."
4. What tip can you share when it comes to pulling of this look?"
"Stand straight and make a full turn when posing to show the full back. Have fun with it!"
Photographs by Magic Liwanag and Ronan Capili