ABS-CBN Ball 2019: Jor-El Espina Designed For Local Showbiz's Leading Men
With his noticeably fun and playful take on Filipino formal wear, this Ilonggo designer takes the spotlight for creating the outfits of some of the brightest stars in the country today
Pinoy pride is something Jor-El Espina lives for as a designer. The core of his brand revolves around promoting the Filipino culture through unique creations that make the traditional Filipiniana hip and current; check out his unisex "Bomberong," a design that combines the traditional Barong Tagalog and the bomber jacket into one cool statement piece.
The wow factor of his designs doesn't stop at the fresh take on the silhouettes and creative integration of traditional elements to contemporary design—it continues to every fiber that makes up these pieces. Every piece has a story, and each is worth telling, for they shine the spotlight on traditional techniques and materials that make local craftsmanship known to a wider audience. Traditional Filipino clothing must be preserved and continuously appreciated, its timeless design worthy to be celebrated today and in the years to come.
A favorite at ArteFino fair, Jor-El also deserves credit for his persistent collaboration with local weavers, through which he gets to help them have a sustainable livelihood. He tells Metro.Style in a previous interview, "I have to thank the people behind these beautiful things: the weavers, bead workers, and the sewers. This is my tribute to them."
In this exclusive Metro.Style interview, we learn more about Jor-El's creations, worn by some of the finest leading men in local showbiz, including Piolo Pascual, Daniel Padilla, Kit Thompson, and Khalil Ramos.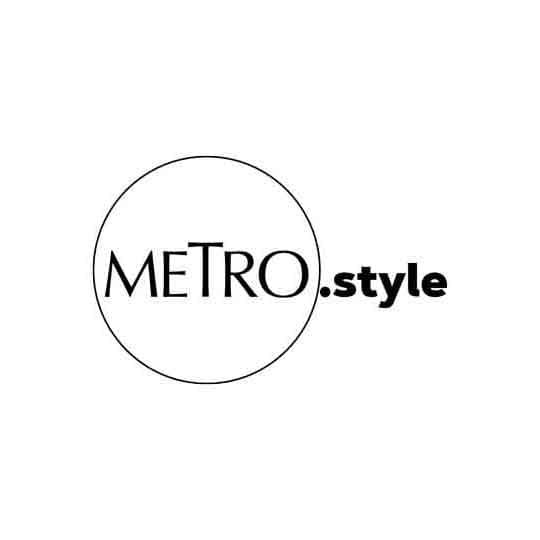 Charo Santos-Concio walked the red carpet with Piolo Pascual (in Jor-El Espina) | Photo by Magic Liwanag
What does the concept "Modern Filipiniana" mean to you? What is your take on this dress code?
"For me, the Modern Filipiniana is something that we re-imagined from the traditional pieces that we have in the past. It could be the use of traditional textiles to make it a modern wear or a commercial fabric to a traditional silhouette."
What do you love most about this look or style?
"I love this style. Because I think it's about time that we should promote our local fabrics and artisans to the global stage. And this is something that we should proud of."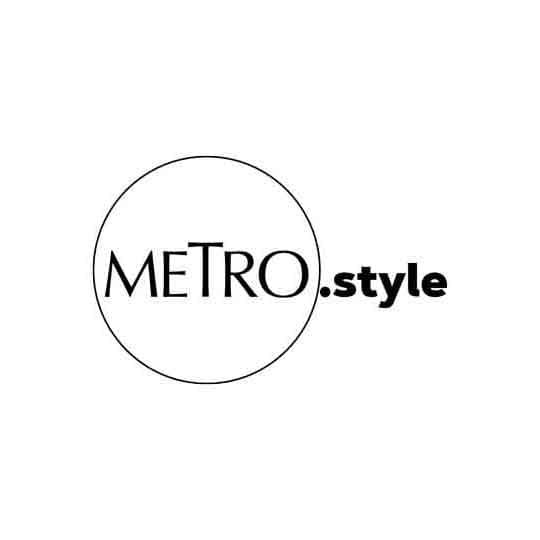 Kathryn Bernardo and Daniel Padilla (in Jor-El Espina) | Photo by Pat Buenaobra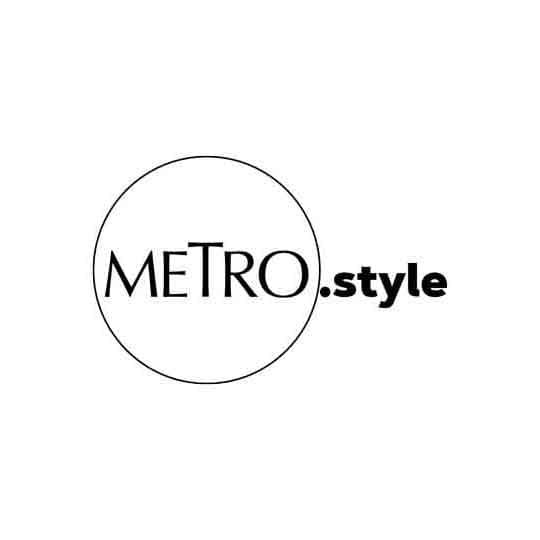 Khalil Ramos in Jor-El Espina | Photo by Magic Liwanag
Please talk about your designs for this year's Ball. What is/are the distinctly Modern Filipiniana elements in their outfits? What materials did you use?
"The material that we used is a traditional piña with full callado which highlights our local heritage. We added a fusion of material from Mt. Province to highlight the modern twist."
What tip can you share when it comes to pulling off this look?
"You have to believe in what you're wearing. As long as the wearer is confident in his/her outfit, then he/she can bring out [the best in being] a Filipino. We should know our heritage. We should all own a Filipiniana in our closet."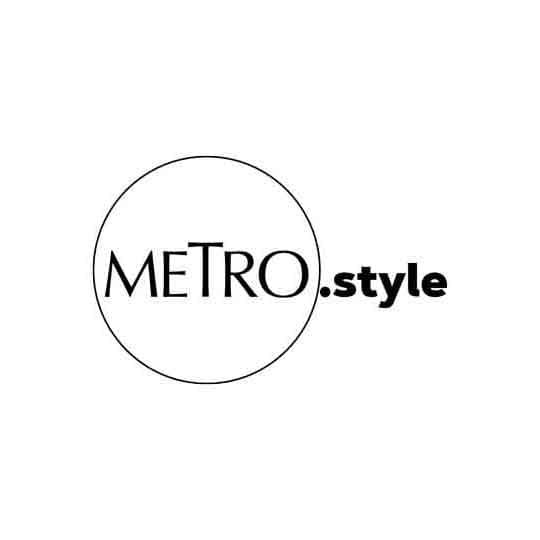 Kit Thompson (in Jor-El Espina) with Atty. Joji Alonso | Photo by Magic Liwanag
Photographs by Magic Liwanag and Pat Buenaobra