ABS-CBN Ball 2019: Michael Leyva Takes His Filipiniana Designs To The Next Level
This veteran red carpet designer lets us in on his inspiration for this year's Ball
Another year, another ball! And boy did we have a ball! The fashion served by our favorite celebrites was nothing short of amazing! A lot of them truly lived up to the Modern Filipiniana theme, putting their own unique spin on traditional Filipino silhouettes like the Terno and the Maria Clara dress.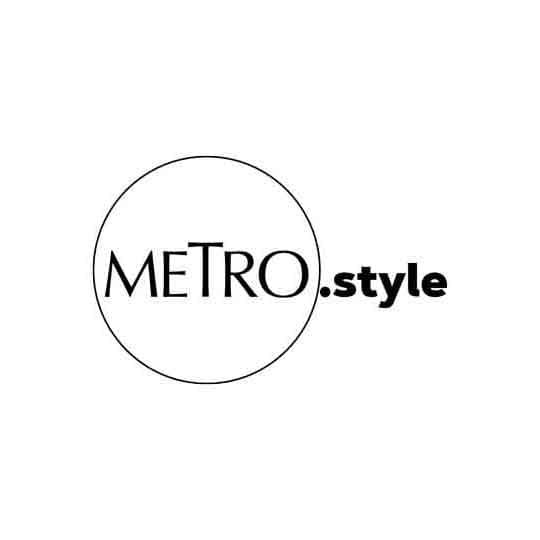 Nadine Lustre in Michael Leyva | Magic Liwanag
Behind each celebrity's stellar look is a fashion designer who painstakingly worked on a gown that most likely took hundreds of hours to make. Each design is a work of art, and we have to recognize that these designers put out blood, sweat, and tears to produce the dress.

In this sense, we talked to fashion designer to the stars Michael Leyva, who is a red carpet veteran, known for his show-stopping ball gowns worn by some of the brightest stars like Anne Curtis and Nadine Lustre. He's also well-versed in making Terno gowns, no stranger to dressing up stars in Filipiniana garb.

We spoke to him and picked his brain about his inspiration for this year's ball and how he upped the ante in terms of his designs. This is what we found out: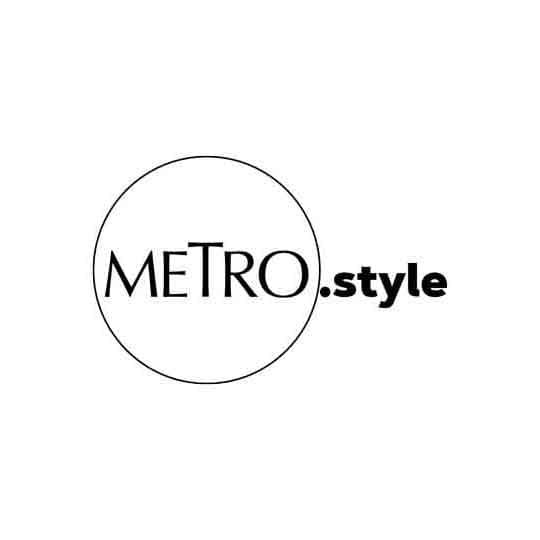 Ylona Garcia in Michael Leyva | Magic Liwanag
Metro.Style: What does the concept Modern Filipiniana mean to you? What is your take on this dress code?
Michael Leyva: It is showcasing Filipino artistry, and it is paying tribute to our tradition and culture. Modern Filipiniana is something that is innovative, young, and fresh without sacrificing the look and the classiness of what a modern Filipina is. Being a young Filipino designer, it is a great honor to pay tribute to the ingenuity of our culture, so I sticked to something that is more classic—and focused on modernization of the classic Philippine Terno.
MS: What do you love most about this look/style?
ML: What I loved most about this look is my mixture of the classic and the modern.
MS: Can you please talk a bit about each of your design for this year (and who will wear them)? What is/are the distinctly Modern Filipiniana elements in their gowns/outfits? What materials did you use?
ML: Andrea Brillantes, Nadine Lustre, Janella Salvador, Yam Concepcion, and Ylona Garcia are my muses at this year's ball. I made use of different materials such as piña fabric and combined it with silk and gazar. I worked with textures on the body and detailed it with crystals and embroidery.
MS: What tip can you share when it comes to pulling off this look?
ML: Confidence is the key for you to be able to pull off this look, and keep it classy and simple.