LOOK: AirAsia Launches New Designer PPEs For Their Cabin Crew's Recovery Flights
The airlines is putting safety and comfort at the forefront, as they go back up to the skies
Top Asian airline AirAsia joined forces with Filipino fashion designer Puey Quiñones in creating these new personal protective equipment (PPE) suits. The suit, in the signature red-hot color of the airline, was launched last Friday on a recovery flight from Bangkok to Manila—an attempt to double the safety of the passengers and the cabin.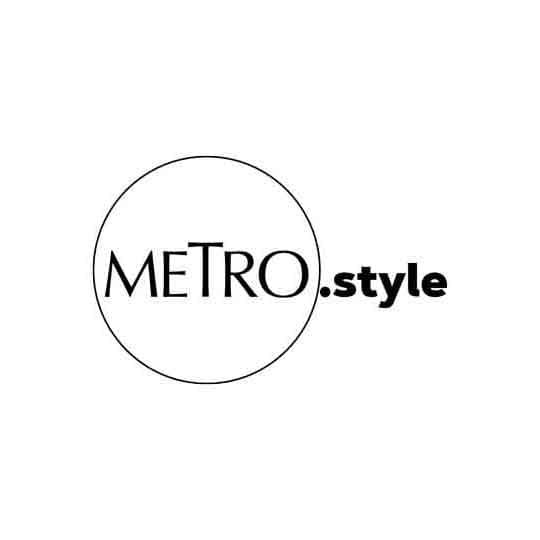 AirAsia's cabin crew in their new red-hot PPE suits | AirAsia Philippines
"Chic and sporty," this is how AirAsia Philippines Vice Chair Sheila Romero describes the new suit likening the design to an F1 race car driver uniform. The Department of Health-approved design has gone through stress tests to ensure the most protection while providing the mobility a cabin crew needs to serve the passengers best. "The fusion of fashion and safety will define the new standards of flying today," she added. Yes, the future belongs to those who embrace the new normal, making safety king and functionality right after it—being well designed is added bonus.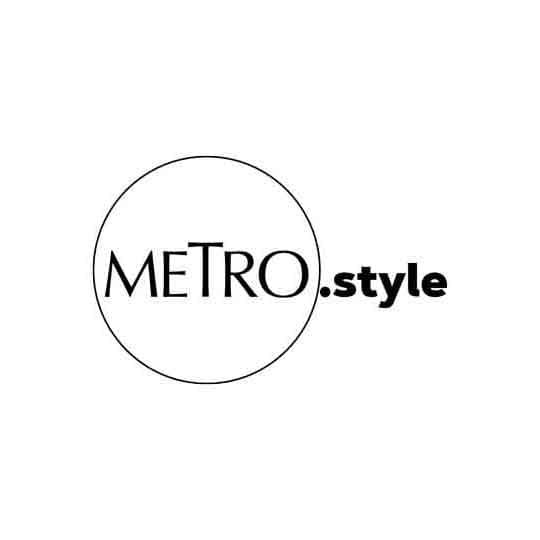 Filipino designer Puey Quiñones posing in front of his newly designed PPE | AirAsia Philippines
Los Angeles-based designer Puey Quiñones is now in Manila, designing PPEs for groups, now with AirAsia, and just recently a teaser on his Instagram page on a PPE design for another brand.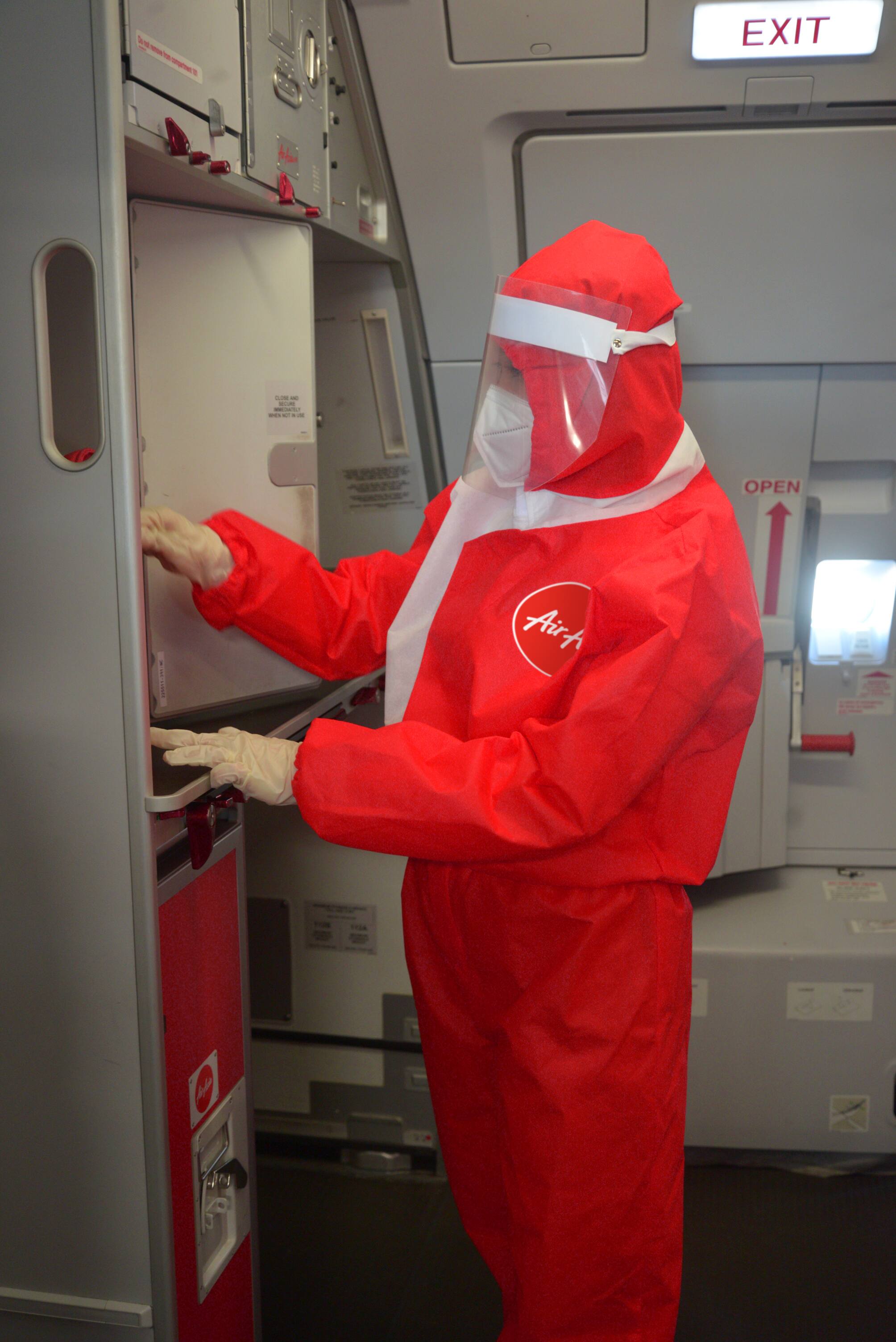 A closer look at the new AirAsia PPE suit | AirAsia Phillippines
While AirAsia PH cancels all domestic flight 'till May 15, special recovery flight will still be available to serve our fellow citizens and those in need.
For more updates of latest news and flights, visit AirAsia.com.
Photos courtesy of AirAsia Philippines