LOOK: These Couture Face Masks Are Inspired By Heart Evangelista, BLACKPINK, Michelle Obama and More
There's no better way to celebrate women empowerment every day than with these works of art.
There's a myriad of stylish face masks in the market right now but none of them are as safe and as unique as the ones that Amen has. This local brand has been known for their affordable selection of casual couture including their intricate double-breasted blazers, trousers, dresses, and their highly coveted hand made face masks. In celebration of Women's Month, Amen released a limited mask collection that is heavily inspired by some of the greatest women who have graced the planet with their wit, talent, and compassion.
The collection was launched with a 3D finger puppet runway show starring Amen's works of art and their muses. From the likes of Michelle Obama, Greta Thunberg, Jisoo and Jennie of BLACKPINK, to our very own Heart Evangelista, Catriona Gray, and Vice President Leni Robredo, and more, Amen represented all of these empowering women with stylish face masks for everyday use.
Designer and Founder Kyna Sy made sure that this collection will not only bring protection to the wearer but it shall also inspire and empower them to make a difference like the brand's chosen muses.
Having passed the 4 Crucial Safety Test, all of their designs are made with comfortable nose contours, a curved silhouette for breathability, a silk pocket for filters, and adjustable ear straps. For added protection, each purchase comes with 10 sheets of PureMASQ filters and a silk Amen dust bag for storage as well. There's no need to worry about double masking when you're getting the same level of protection with Amen's filters and face masks!
Check out the gallery down below and see the standout pieces from Amen's Women's Month collection. Head over to their website to purchase the piece you're eyeing before it's too late!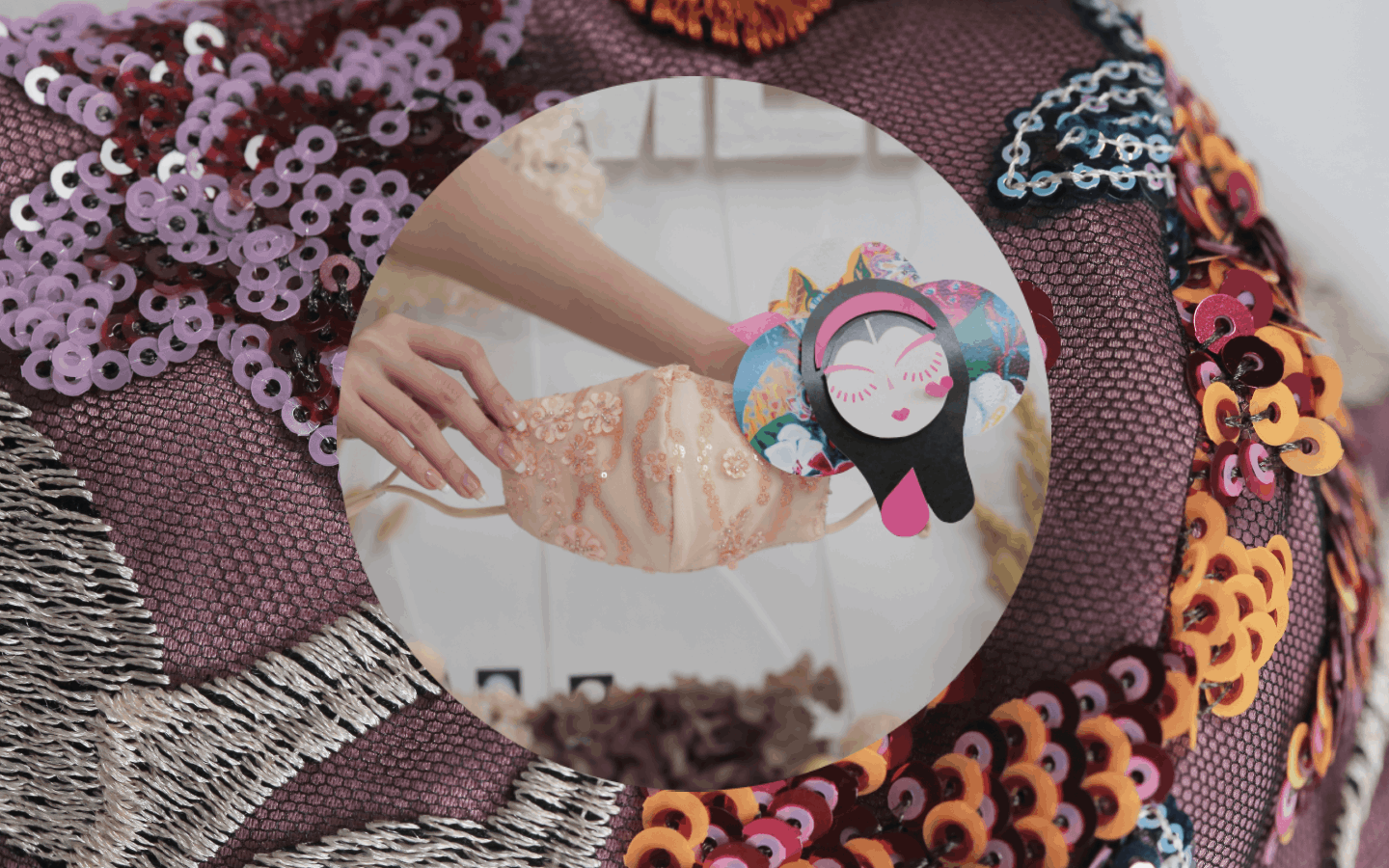 Amen Couture Face Masks
Amen Couture Face Masks