We Can't Wait To Shop These Fashion Brands At Artefino 2019!
It's that time of the year again where the best of the best in Filipino brands come together for a celebration and a shopping showcase of the best Philippine products. We're talking about none other than Artefino 2019, the fair that celebrates Filipino artisans at their finest!

Photo: @artefinoph
This year, Artefino moves to its new venue, The Fifth at Rockwell, wherein hundred of Filipino designers and entrepreneurs get to show clientele and supporters their unique merchandise, keeping in mind this year's theme "PAMANA", or heritage.
"The organizers and purveyors collectively acknowledge the importance of heritage. The heritage journey is captured by the total experience with an on-going focus on global quality, encouraging social entrepreneurship and showcasing artisanal art."
READ: ArteFino 2019 Is Right Around The Corner! See The Home Brands We're Most Excited To See

Photo: @artefinoph
And mind you, this fair isn't just about shopping for that curated Filipino look that's the cool thing to do these days. Artefino goes beyond aesthetics and takes to heart the need for conscious consumerism, sustainability, supporting local communities, a focus on heritage processes in creating products. "The close to 130 participating brands have evangelized a new awareness to each item made available at the fair." It's shopping for a purpose, shopping with heart. Now what's not to love about that?

Photo: @artefinoph
With this in mind, there surely is a need to take a second look at our shopping habits and our closets moving forward. It's not about mindless spending anymore, but about using our purchasing power to create positive change. And at Artefino, you are empowered to do just that. Here, we take a glimpse of some of the fashion brands and designers participating in the premiere craft fair. Mark your calendars (August 29 to September 1), and get those wallets ready!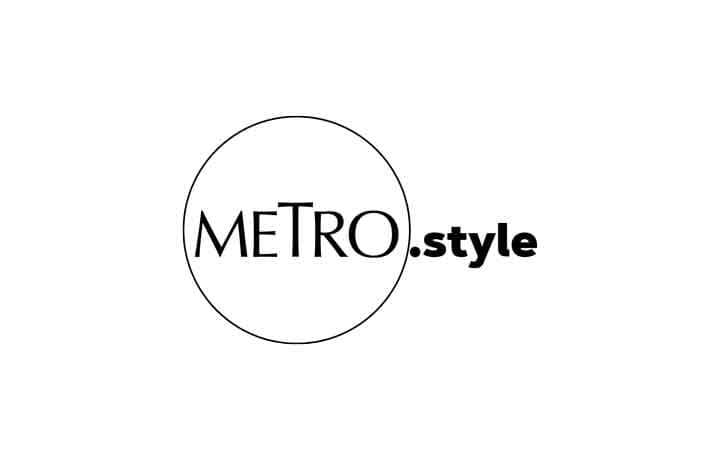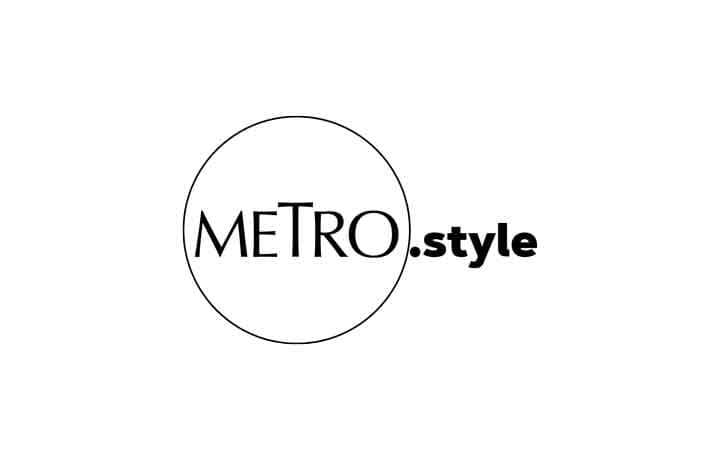 1 of 9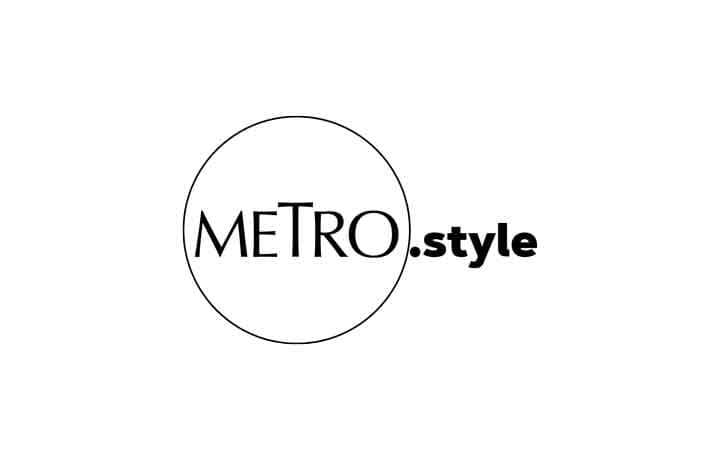 2 of 9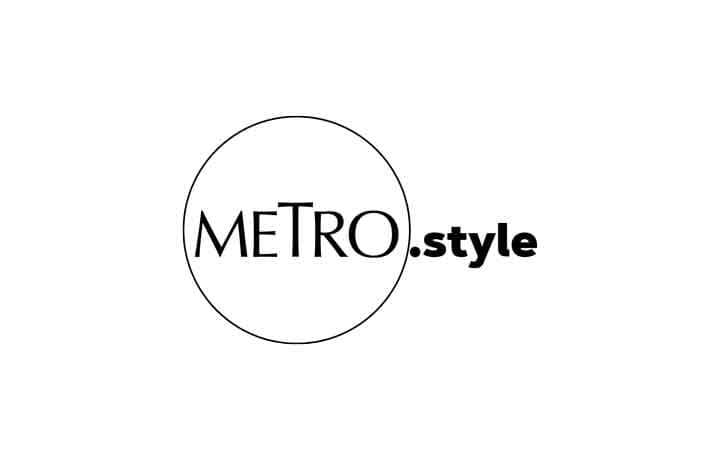 3 of 9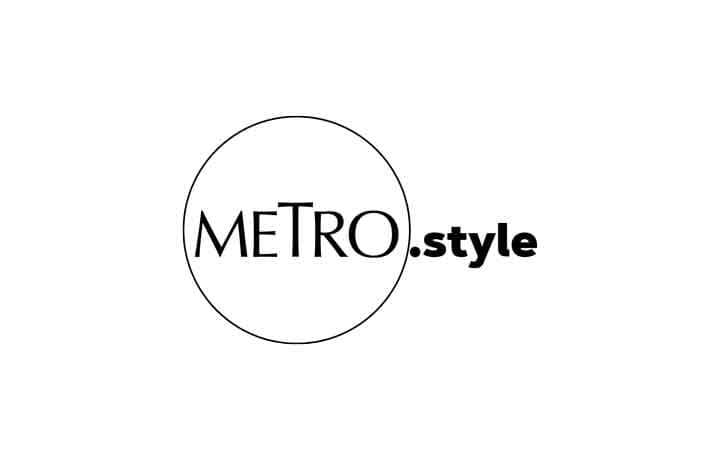 4 of 9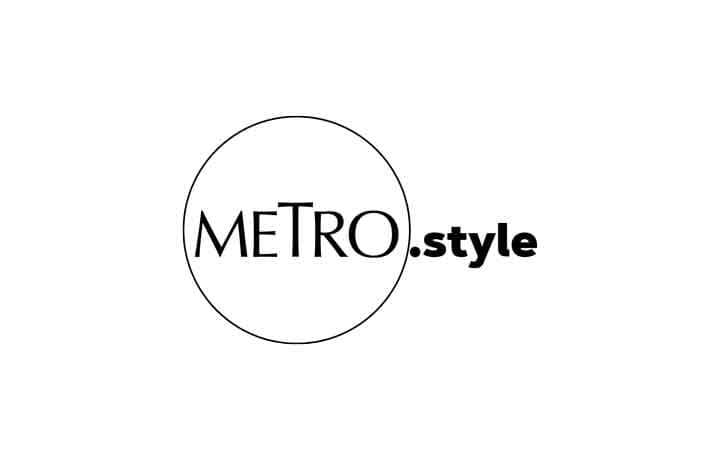 5 of 9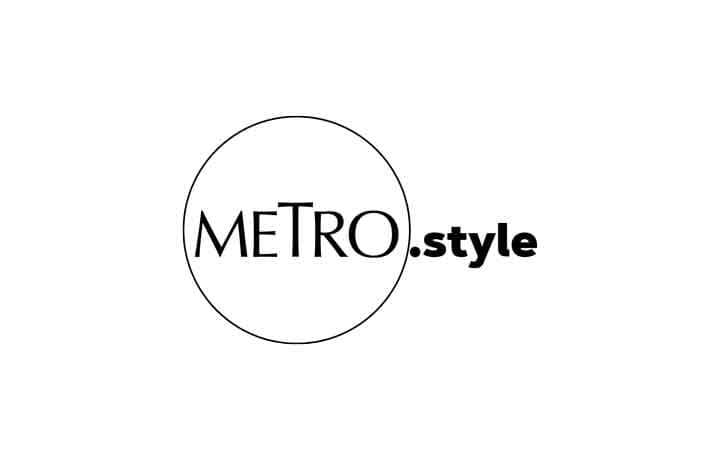 6 of 9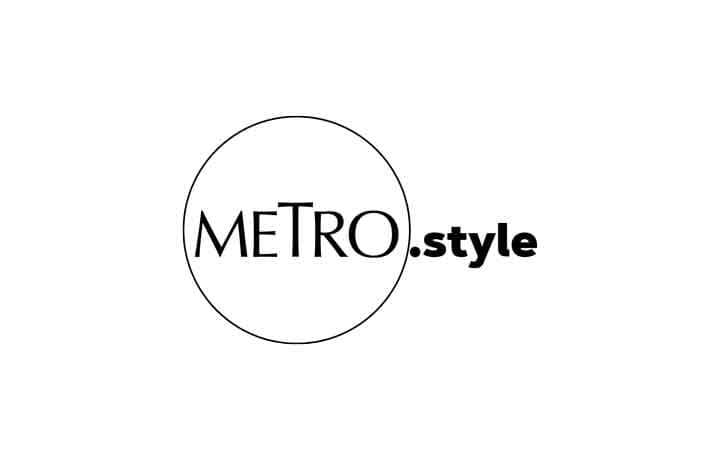 7 of 9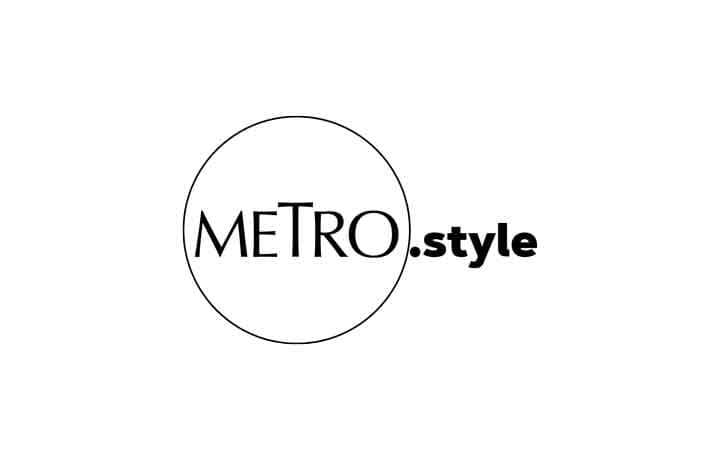 8 of 9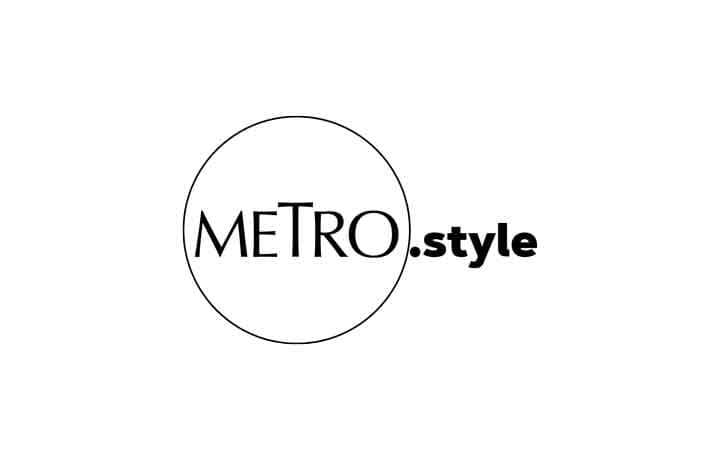 9 of 9
Lead photos from Island Girl, Lara Samar, and Herman & Co.
For more updates, follow @artefinoph on Instagram