#AtHomeWithMetro: Make Your Own 'Metro' DIY Face Mask From A Bandana, T-Shirt, And Jeans
'Metro' Channel hosts Raul Manzano, Marc Nelson, and Anton Barretto teach us how we can upcycle our pre-loved clothes into face masks.
The Metro group takes part in the fight against today's pandemic starting small, with simply wearing a mask. The Metro editors and most especially the Metro channel hosts lead the campaign on making and wearing our own masks at home to help protect lives.
With our best efforts to flatten the curve, we encourage everyone to make the most from the art of upcycling. With pro-activeness and resiliency, we can achieve solutions to everyday problems we might have to face during these unsettling times. Since the height of the pandemic, the need for surgical masks from different sectors of our community has been alarming. As citizens, we must take part of using our resources as much as we can so that we can prioritize the supplies to those who are in need and are in the frontlines.
Making face masks from scratch is not as hard as it sounds. With the help of Metro Society Editor-in-Chief Raul Manzano, Metro Channel Marc Nelson and Metro Home Editor-in-Chief Anton Barretto, we give you do-it-yourself face masks tutorials from fabrics and materials you can find at home, say an old T-shirt, a bandana, and old jeans.
These DIY masks provide basic protection from the coronavirus and at least lessen the risk and exposure to it. By making one for yourself and your loved ones, you help allocate more resources to those in need of the medical grade masks—our healthcare workers. Start at home, and if you get to do more, do donate in your chosen groups and organizations.
Follow each tutorial to see what you can do with only 10 minutes of your time. Adjust accordingly with materials you can find on your household.
From a bandana by Raul Manzano:
Instructions:
1. Fold the bandana twice
2. Place two rubber bands and position them accordingly dividing the bandana into 3 equal parts.
3. Secure the mask by folding and overlapping the two sides towards the center.
From a T-shirt by Marc Nelson: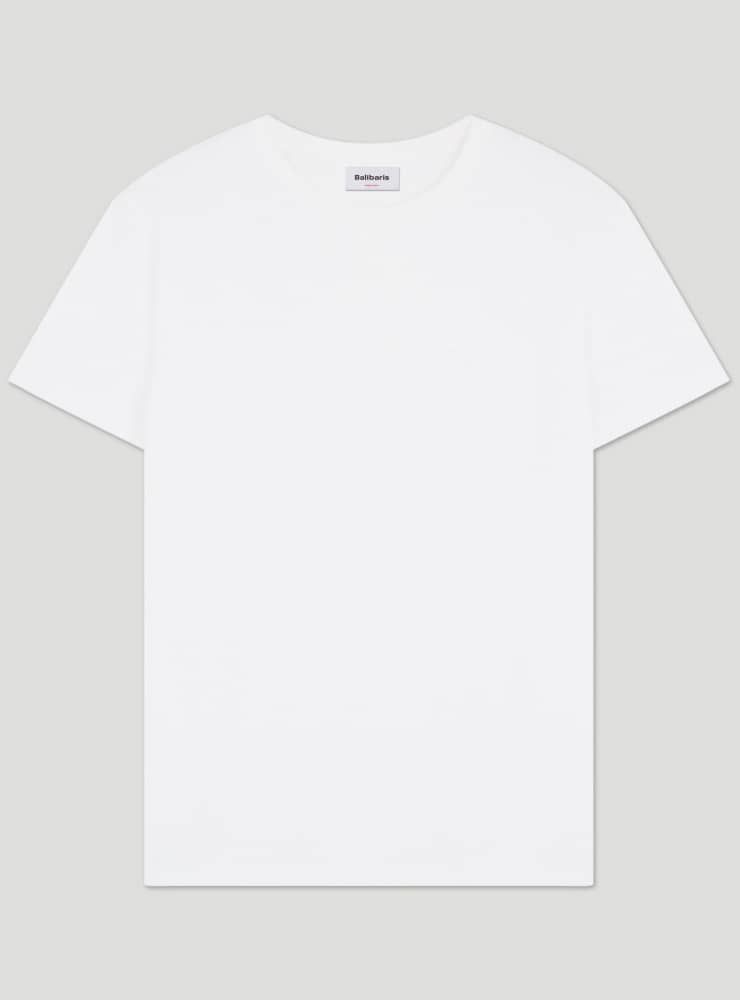 Materials
Materials
Instructions:
1. Cut a sleeve off the shirt.
2. String the elastic band through on one of each side of the sleeve and tie it into a knot.
-----You can stop at this step if you're in a hurry-----
3. To make it look neater, sew the part with the raw edges.
4. Make sure to leave a tiny space at both ends for the elastic band.
5. Tidy up by cutting off the frayed ends.
6. For an extra layer, put a layer of tissue paper inside the mask.
From an old pair of jeans by Anton Barretto: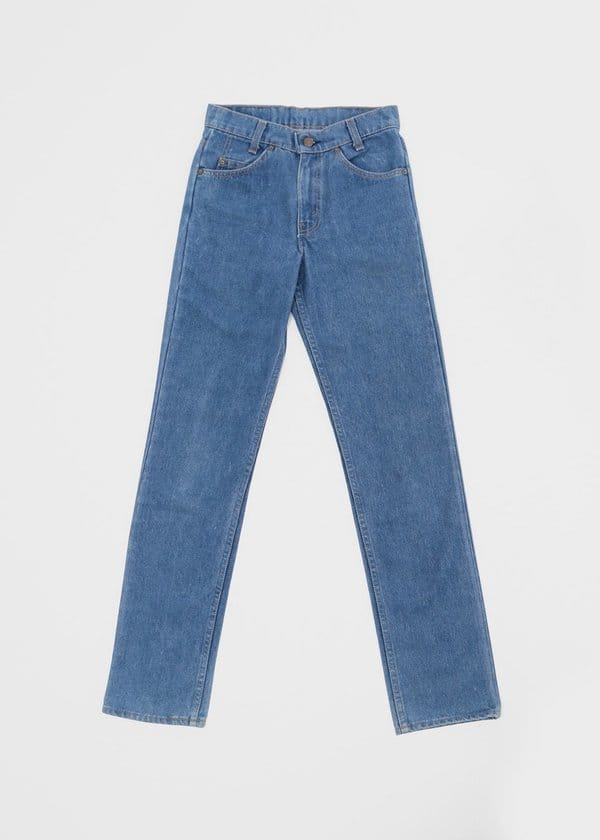 Materials
Materials
Instructions:
1. Trace out the pattern of the mask at the leg part of the jeans.
2. Cut along the pattern.
3. Don't forget to cut a hole for your ears on each side by folding the pattern.
4. Use a paper clip to adjust the tightness of the nose.
5. Secure the paper clip by folding the edge and sewing it close.