#MetroStyleWatch: 20 Reasons Why Belle Mariano Is Our New Style Darling
From how she accessorizes, her go-to silhouettes, and more, here are the things we absolutely love about Belle.
You've seen her in He's Into Her, her first Metro.Style cover with her co-star Donny Pangilinan, and nnow its time to take a closer look at Belle's solo fashion moments! Belle Mariano has become her generation's style star thanks to her unmissable looks on- and off-screen. At just 19, Belle is already en route to becoming fashion's next big thing and we want you to see all of this come into fruition here. Her style journey is strong enough to leave a lasting impression on us. If she has one signature look, it would be a matching printed top and skirt set paired with quirky accessories like berets, hair pins, or statement earrings. Fans of Belle would know how much she loves to wear pink but we also can't count how many times she wowed us with her other monochromatic looks as well.
If you're curious to see which looks made us swoon, check out the gallery down below! We give you 20 promising reasons why she's worth the watch and why we're already naming her our style darling. Just in case you want to see more of her, make sure to scroll down even further to read our related articles on Belle Mariano.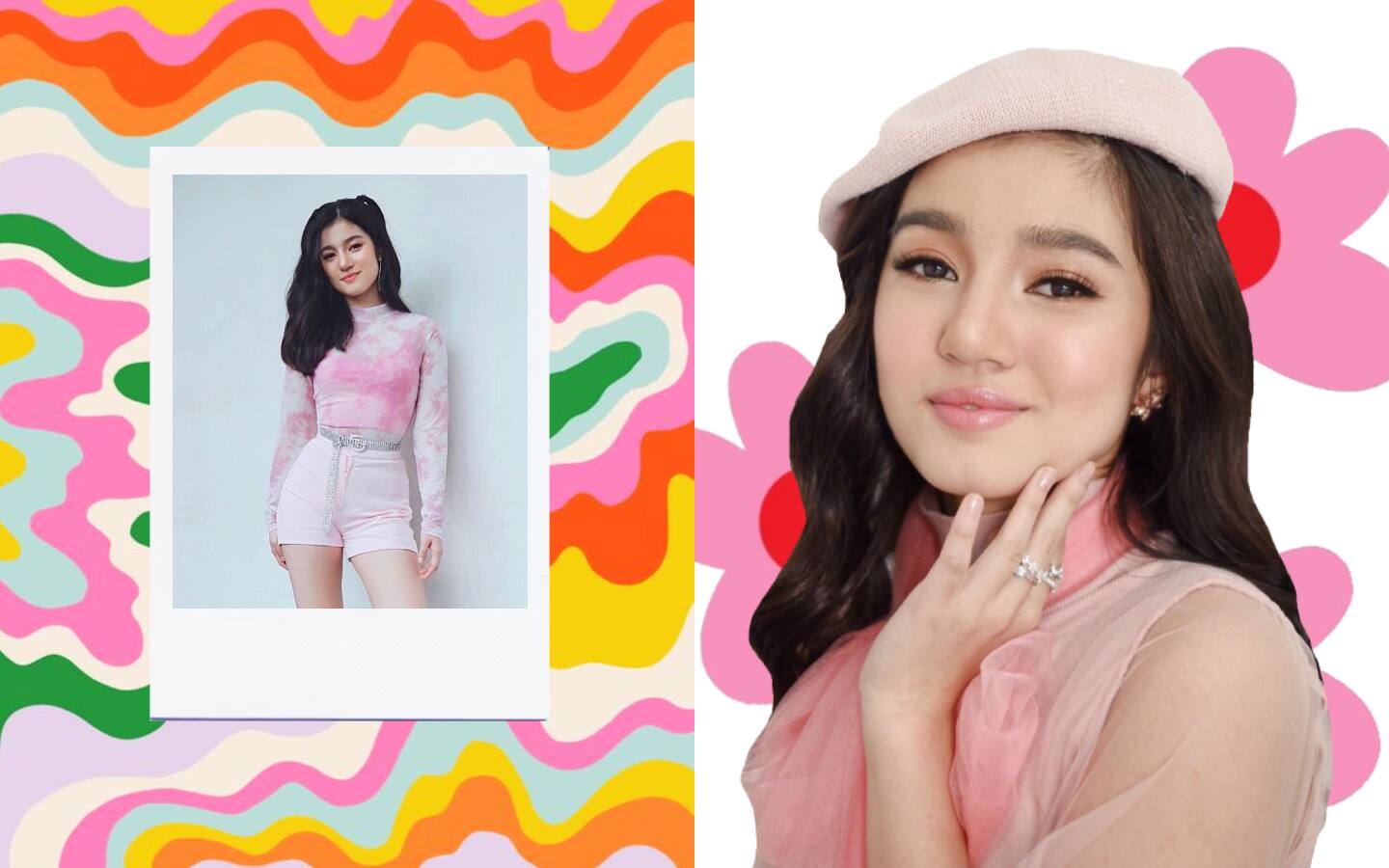 Belle Mariano
Belle Mariano