Style Transformation: Belle Mariano From Being A Fashion Rookie To Today's Style Darling
Delve into Belle Mariano's impressive style transformation to get to know her more!
When Belle Mariano rose into stardom earlier this year, the TV and fashion industry stood up and took notice. Her fresh face, acting range, and budding eye for fashion gave us a glimpse of her potential. Although she began her acting career at the tender age of 9 in the comedy-themed show Goin' Bulilit and a couple of other supporting roles on TV and film, things really took off even further for the style star when she starred in the hit TV series He's Into Her. At just 19, Belle has captivated fans from all over the country with her charming smile, pastel-filled wardrobe, and acting prowess. It's no wonder why she's achieved so much already! If you've seen our previous articles about her, you're probably quite familiar with how much she's been slaying with her looks lately. To take you deeper towards her style transformation, check out the gallery down below. We scrolled further down her Instagram feed to see how she used to dress up. You'll be quite surprised to see how much she has grown style-wise since then!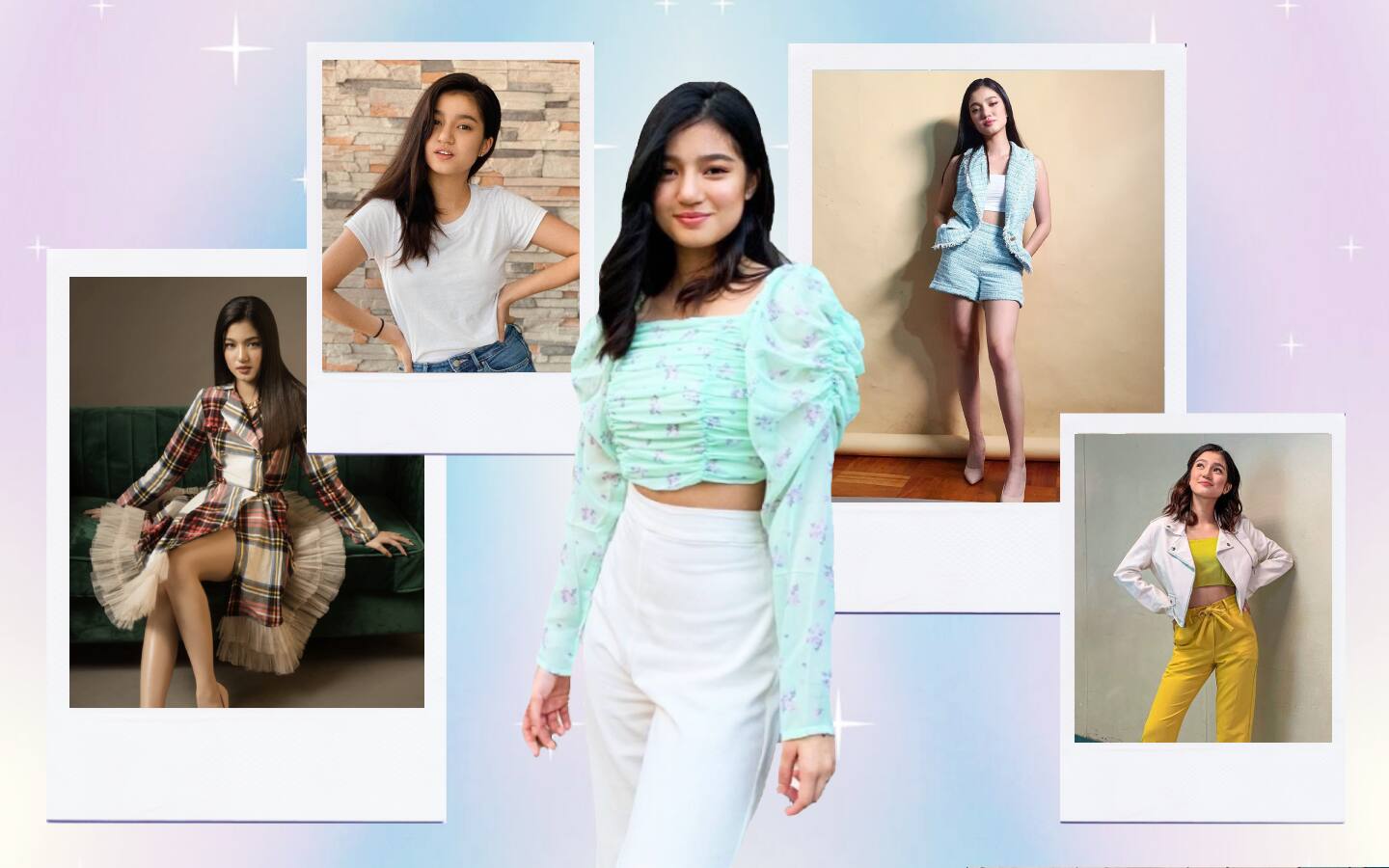 Belle Style Transformation
Belle Style Transformation