FIRST LOOK: BTS Photos Of Blythe's Roaring Fashion Shoot!
See the never-before-seen film pics here! And watch the "Musings" episode by BJ Pascual tonight at 7pm on his YouTube page
Blythe welcomed the Year of the Tiger not with a bang, but with a roar! For famed photographer BJ Pascual's new episode for his "Musings" YouTube series, the team features the young actress in a one-of-a-kind shoot. Just in time for Chinese New Year, and together with creative director and stylist Eldzs Mejia's vision, the team put up a feline-inspired shoot featuring animal prints. And should we say it already? Blythe looked every bit the stunning tigeress.
Eldzs shared his vision board filled with 1990s and early 2000s references of Roberto Cavalli and Azzedine Alaia. It's all glam with a little bit of campiness to it. From her nails to accessories they went full throttle with animal prints like jaguar, cheetah, and tiger.
Call it a transformation, but we've never seen Andrea Brillantes looked this, well, fierce!
See the first look of the behind-the-scenes photos in the gallery below!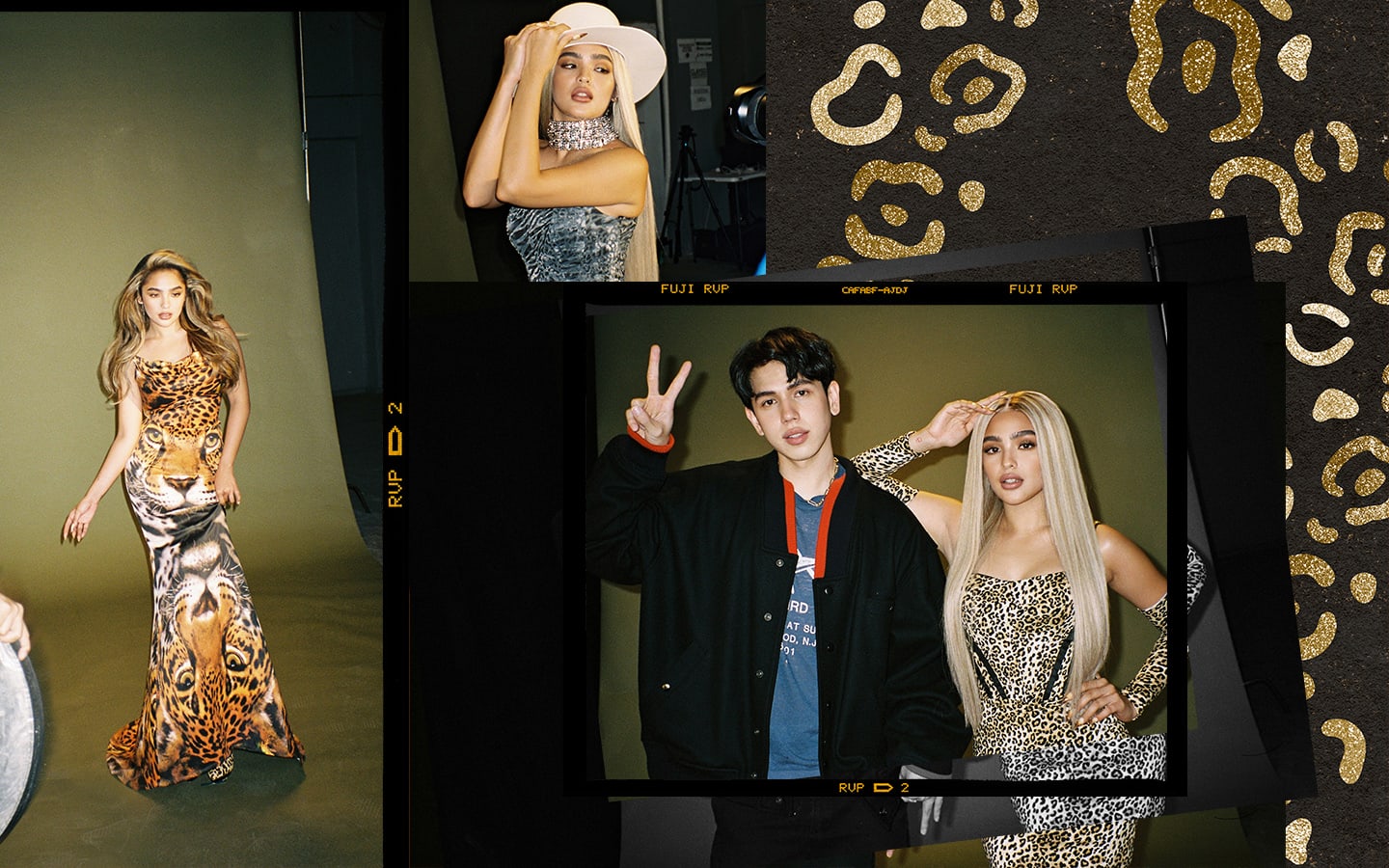 Photo Gallery
Photo Gallery
Watch the "Musings" episode by BJ Pascual premiering 7pm today in his YouTube page here.
Art by Raff Colmenar