Here Are Ways To Shop And Give Back During Breast Cancer Awareness Month
You can now donate by shopping from these supportive fashion brands.
Organizations like Breast Cancer Research Foundation and Women's Cancer Research Fund work year-round to turn awareness into action by enabling support and education towards the disease. There are many ways you can contribute and participate in Breast Cancer Awareness Month this October and beyond whether it be through donations, volunteering for health centers, and by doing a little shopping. Yes, you can further your cause by copping products that come with charitable ties. For years, brands like Jimmy Choo, Coach, Cult Gaia, Puma, and New York-based jewelry brand David Yurman have been very vocal and present with their initiatives.
At the gallery down below, you can check out the pieces that are currently up for sale that directly support Breast Cancer Awareness. A portion of the sales from their limited edition pink-themed collections will benefit survivors and volunteers from around the world. To keep it close to home, we've also included local brands that empower women in any way they can. Pair them with your sprightly hued pink pieces to complete the look!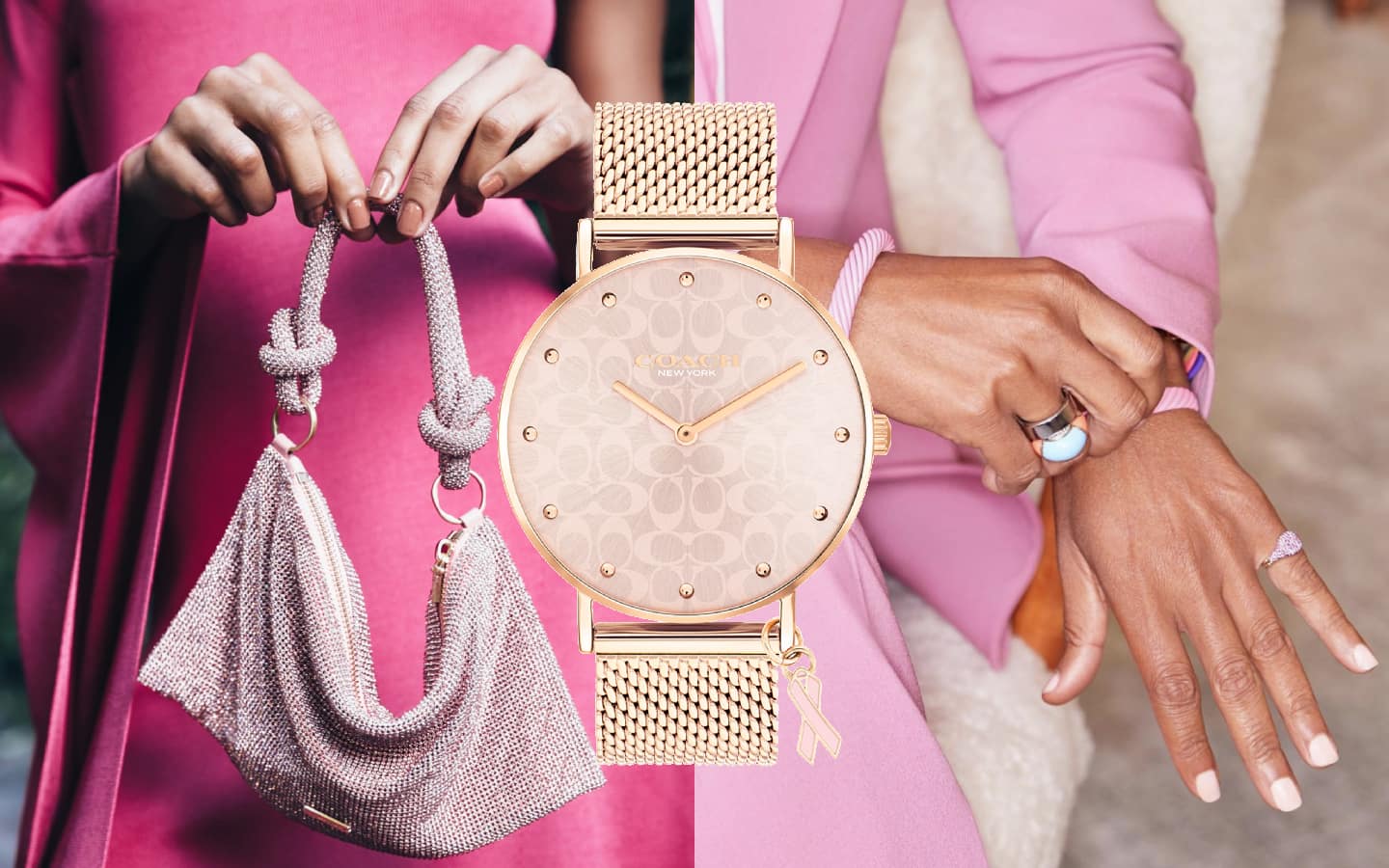 Breast Cancer Awareness
Breast Cancer Awareness