20 Of BTS' Best Kept Fashion Secrets You Didn't Know
Here are fashion-related facts you might not know about our OT7.
It's been eight years since BTS first took the music industry by storm yet they still manage to surprise us with little known facts about their fashion. If you've been a fan of them since their debut days or if you've only recently discovered them, this one is for you. Their ever-evolving style is enough reason for you to know more about their current clothing preferences, style inspirations, and more. You'll be surprised to know about the items that have sold out just because a certain member wore them in an interview or the fact that they almost have the same size in clothing! Think of this as a pre-requisite before you deep dive into their new music. After all, there's no harm in getting to know Jin, Suga, J-Hope, RM, Jimin, V, and Jungkook all over again!
Take a look at the gallery down below to read about their fashion secrets and scroll further down below to read about their complete style evolution from 2013 to 2021.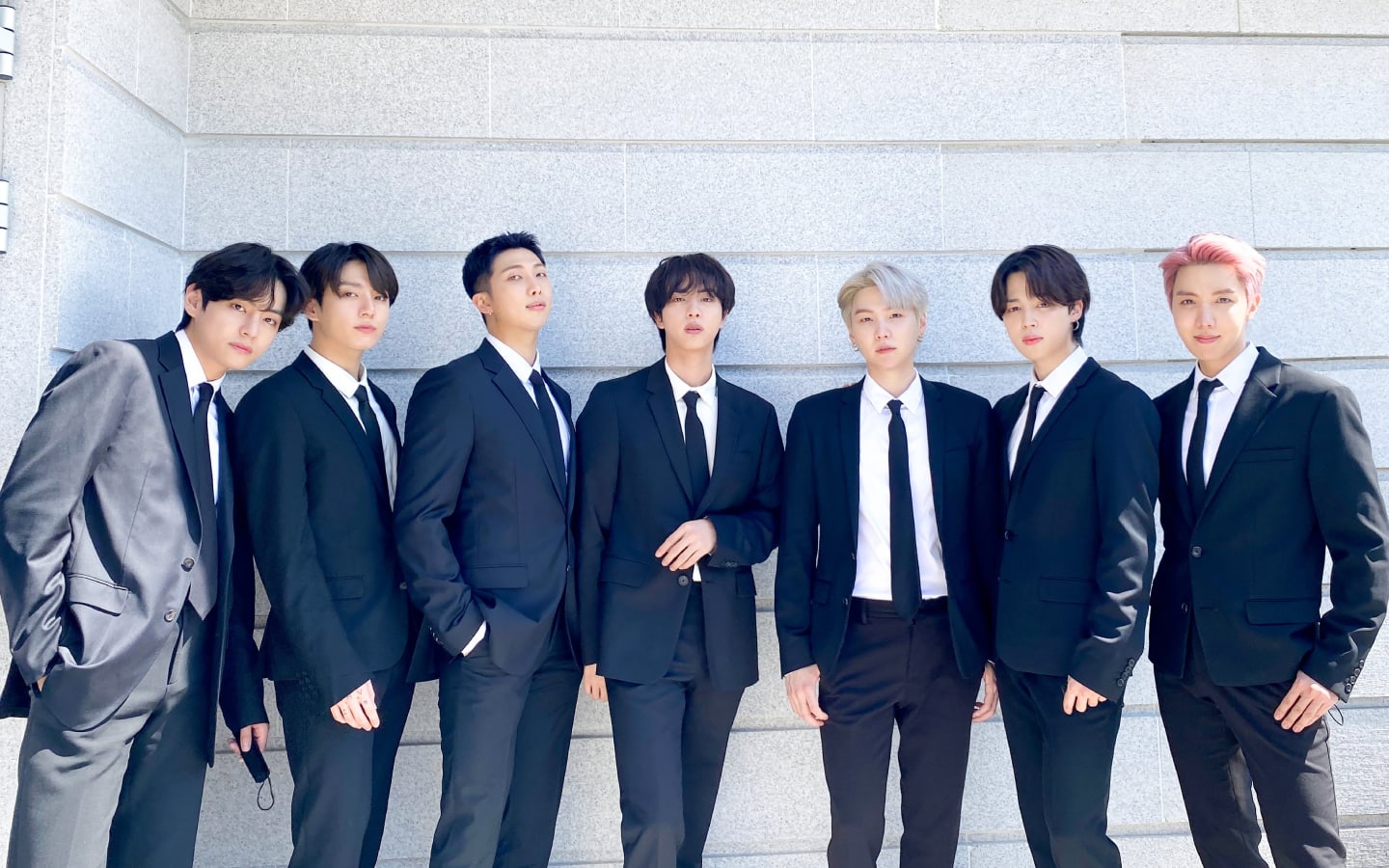 BTS Fashion Facts
BTS Fashion Facts
Photos from Big Hit Entertainment