Heart Evangelista And Catriona Gray Wore High Jewelry For This Docu Premier!
And they are SO stunning in them!
Every piece of jewelry is considered magnificent. The journey to each piece though is never easy. Roman high jewelry brand Bulgari lets us see through what happens in crafting their iconic pieces—from sourcing the stones to finally putting them on their ambassadors. Through Inside the Dream, the first time for a High Jewlery Maison to create a documentary of this caliber, we get a peek into the secrets and the processes of creating a world of wonder.
Bulgari Philippines' ambassadors Heart Evangelista, Catriona Gray, and more attended the screening at S Maison, wearing pieces from the brand. One gets more appreciation of the jewelry once they experience the documentary for themselves. The docu-film follows Bulgari's Jewelry Creative Director Lucia Silvestri in her journey of finding the rarest and most precious gemstones in the world. Lucia is special in the male-dominated world of jewelry crafting. What sets her apart if her heart and the way the stones speak to her, leading to the creation of the most exquisite pieces from Bulgari.
The film highlights their global ambassadors American actress Zendaya, Italian digital entrepreneur and fashion icon Chiara Ferragni, BLACKPINK singer Lalisa aka LISA, supermodel Lily Aldridge and U.S.-based Indian actress Priyanka Chopra Jonas. Each woman represent the multi-faceted aspect of every woman and a true rarity just like their jewels.
A central storyline in the film is creating this new piece that is set to wow from the new collection. Out comes Serpenti Hypnotic Emerald necklace, a caliber of craft treasuring a staggering 93.83 carat Colombian cabochon-cut emerald with its sinuous body preciously set with diamonds and emeralds. Visually, it's stunning. The huge emerald is front and center as the serpent, Bulgari's most recognizable emblem, envelopes the neck and bites through the stone.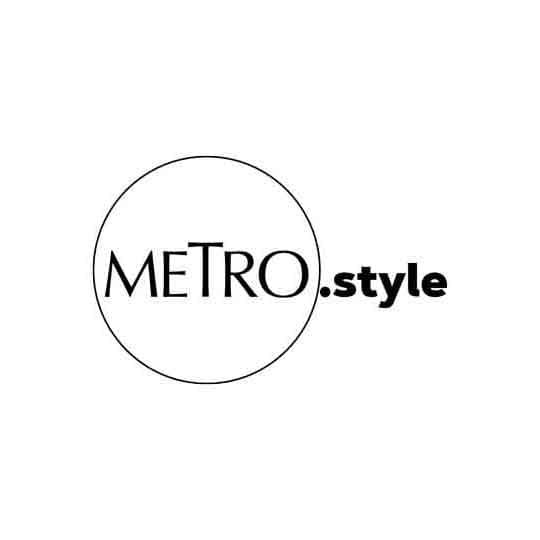 Serpenti Hypnotic Emerald necklace on Zendaya minutes before she stepped on the 78th Venice International Film Festival red carpet
Zendaya debuted the piece at the 78th Venice International Film Festival and the rest, as they say, is history.
Inside the Dream is a truly fascinating look into the world of jewery created by Bulgari. The film will be available on Amazon Prime, so don't miss out in this rare chance to be part of the marvellous process of Bulgari.
Photos courtesy of Bulgari Philippines
Art by Raff Colmenar