Let's Talk About Our Favorite C-Drama Stars In Burberry's Newest Fashion Film
Zhou Dongyu and Song Weilong raises the standard of fashion films with Burberry's 'A New Awakening'.
Where the world of fashion might go next is a mystery but it's clear that the future of fashion films is in safe hands with Burberry's newest six-minute fashion film. Directed by Derek Tsang of 'Soul Mate' and 'The Strangled Truth', the film celebrates the Year of the Ox with pieces that banner horned motifs, the limited edition Thomas Burberry monogram, and the House's heritage trench coats, athleisure-inspired sneakers, and the newest color way of the Olympia Bag. Donned by two of the biggest Chinese drama and film stars Zhou Dongyu and Song Weilong, A New Awakening gave an honest narration on existentialism and our tendency to correlate our own growth with nature.
Zhou Dongyu gave her all and looked exceptionally stylish while at it. Zhou gained Burberry's attention right after her award-winning performance in Better Days. Since 2019, she has been fronting runway shows and global campaigns for Burberry. Zhou's acting range is definitely one for the books and A New Awakening among many others is proof of that claim.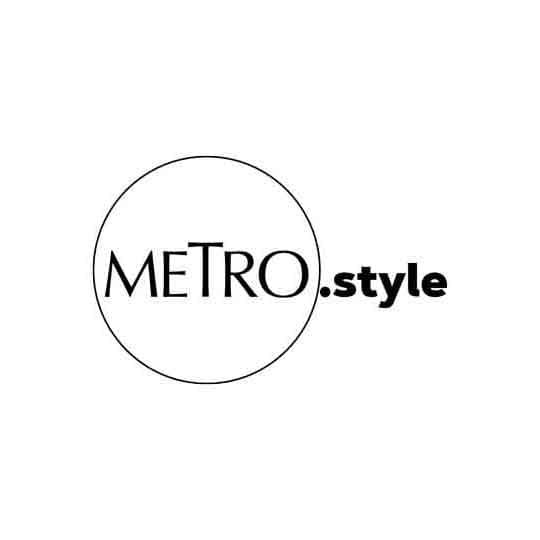 Valentine's Day at 59 Flower Cafe  | 59 Flower Cafe
Starring side-by-side Zhou Dongyu was Song Weilong of Love The Way You Are and The Society of Four Leaves. The 21-year-old actor and model is best known for being one of the youngest personalities to have bagged an ambassadorship with Burberry. Just like his co-star, Song sported the coveted Thomas Burberry monogram trench coats and oxen-inspired pieces.
Take a look at the fashion film down below and get a glimpse of Burberry's breathtaking on life, fashion, and everything in between. Make sure to check out our special CNY gift guide because it's never too late to summon good fortune this year!