What Your Fave Celebs Like About Their Boyfriend's Style Part 1
Hear from Catriona Gray on Sam Milby and Kim Chiu on Xiam Lim!
2023 is starting out to be a year full of romance. Many new couples and old flames are stepping up their style game this year and the fashion is twice as nice!
This love month, we're rounding up what your favorite celebrities like about their boyfriend's sense of style. Each stylish duo has cultivated an aesthetic that's all their own. For instance, Catriona Gray and Sam Milby are all about rocking pieces that make them feel the most comfortable in. Both Catriona and Sam know how to put a twist on a classic outfit by adding their go-to statement pieces, whether it be a Filipino-made bag or jacket.
Kim Chiu and Xian Lim have also mastered the art of couple looks, but in their own way. Their jet-setting ensembles are usually composed of sleeker and dressier pieces like coats and trousers for him and dresses and luxury bags for her. Each couple somehow found a way to match each other's fashion energy, and take it to the next level.
In the gallery down below, hear from Catriona and Kim themselves about what they like about their boyfriend's style (for Catriona, fiancé). Stay tuned as we unveil more couples stories this February!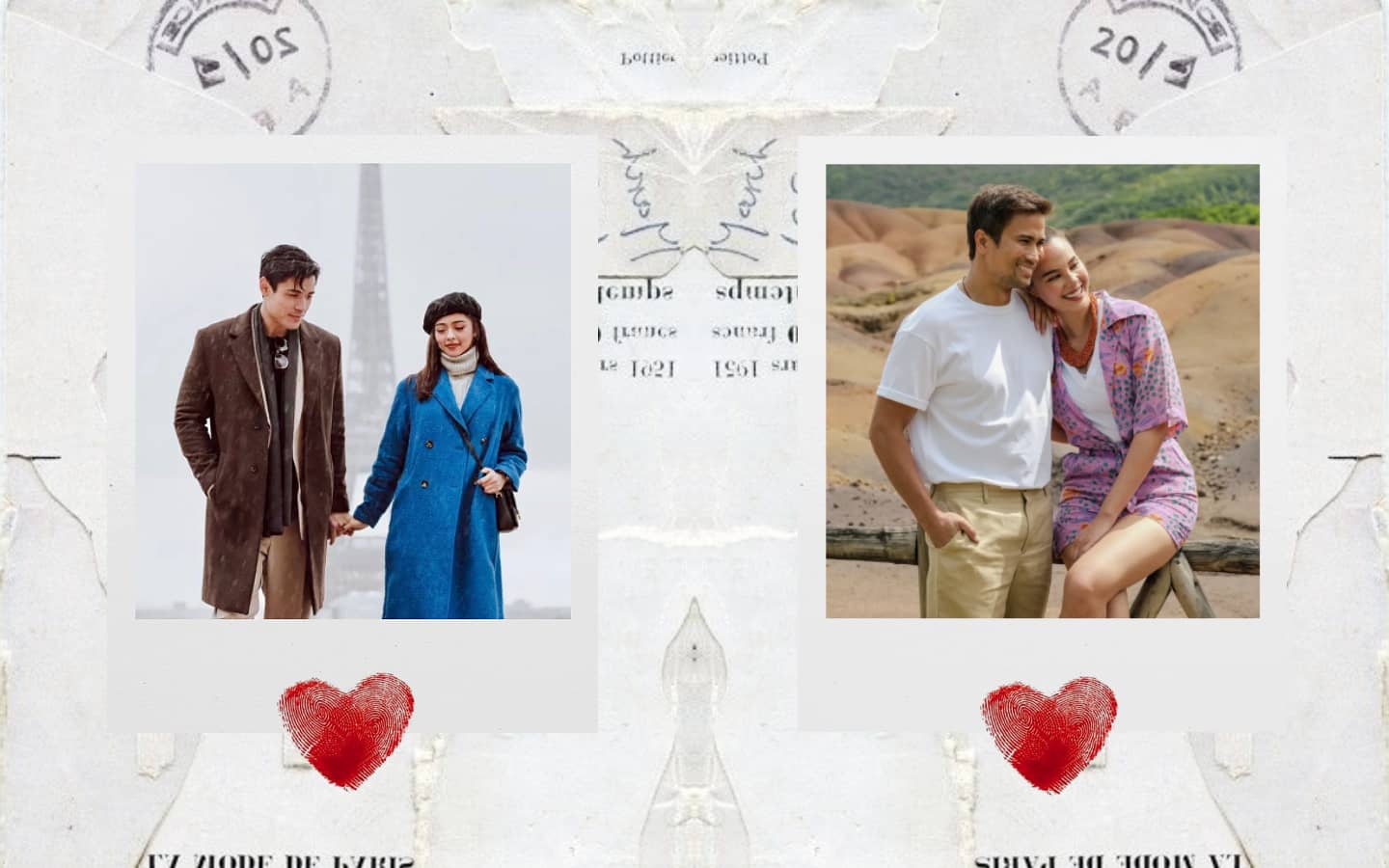 Photo Gallery
Photo Gallery