Here Are The 12 Luckiest Colors to Wear This Year Based On Your Chinese Zodiac Sign!
Spruce up your 2021 wardrobe with these foolproof lucky colors.
Whether you're an avid follower of the Chinese Zodiac or you're entirely new to this belief, luck will be on your side if you embrace the lucky colors for you have this year. To lay out the facts, the Chinese Zodiac is made up of 12 animals including the Rat, Ox, Tiger, Rabbit, Dragon, Snake, Horse, Monkey, Sheep, Rooster, Dog, and Boar. Each animal represents the year of your birth and your corresponding characteristics, personality, and life path. In order to summon good fortune and things we treasure like peace, love, and the like, the Chinese Zodiac advises a color for each sign to make use of.
In this Year of the Ox, we are promised a year filled with loyalty and stability. It's a no brainer to welcome the year in red because as per tradition, wearing this prime color is the best way to greet the Chinese New Year! If you want an even more bountiful year ahead, make sure to check out your lucky colors in the gallery down below. We also included our favorite Spring/Summer 2021 looks just so you can get an idea on what to wear this year. The Chinese Zodiac and this year's favorable fashion trends are here to back you up all year round. Dress accordingly to summon nothing but good energy this year!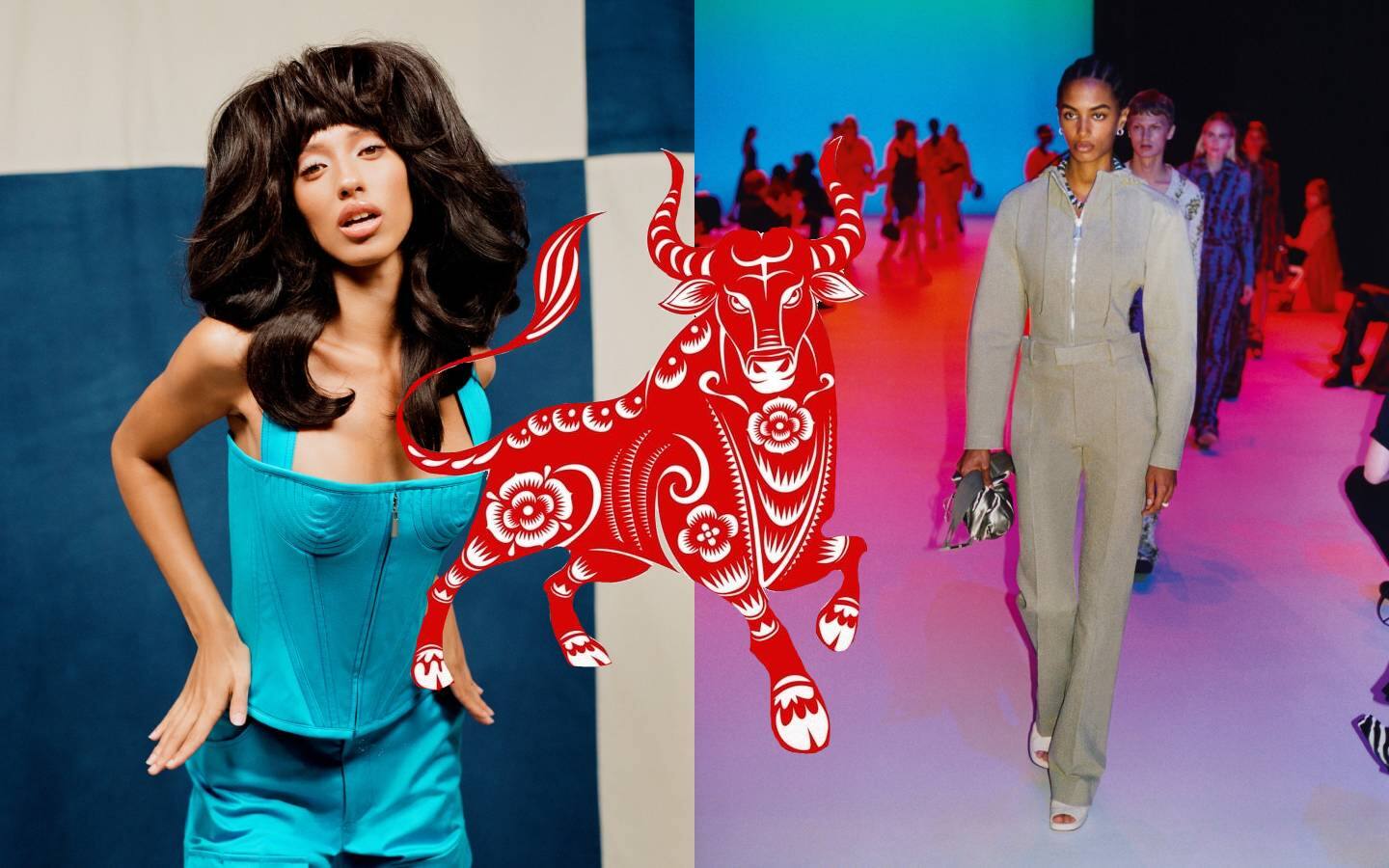 Chinese Zodiac Signs
Chinese Zodiac Signs