Crocs Launches New Festive Footwear Collections Perfect For The New Year
These new pairs are available at their first ever concept store in TriNoma.
When it comes to style and comfort, Crocs will always be on top of mind. A staple in our closets for years, the brand offers a unique spin on footwear by giving us the liberty to showcase our personalities through easy customization.
Just playing with Jibbitz to put on our pairs is fun and effortlessly trendy! As a treat for all our efforts and great work this year, why not gift yourself (or your loved ones!) with brand new pieces from Crocs? The best part is you can grab pairs and personalize to your heart's desire in their first ever concept store Ayala TriNoma Mall.
With their redefined store interiors synergized with maximized spaces, going around to find the best pair will be a breeze. It's also brightly lit with enough mirrors to snap your #sotd at!
What's more, Crocs has introduced new product lines that are colorful and festive—perfect for the upcoming New Year celebrations. Inside the store, you'll find the Bleached Dye Collection, the Classic Croc Fur Sure Sandal, and Classic Croc Glitter Sandal Classic Clogs that will definitely be the star of your Yuletide ensemble! And of course, there's a wall all dedicated to an endless selection for Jibbitz—all 100 options of it and more.
Go on a virtual trip to Crocs' newly-opened concept store in the gallery below and start your online window shopping before heading out!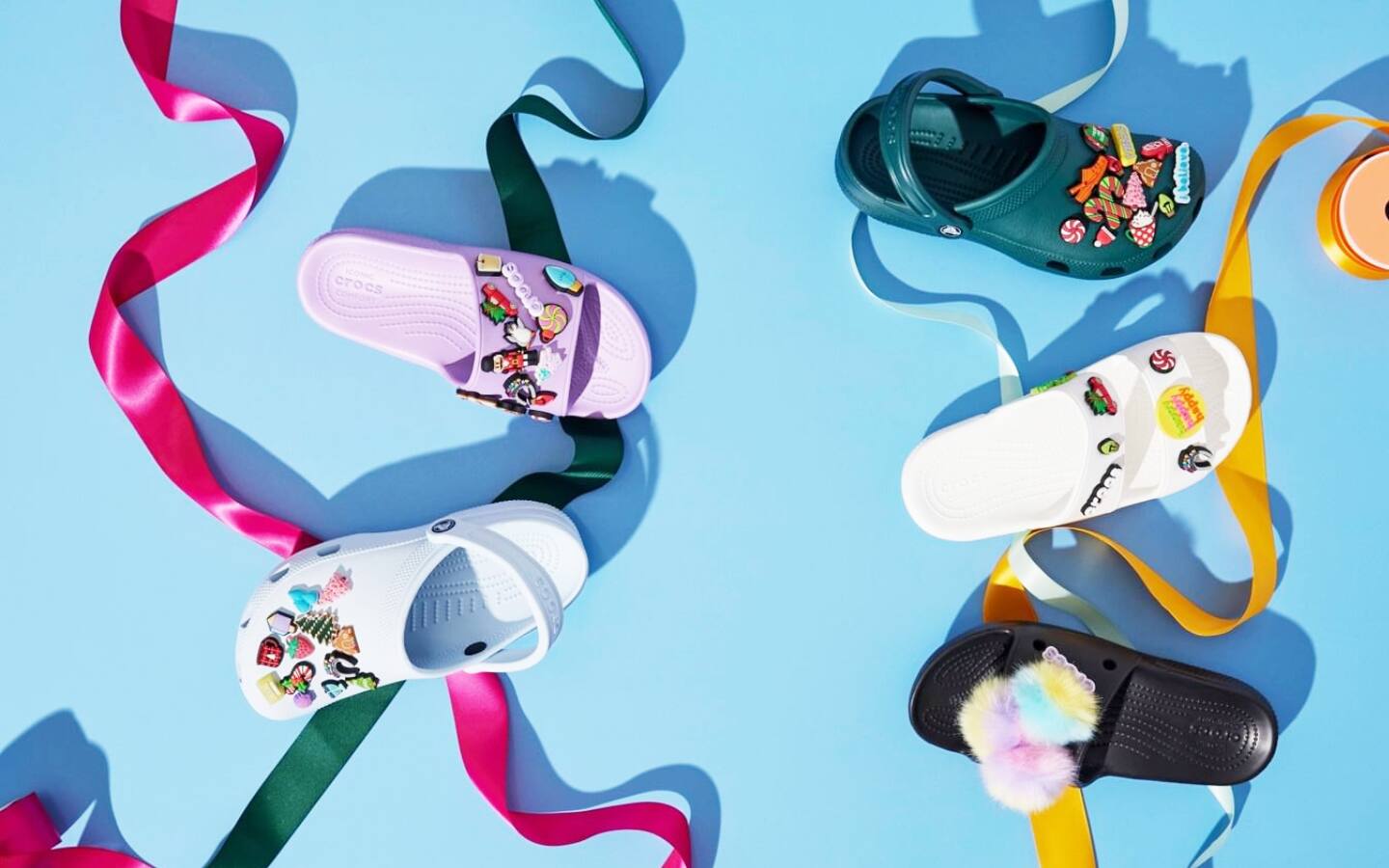 Crocs PH
Crocs PH
Photo Courtesy of Crocs Philippines