Dior Opens In Manila: Wow Your Receiver With These Last-Minute Luxury Gifts
The jungle-inspired Dior Cruise 2020 pieces make for the ultimate luxury gifts this season. In a mix of craftsmanship and pure Christmas joy, gift a loved one (or yourself!) some of their Holiday offerings.
This season ushers in not just simple gift giving. It's that but done so luxuriously. The Dior Christmas selection makes for the perfect last-minute gifts for tomorrow, should you want to express someone that they're special or gift yourself with something precious.
Inspired by the African heritage and its rich culture, the Dior Cruise 2020 pieces are made to given. The continent influenced the pieces by way of animal-inspired motifs, the majestic jungles of the region, and even the mystery of the tarot cards. Together, designer Maria Grazia Chiuri with the help of African anthropologists, comes out with a collection that celebrates the richness of Africa and a luxurious way of seeing gift giving this season.
See the now-iconic Dior Book Tote with baobab prints, the fashion house's iconic toile de Jouy motif incorporated into almost anything, and safari animals bejeweled into jewelry. This season is about going all-out with gifts—whether you're planning on investing on your loved ones or even a last-minute thoughtful gift for tomorrow.
Click the slideshow below for our top picks from the Dior 2020 Christmas Selections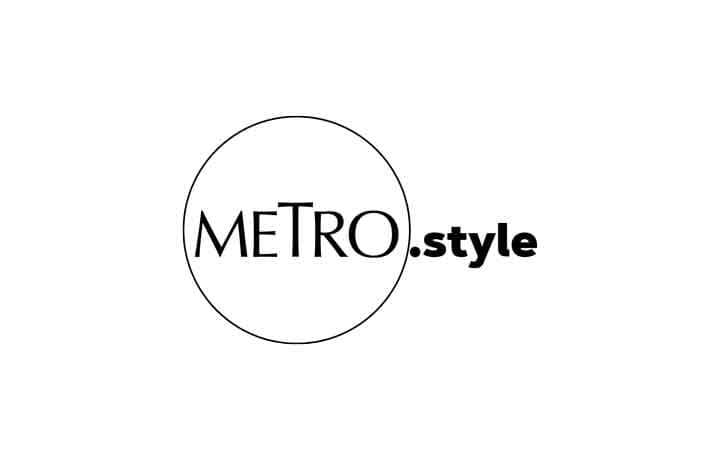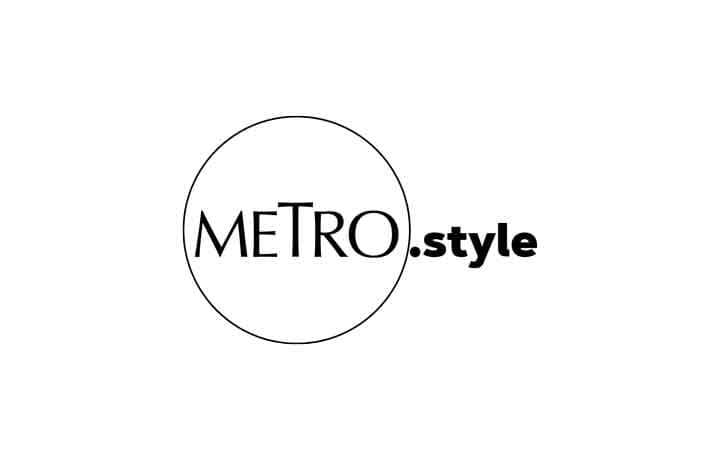 Dior cardholder
1 of 16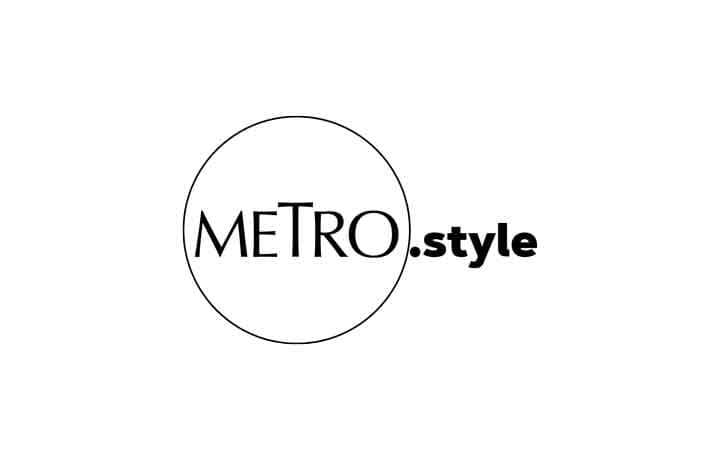 Dior Animal Earrings
2 of 16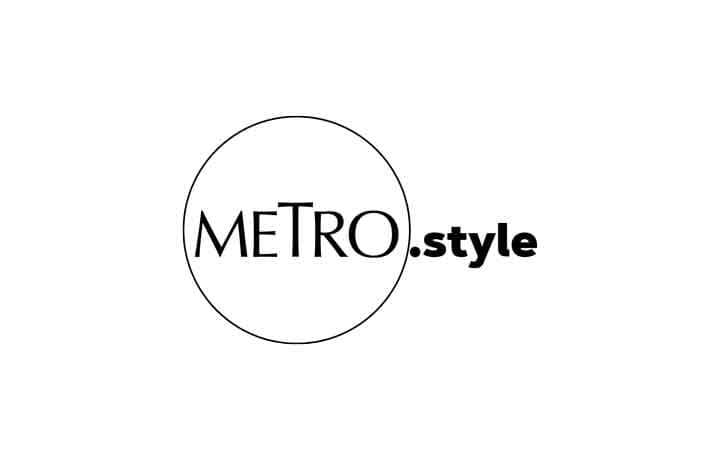 J'Adior Earrings
3 of 16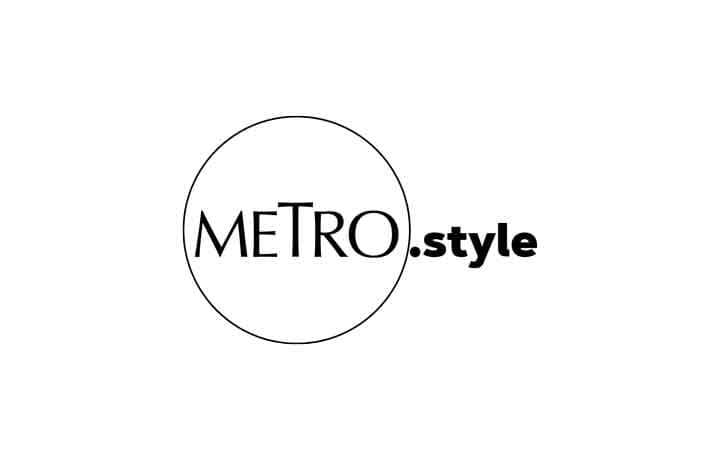 Dior Animal Earrings
4 of 16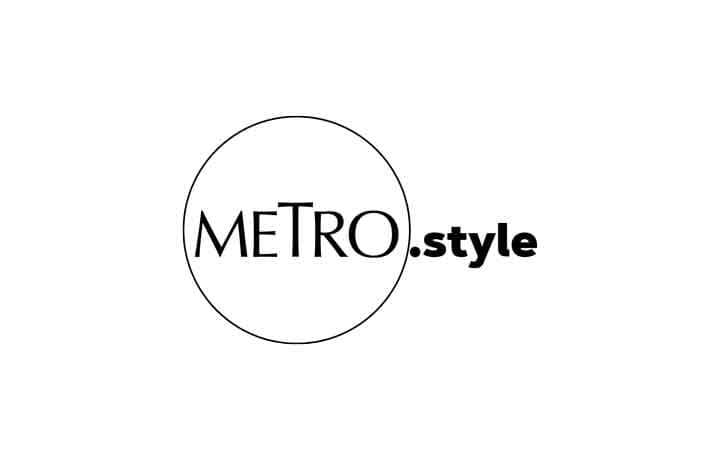 Dior Animal Bracelet
5 of 16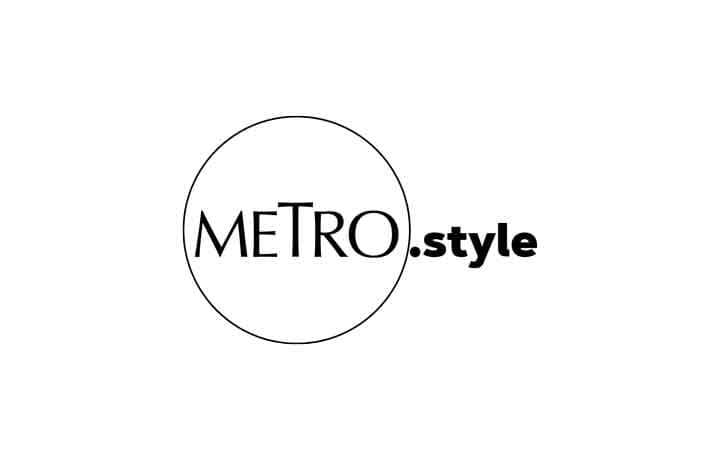 Lady Dior in Black
6 of 16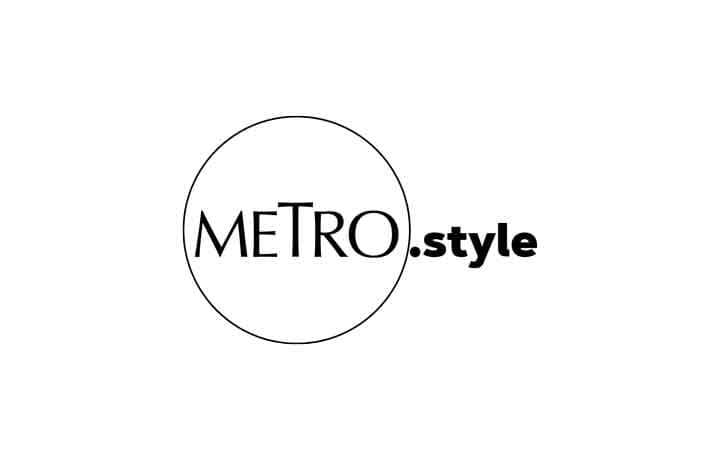 Book Tote in Blue
7 of 16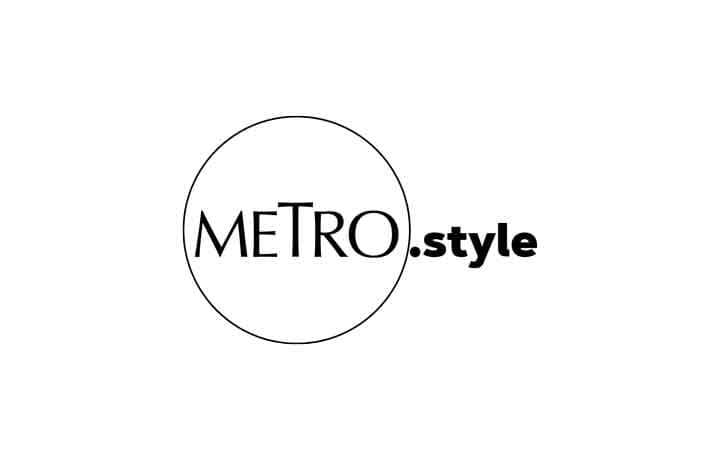 Book Tote in Fuchsia
8 of 16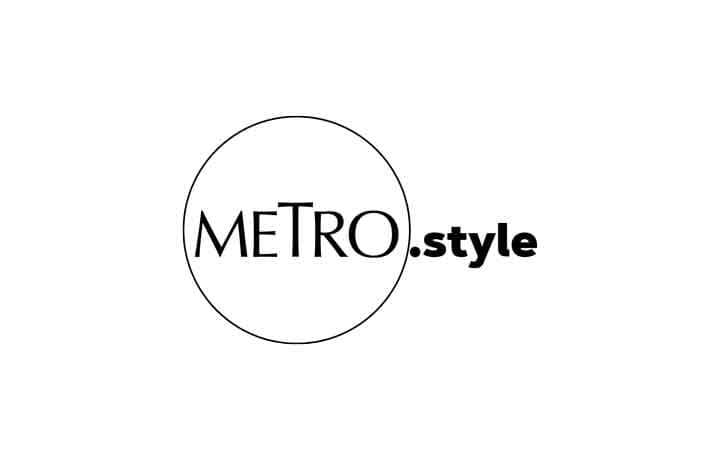 Book Tote in Green
9 of 16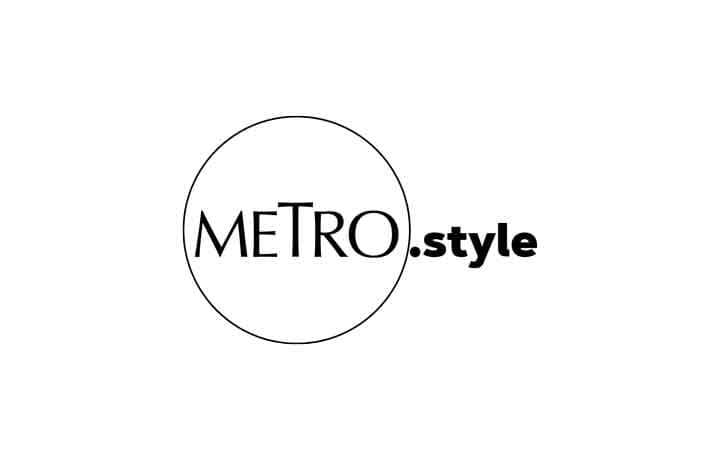 Dior Saddle Belt
10 of 16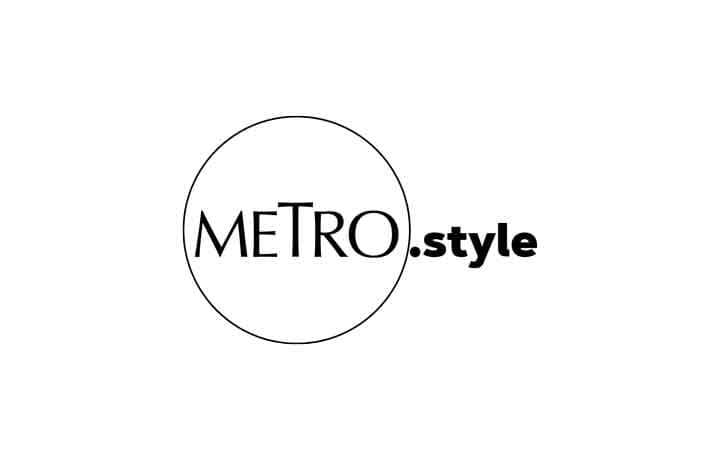 Dior Saddle Oblique
11 of 16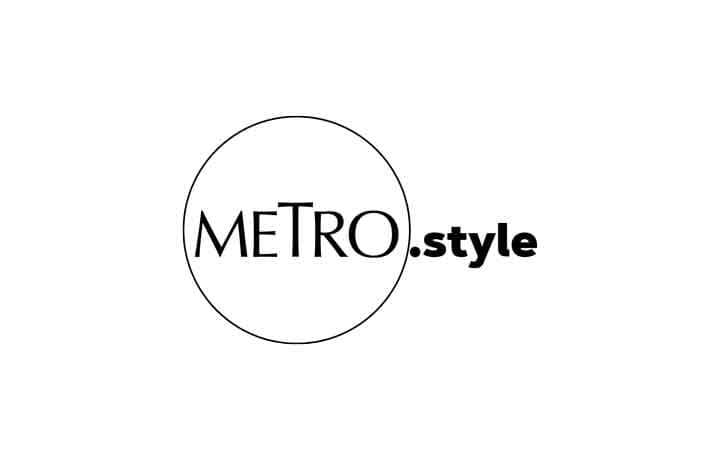 Dior Saddle Bag in Blue
12 of 16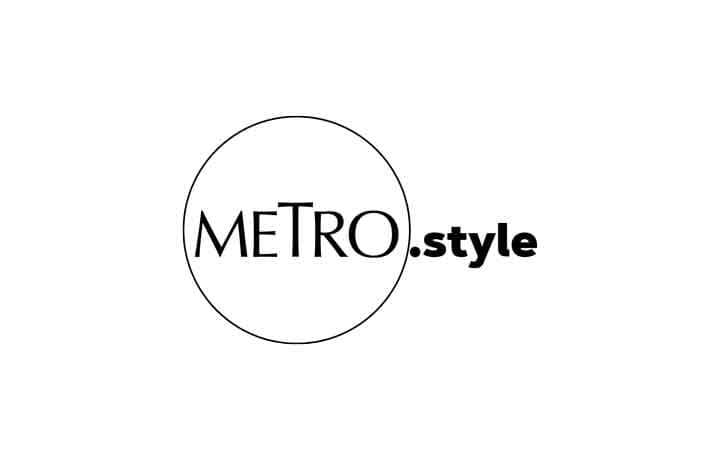 Dior Saddle Bag in Black
13 of 16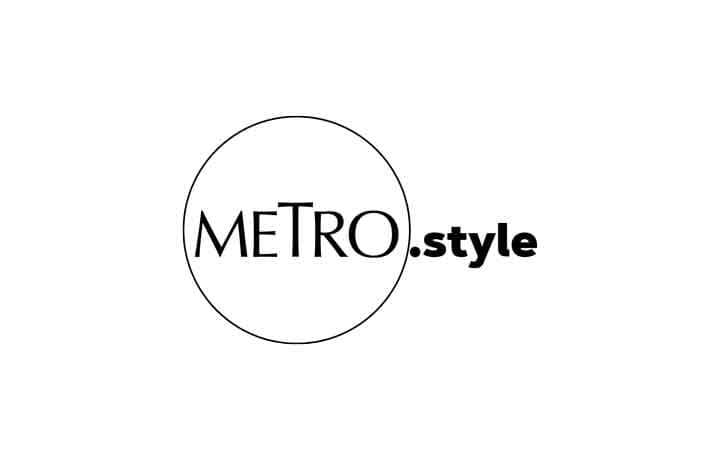 Black and Nude J'Adior Plumetis Pump
14 of 16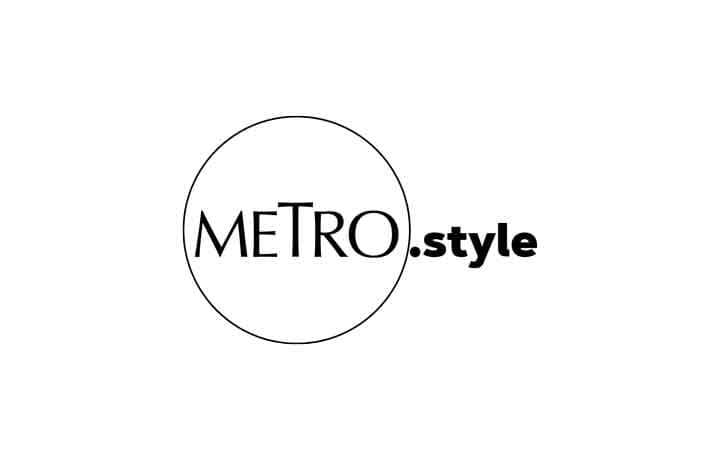 J'Adior Embroidered Pump
15 of 16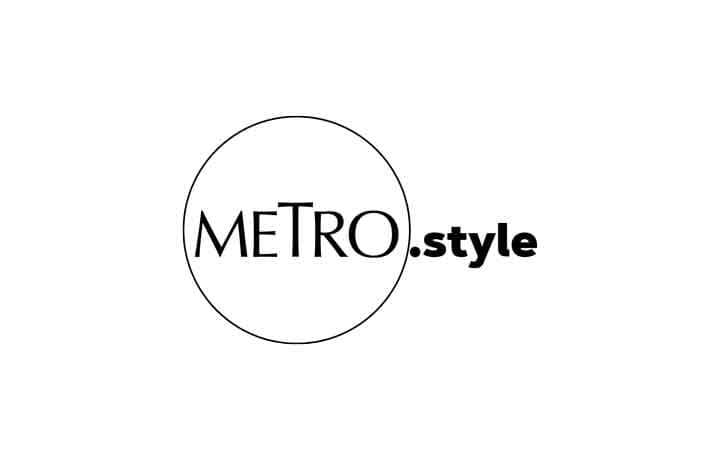 Walk n' Dior Technical Knit Oblique Mid-Top Sneakers
16 of 16
For the full list of Dior Christmas items, visit
dior.com
.
Dior is now available at Solaire Resort & Casino.