EXCLUSIVE: Here's Why The Dior Flagship Store In Greenbelt 3 Is A Fashion Goldmine
Take a look at the Dior boutique's latest offerings here.
The opening of Dior's new flagship store in Greenbelt 3 is a significant moment for the brand and its prestigious clientele here in Manila. The sleek, flowing floor plan offers a one-of-a-kind luxury shopping experience for those who are on the look out for Dior's ready-to-wear pieces for men and women along with the store's selection of accessories, shoes, and handbags. The dedicated space that features textured walls that differ from every room and lighting that will boost your mood definitely distinguishes the flagship from its neighbors.
When you enter the store, you will be greeted by Dior's latest assortment of handbags. Take your pick from the Dior Bobby and the Dior East-West, a compact version of the Dior Bobby in a wider profile and a shorter height. The Micro Lady Dior Vanity could also make heads turn with its petite size and its vivid color ways. Walk towards the right and you'll see more offerings from the brand's coveted line of handbags and a wall filled with a display of Dior's off-the-runway jewelry and fashion accessories.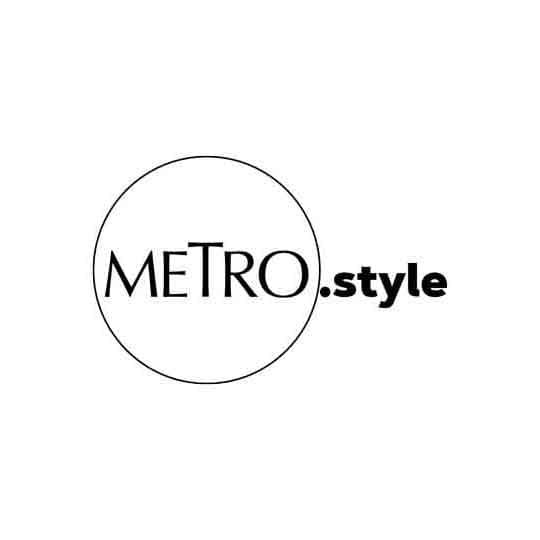 The handbag section highlights the latest drops of the Dior Saddle, Lady Dior, Micro Lady Dior Vanity, Dior Bobby, and the Dior East-West.
Further into the space is a showcase of the brand's heels, sneakers, and boots for women. From the new Dior Vibe sneakers, the D-Zenith Low boots to the cult-favorite J'Adior slingback pumps in the sleek houndstooth designs, and more in this area!
At the heart of the boutique, is an unique display of Dior's high fashion jewelry, the women's ready-to-wear section featuring pieces from the Cruise 2022 collection, and the VIP lounge. Catch up with your favorite Dior shoppers on the plump couches that surround a coffee table displaying a copy of Mats Gustafson's book of Dior.
Towards the end of the boutique you will find the men's ready-to-wear section with the latest assortment of the Cruise 2022 collection and the Dior x Sacai capsule collection. For sneaker heads out there, see the contemporary curves of the new Dior B30 sneakers in the flesh. This fashion statement from the Dior Spring 2022 collection will for sure look good on men and women who are all for pieces that scream luxury-gone-street.
Check out the gallery down below to prep your shopping list before visiting the Dior flagship store at Unit 23, Level 1, Greenbelt 3 in Makati.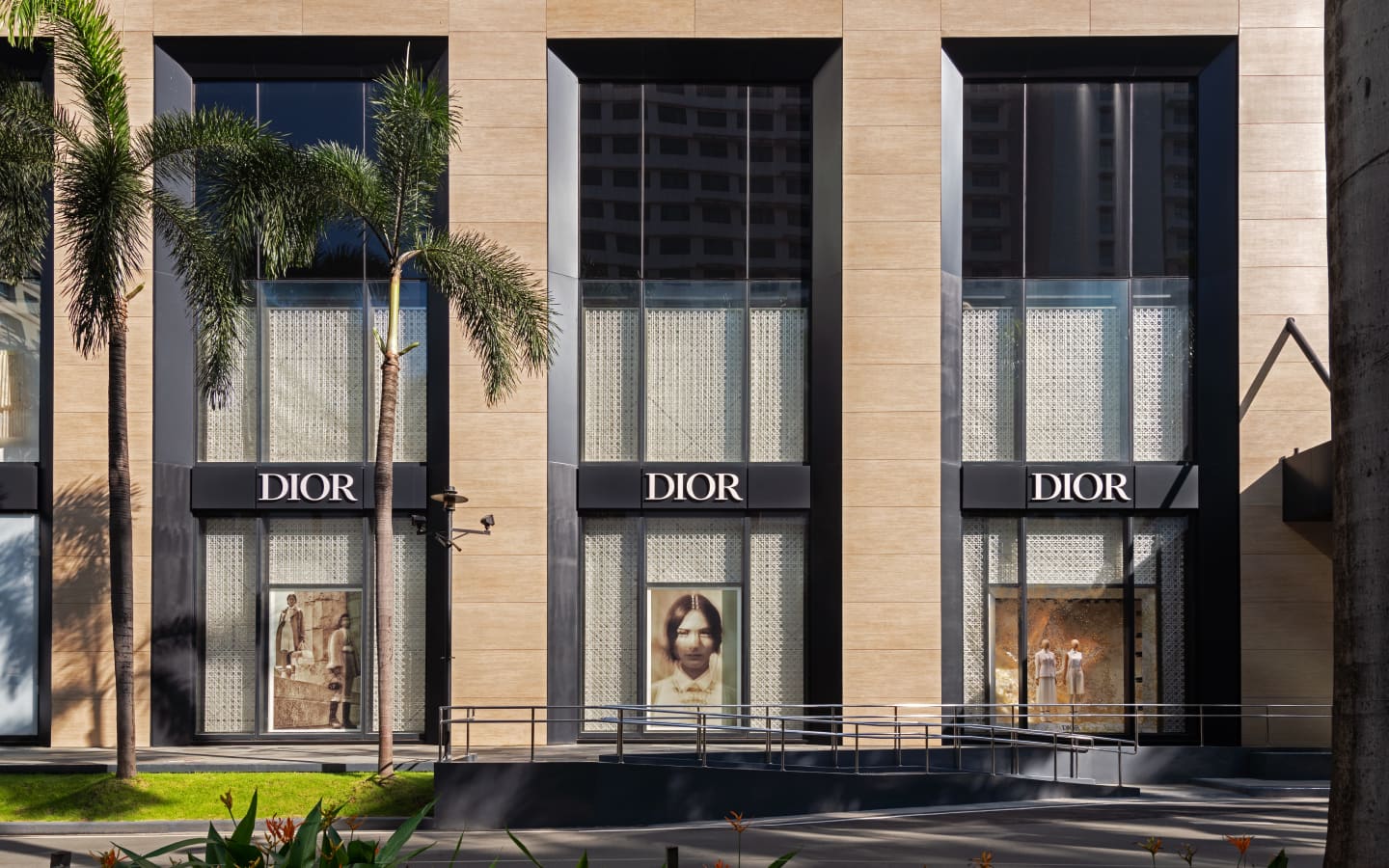 Dior Flagship
Dior Flagship
Photo Courtesy of Dior Philippines