Fascinating Women 2023: Marga Nograles
Meet the woman who changed the game in Philippine fashion and, now, tourism
In 2016, Marga Nograles and her mother Mary Ann Montemayor established the clothing line Kaayo Modern Mindanao. Little did Marga know back then that, perhaps, the fashion brand was but the training ground for her new role. In late 2022, Marga was appointed Chief Operating Officer (COO) of the Tourism Promotions Board (TBP), the marketing arm of the Department of Tourism (DOT).
The development plays well into Marga's overall vision. She shares, "Kaayo's' essence is to be able to creatively craft sustainable livelihood for our indigenous communities. It was to empower our tribes and women's groups, especially in Mindanao, where I am from." The same eagerness that started Kaayo is what she brings to the TBP-DOT as she believes in a community-based tourism program.
Looking forward and looking back
"I now go into the different communities around the country and work towards empowering them while promoting this community as a destination. It's an emotional destination as well when you interact with the community, which makes travel more meaningful," Marga says as she begins to explain the fine details of her title. "I'm happy because I feel like I'm still doing the same thing, just on a bigger platform. I do realize that with this, everything happens for a reason."
On this note, Marga does reflect on how she took on the risks Kaayo faced at first. The people she worked with worried that the fervor over the handmade jackets would diminish, one of the first few products Kaayo offered. Marga adapted and helped developed new silhouettes, while still espousing the same love for indigenous fabrics and weaving techniques.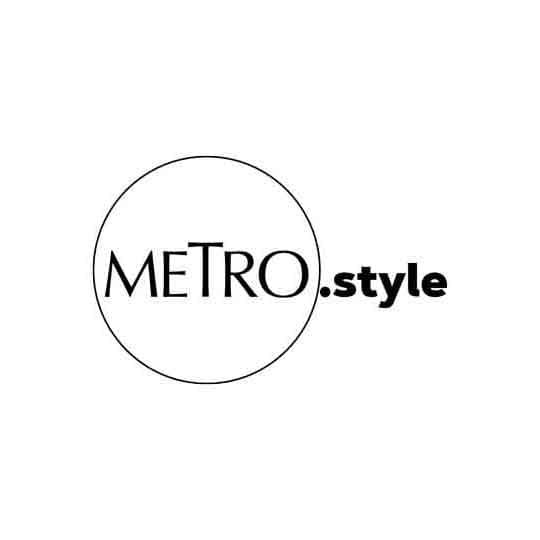 Marga is wearing a Kaayo hand woven gown by the Maguindanaoans of South Cotabato for the first SONA of President Ferdinand Marcos Jr.
New role, same roots
Upon assuming the COO mantle, Marga turned over her role at Kaayo to friend Tootsy Angara. "She is continuing to reach out to more communities as she is from Cordillera," says Marga. Although her place in the TBP doesn't require her to let go of any of her professional endeavors, Marga thought it would be prudent so she could concentrate on the responsibility.
One of Marga's first COO programs happened in Lake Sebu in Mindanao, keeping her word to help spread the word about the locals' sustainable livelihood and upholding traditions. "Tourism Secretary Christina Garcia Frasco reminds us that in everything that we do, it's all about promoting what is uniquely ours. We always fight to keep our stories alive."
Marga then proceeds to discuss her duties which include technical aspects, but mainly driving tourism to both the hidden gems, and the award-winning destinations in the Philippines. "We have over 7,600 islands, there's so much more to the Philippines that we can strengthen and bring to the world."
On having a bigger purpose
What Marga does may sound intimidating, and she does disclaim that she's also on a learning process. Still, she is undaunted. "It's very important for a woman to understand that she has to be of service to something greater than herself."
"Before I took on the role, I asked my husband and children if we were ready for it. It would be a great shift," she shares. "My children agreed that this opportunity doesn't come so often. I also knew that this is something that I want because this is not just about me."
Marga continues, "My life is my work, and my work is her life and this is also how I teach my family to find a bigger purpose, without compromising my husband and our children as they are my priority."
Advice for women
In times of difficulty, Marga says that she holds on to her faith. "It's very important to have that strong faith in God. You lift everything up to God and in prayer. After that, I make sure to always work with a purpose."
She then advises women who have multiple roles in life. "Keep on going but we take it one day at a time. We cannot do everything right. It's okay if there are times when you feel you did not complete something or you feel you missed out on something."
On a more practical note, she also puts importance on the need to take time off for one's self. "Find time to relax and rest and recharge. That's really important. I will give my all in everything. But I will find time to take it slow as well, in order to be my best when it counts."