Metro Gift Guide: 7 Stocking Stuffers You'll Want To Get For Yourself Too
While you're busy crossing out items on your nice list, why not treat yourself to a cool new piece while you're at it?
Oftentimes we get so caught up with ticking people off our Christmas gift shopping list that we forget to pause and give ourselves a pat on the back for the year well done. Why not take some time off and head out to the mall to find a treat for yourself for a change? Here, we round up seven cool stocking stuffers you can treat yourself with—from a sleek new suitcase, stylish new Superga sneakers designed by style icon Alexa Chung, and classic ladylike watches every woman will love. Scroll ahead and take your pick!
For the Stylish Jetsetter: Samsonite EVOA
Heading somewhere over the holidays? Make sure you do it in style! Nothing cramps your jet set style more than low-quality, ratty luggage that you'd want to check-in STAT (you won't be caught dead lugging it around). Women of style travel with comfort and efficiency in mind, and it sure doesn't hurt that the luggage looks good.
We're eyeing the Samsonite EVOA for its sheer beauty, elegance, and functionality. Safety while traveling is of utmost concern as well, and with the EVOA, you're sure to journey in peace with its double layer anti-theft zipper, and metallic corner guards to avoid luggage bumps and bruises. You're saved from bumpy, noisy wheels too, with the new Aero-TracTM suspension wheel system that reduces rolling vibration and noise. You wouldn't want to check this one in! Buy it here.
For the No-Fuss Gal: Superga x Alexa Chung Sneakers
Don't you just have days when you can't be bothered with heels? These upcoming busy days surely call for us to roll up our sleeves, put our hair up in a messy bun, and put on those sneakers. We say make sure they're chic sneakers, and not just any random rubber shoes! We especially love the new collab from Italian sneaker brand Superga with British style icon Alexa Chung, where classic Superga styles get a cool upgrade—the quirky Alexa Chung logo!
Available at Superga Greenbelt 5
For the Serial Bag Collector: O Bags
You've got your leather luxury bags, your reliable weekend tote, that chic party clutch, and an of-the-moment micro bag you've been carrying everywhere. One bag you probably haven't discovered yet is the O Bag, a chic yet utilitarian piece that's a great addition to your collection. Made with XL Extralight, a colored, flexible, strong yet light expanded foam material, the O Bag has taken on varied stylish designs since its conception in 2009.
Watching your carbon footprint? You'd be glad to know that O Bag is part of the LAV Fur Free Alliance, which means it's part of the list of fur-free retailers, a coalition that uses only faux fur in their accessories. Their 'Close the Circle' campaign encourages consumers to bring the bags they no longer use into O stores, to continue a virtuous cycle that transforms old materials into new creations.
For O Bag's Fall/Winter 2019 collection, trends take center stage and puts the focus on the ease of Athleisure, the classic touch of Black and White, and the edgy chicness of Floral Military. We imagine your O Bag from day to night—at the office, running errands, afternoon coffee, a dinner date, and even at night out on the town. All you've got to do is take your pick!
O Bag is located at Uptown Mall, BGC; Ayala Malls Vertis North, and Alabang Town Center.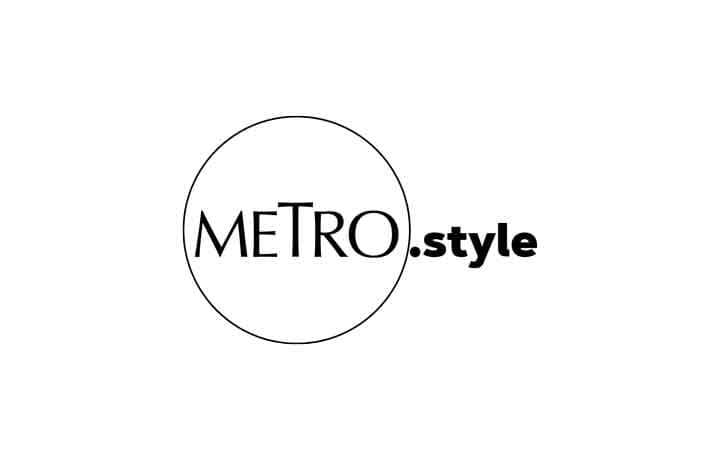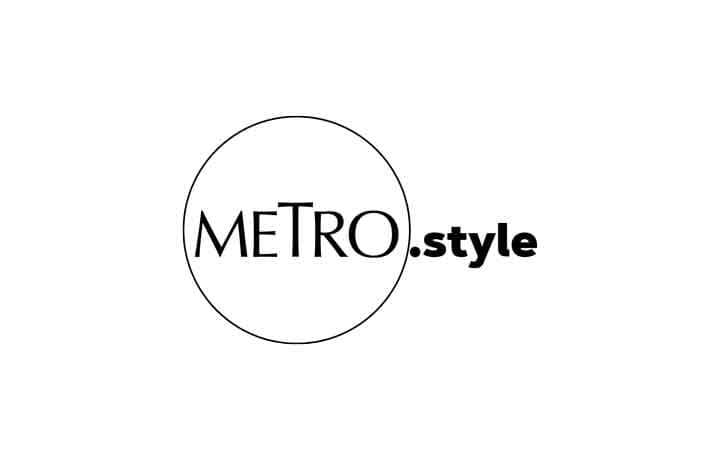 1 of 10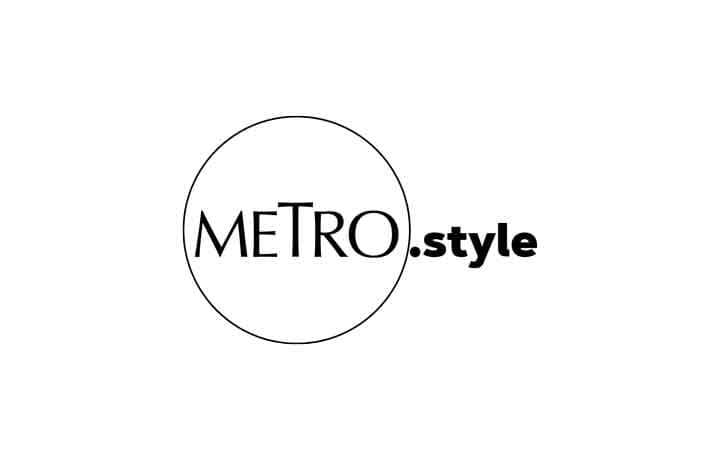 2 of 10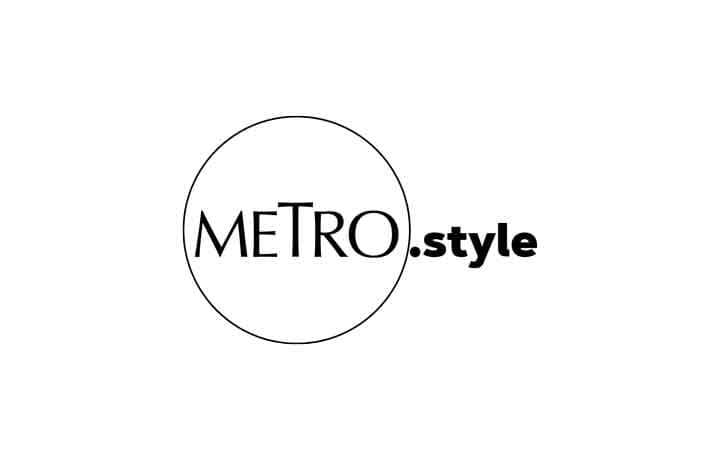 3 of 10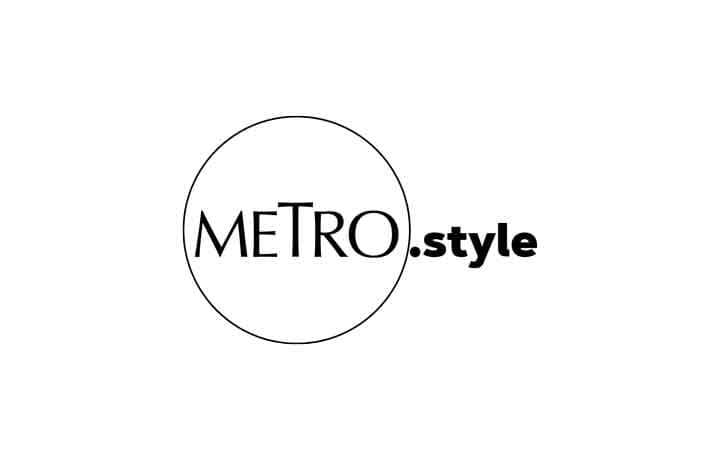 4 of 10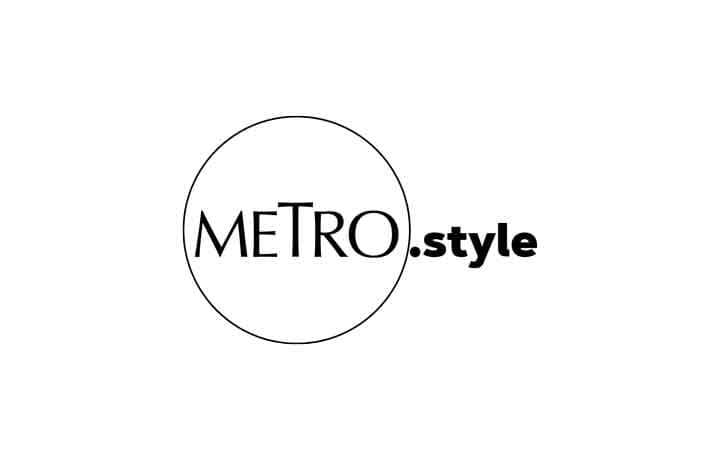 5 of 10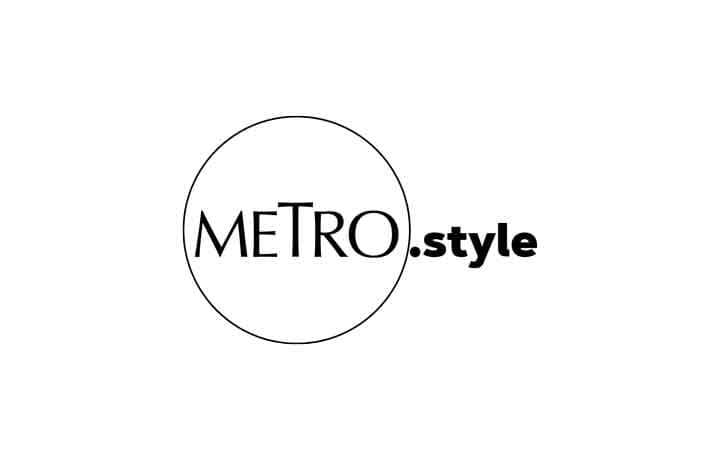 6 of 10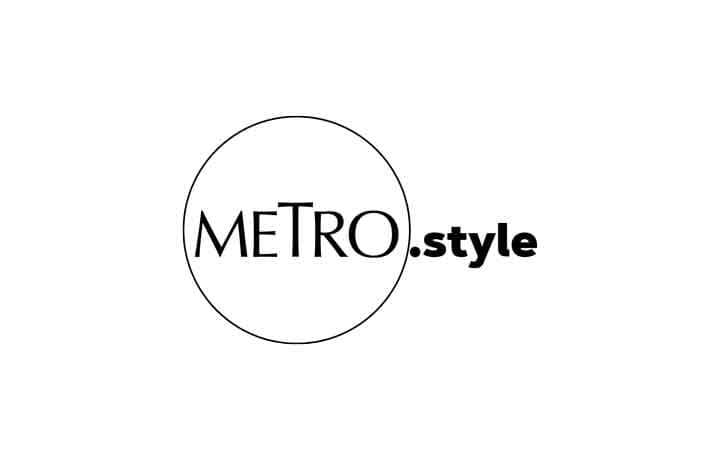 7 of 10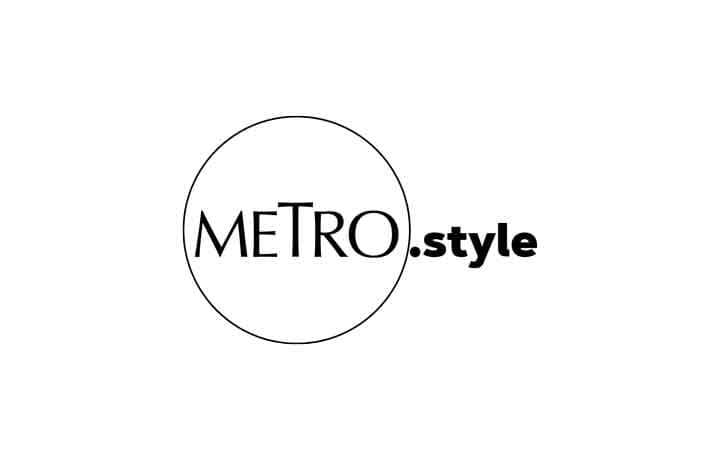 8 of 10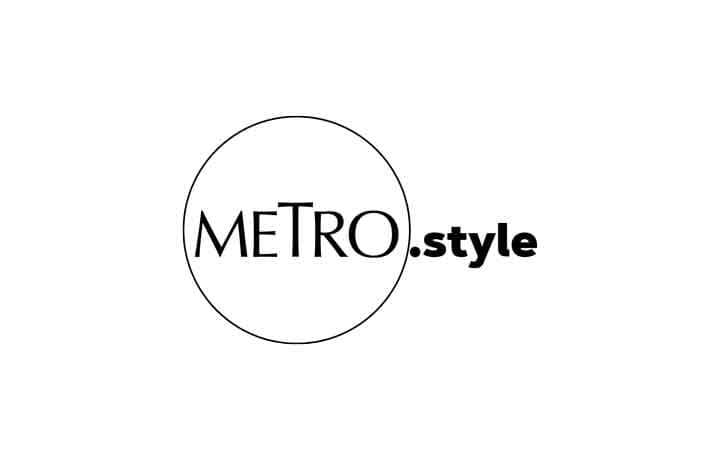 9 of 10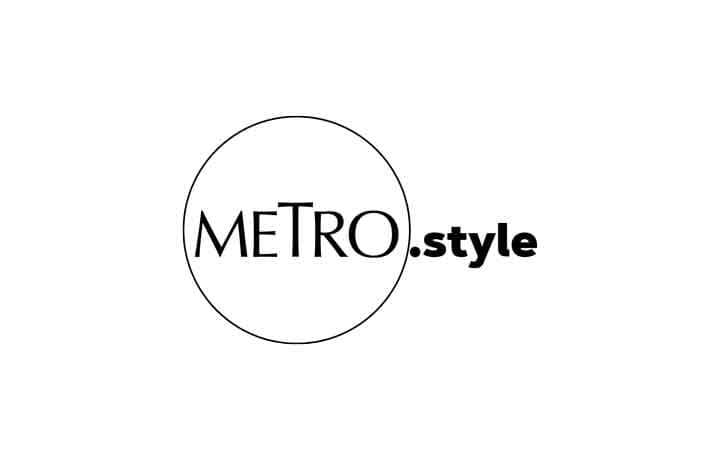 10 of 10
For the Eco-Minded Laidback Lady: Cacatoes
This year definitely made us sit back and rethink our ways. We live in a time when mindless consumption no longer cuts it, for years of abuse has taken a serious toll on our planet, and we as inhabitants are feeling its effects more than ever before. The words 'sustainable' and 'eco-conscious' have been the buzz words all year, and for good reason. We love that brands have started to make huge strides towards a sustainable future, and brands like Cacatoes is no different.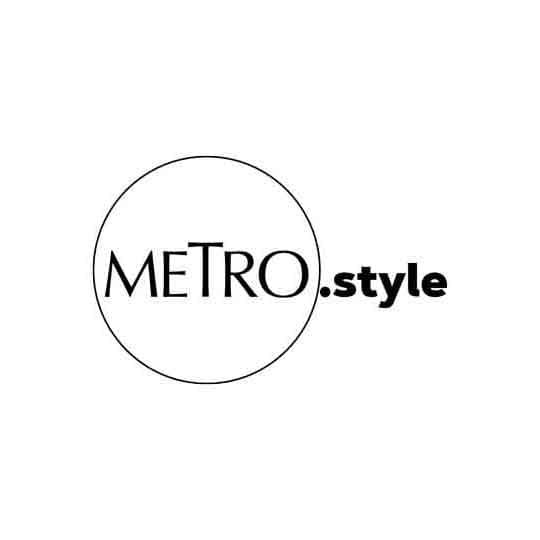 Take your pick from this Cacatoes wreath! | @cacatoesph
Want to consume less without sacrificing your sense of style? This brand designed in France and made in Brazil may just be your soulmate. It's more than just a cute pair of sandals, for it boasts of being made of 100% sustainable injected plastic, is machine washable, has artificial buckles, is water-proof, heat resistant, non-slippery, and is sturdy—meaning you won't have to keep replacing them for a very long time.
It's available in 129 colors and chic designs like glittered, studded, embellished, and more. Surely your feet will find its match in the wide selection available exclusively at Cabanna Living Power Plant Mall; Cabanna Living at D'Mall Boracay; and Cabanna Living at Lio Beach, El Nido.
For the Classy Lady: Olivia Burton Timepieces
One old school thing that's still considered great despite having smart phones is a good old watch. Having a trusty timepiece on your wrist definitely trumps having to glance at your smartphone every five seconds. It's one of those grown-up investments that still excites us!
One timewear and accessories brand we're loving at the moment is Olivia Burton, a British line created by ex-fashion buyers Jemma and Lesa. The duo thought of creating a line that caters to accomplished, stylish career women like themselves, and took inspiration from all things vintage, fashion trends, and elements in nature. While their designs tend to lean towards the feminine, Olivia Burton prides itself in releasing four collections each year, so you don't ever get bored. Get yours at Watch Republic.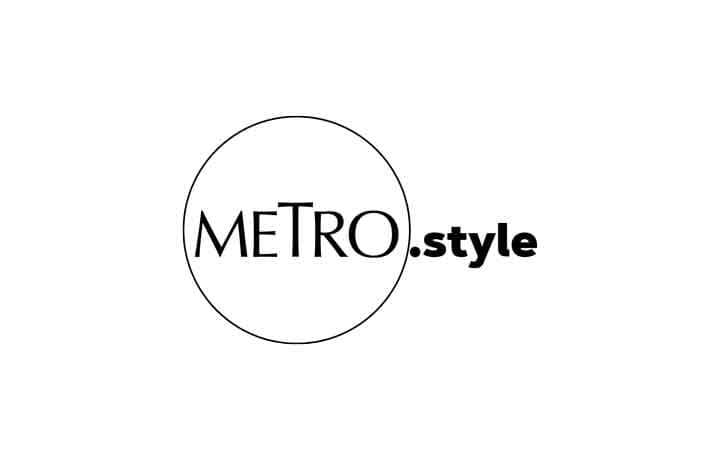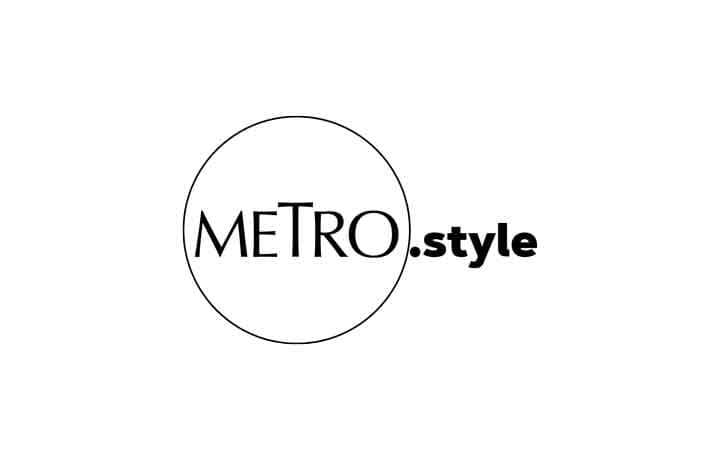 1 of 24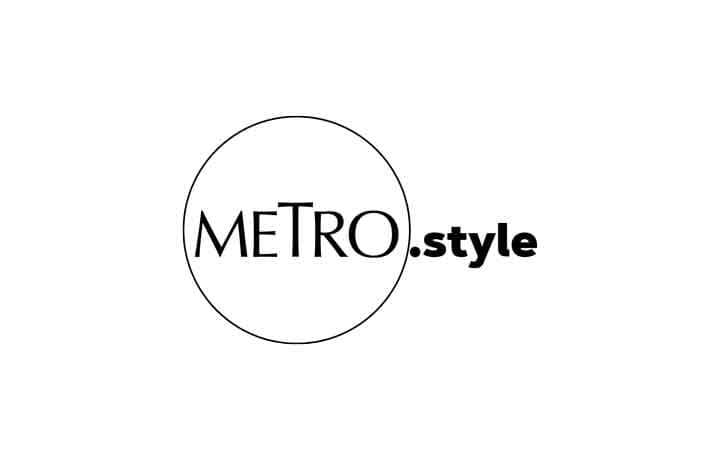 2 of 24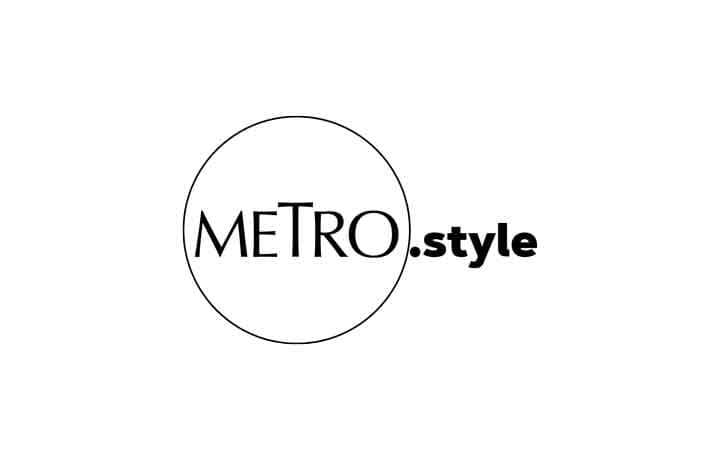 3 of 24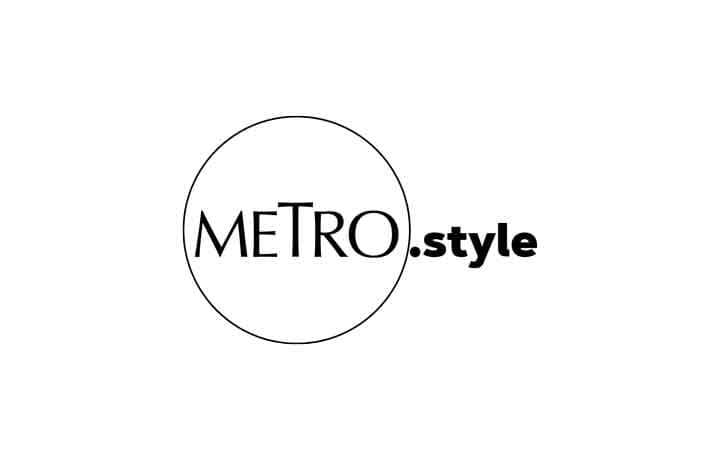 4 of 24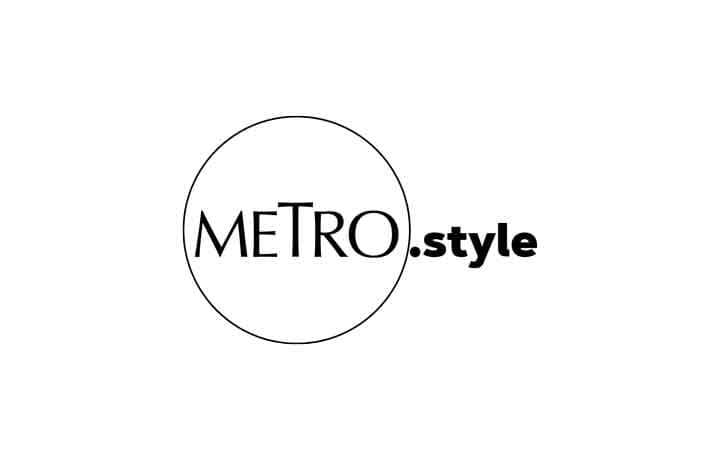 5 of 24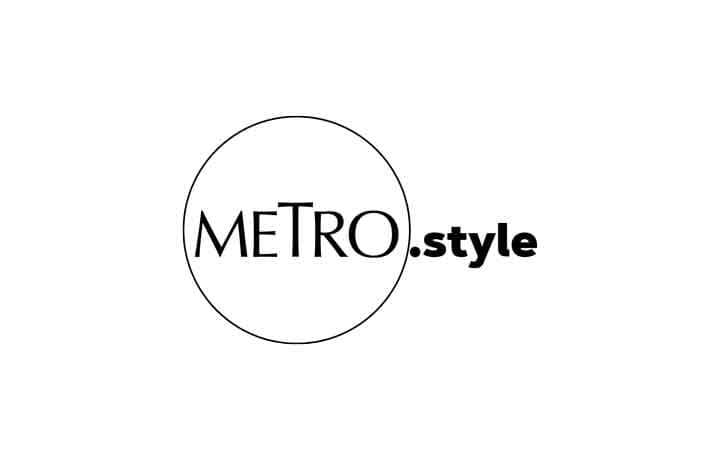 6 of 24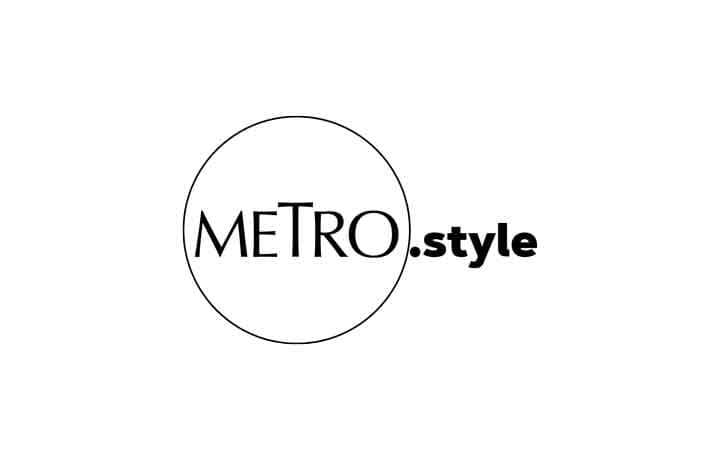 7 of 24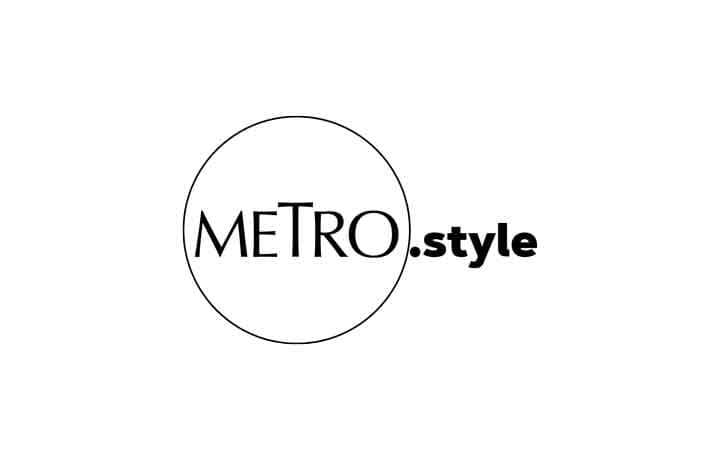 8 of 24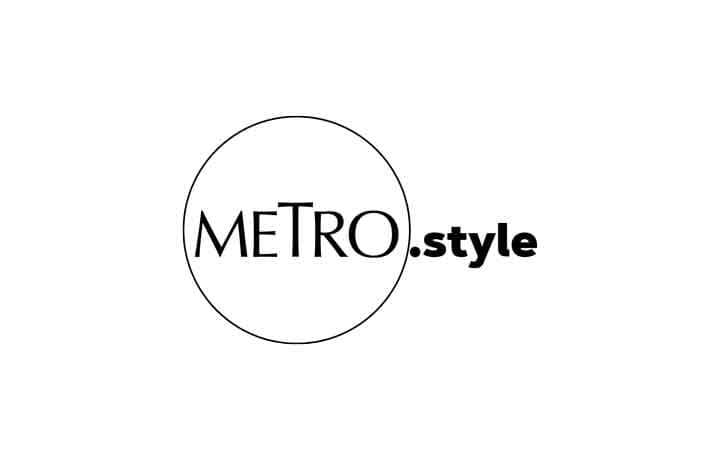 9 of 24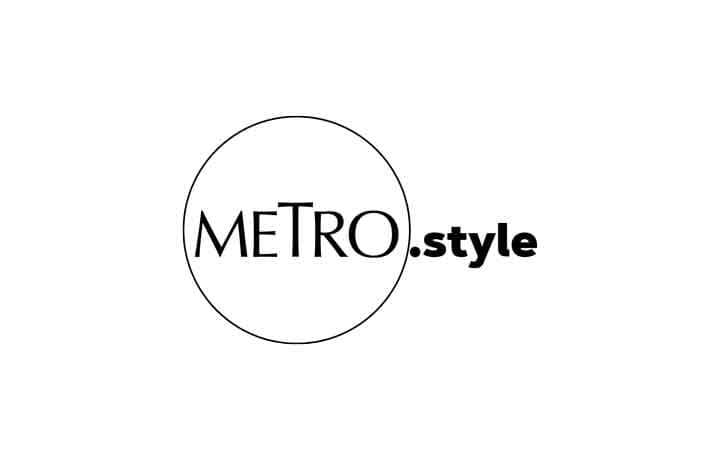 10 of 24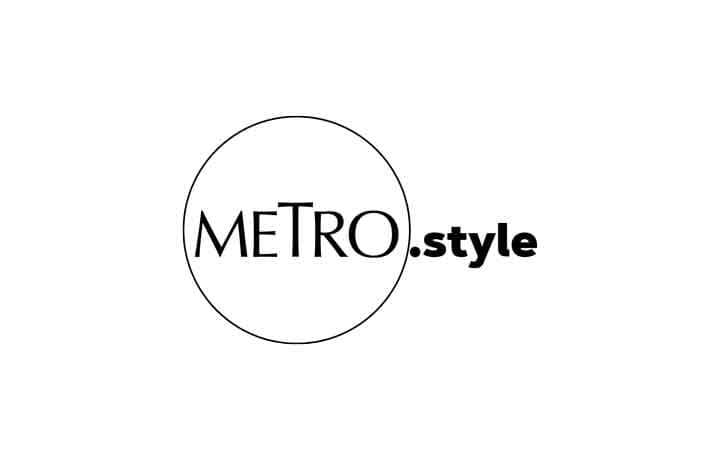 11 of 24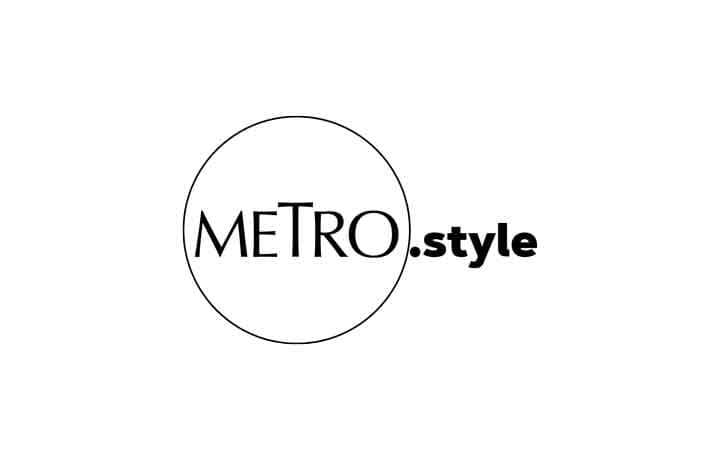 12 of 24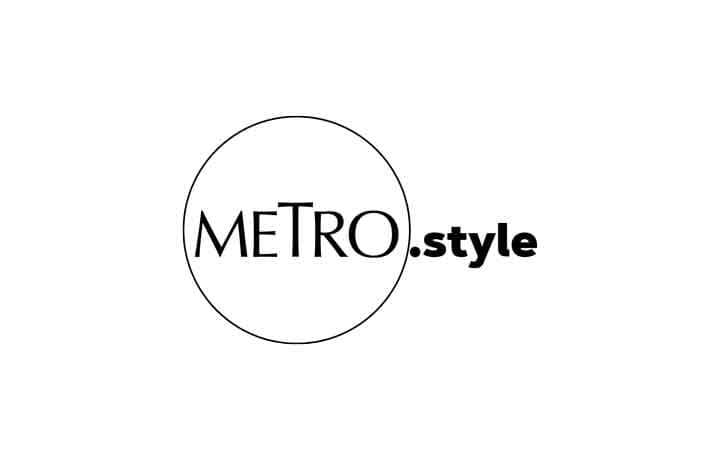 13 of 24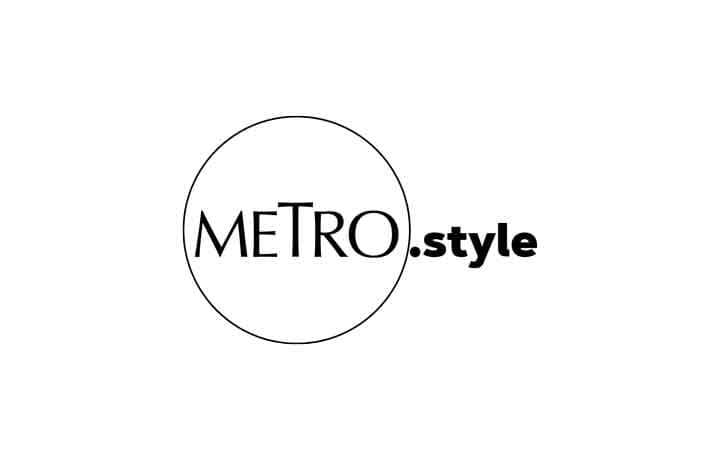 14 of 24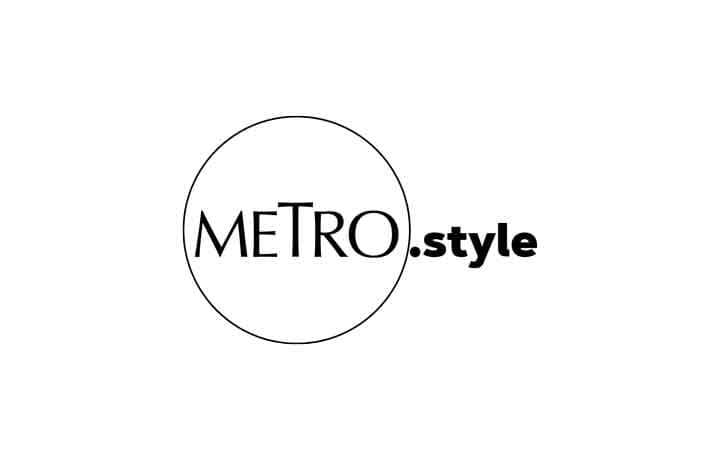 15 of 24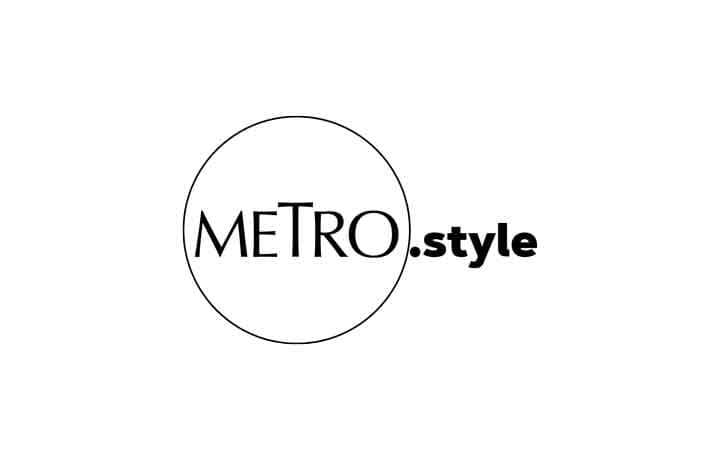 16 of 24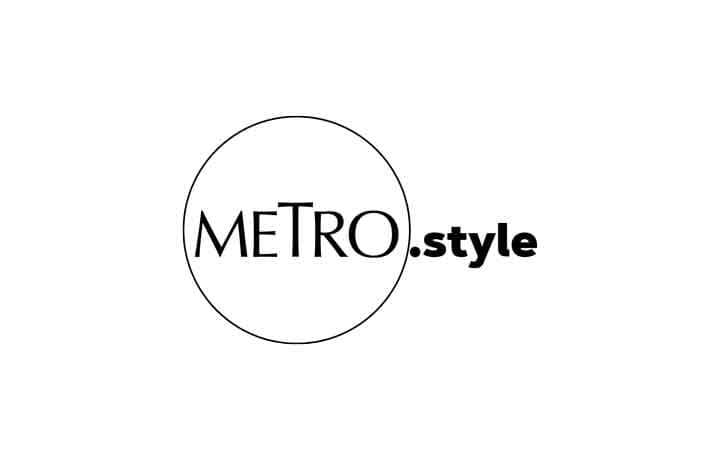 17 of 24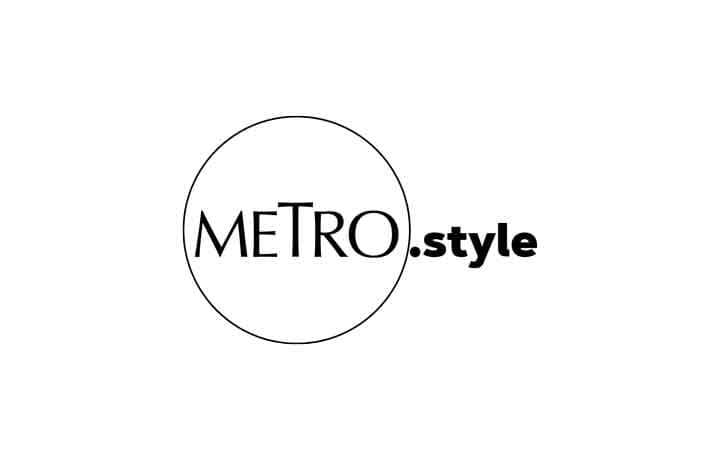 18 of 24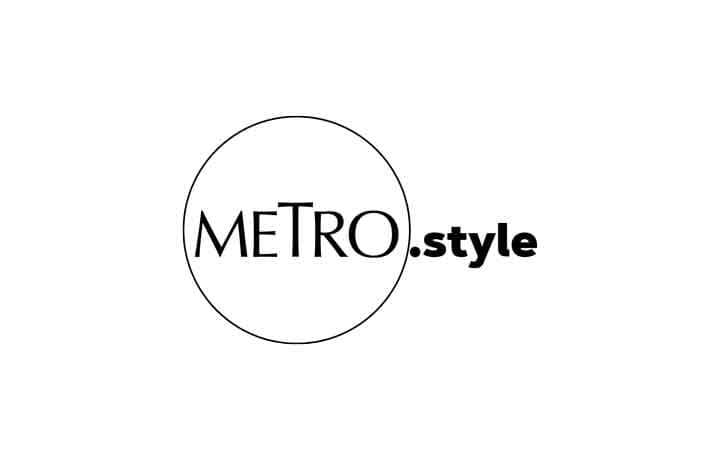 19 of 24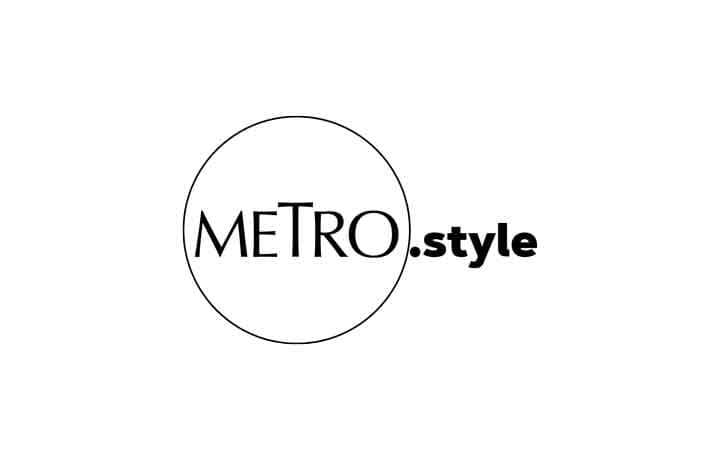 20 of 24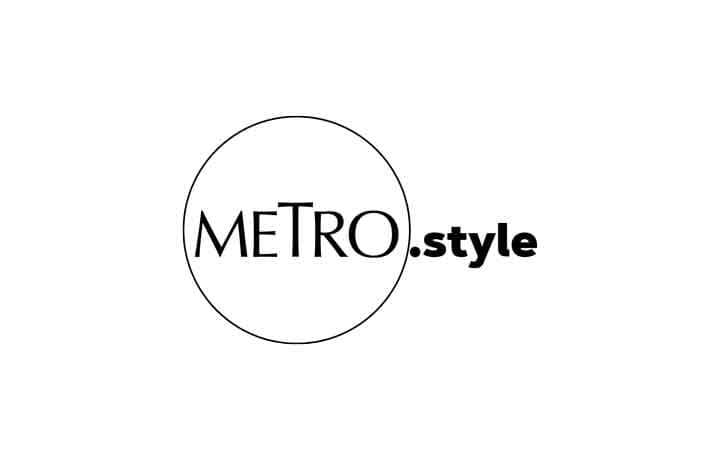 21 of 24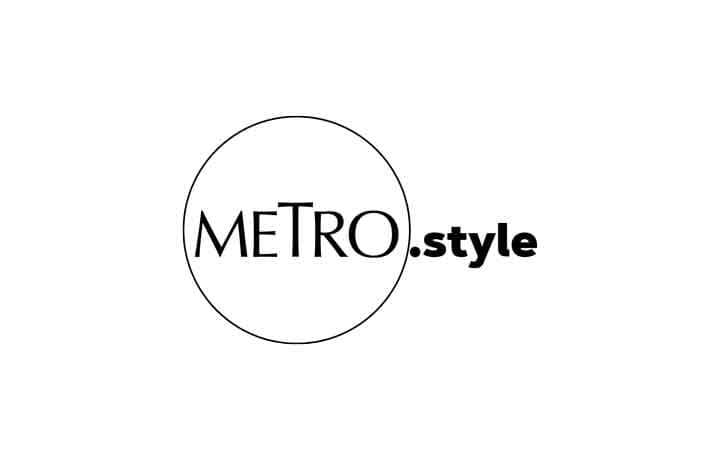 22 of 24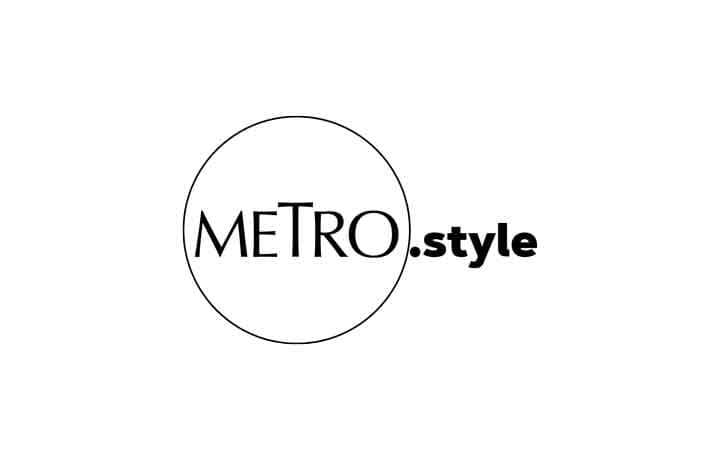 23 of 24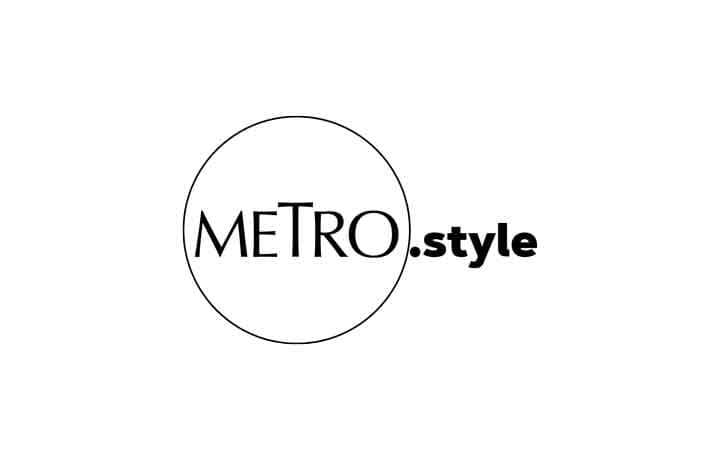 24 of 24
For the Busy Chick: Payless ShoeSource Sneakers
Ever feel like your to-do list just multiplies as you cross things out? We feel you. It can get extra hectic this time of year too, so you're not alone! While you can't just drop everything, one thing you can control is the way you look while you're at it. We say get busy, but make it fashion!
We love a good pair of sneakers, and we don't just mean basic white sneaks. We mean colored, chunky, embellished, metallic—you name it! This season, we're turning to Payless ShoeSource for our sneaker and comfy-shoe fix, minus the hefty price tag. From trusty office shoes to gym sneakers, to cute sandals for your next beach trip, heading to Payless is always a good idea.
Located at Power Plant Mall, and Glorietta 4
For the Street Style Enthusiast: Levi's Mullet Sneakers
We're vocal about our love for sneakers, and these latest drops from Levi's are no exception. They're part-street, part-practical, and all parts stylishly retro! Combining a clean, minimalist front and a loud, oversized logo at the back, this piece takes you from casual hangouts to edgy dressing situations. It's produced using synthetic leather, rubber cup soles, and a microfiber lining that prevents feet from getting moist, keeping them cool and airy all throughout.

Available at leading SM Department Stores and select Levi's stores.
Lead photo via O Bags, Olivia Burton, Samsonite, and Keds