Throw, Keep, Repeat: Things To Simplify Your Wardrobe This Year
Check out our well-thought guide on what to do with the pieces in your closet!
To top off your New Year's resolutions and celebrations, we have just what you need to keep you feeling refreshed and renewed!
Many people believe that our rooms are a reflection of the mind. However, so are our closets! Just as we all want to cleanse ourselves of traits, habits, or mindsets we have outgrown or no longer need, it is the perfect time to do some wardrobe spring cleaning.
Of course, we know the difficulty of parting with pieces that you might have grown close with or pieces you think you might have a use for in the future. With this in mind, we have created a guide to help in your decision of what to remove and replace it with, if you don't own the alternative already.
Take a look at the gallery below to see our list of what to throw, keep, and repeat!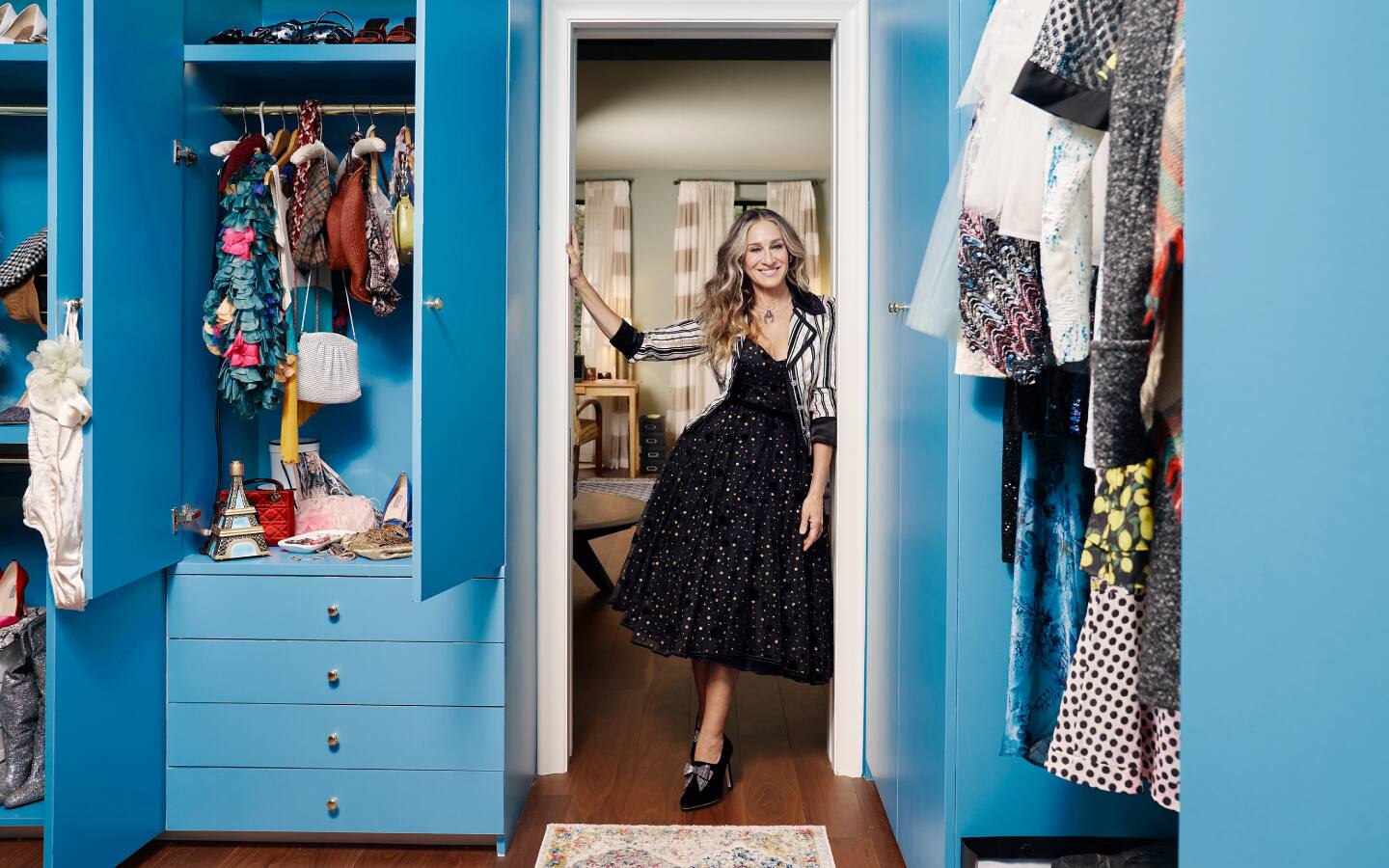 Photo Gallery
Photo Gallery