Here Are Our Favorite Filipina Luxury Fashion Vloggers
Let these influential women inspire you to dress luxuriously.
A YouTube playlist can't replace a Netflix watchlist but it does offer its own iteration of binge-worthy fashion channels. In such a pool of content to hold one's attention qualifies a marker of distinction. In the gallery down below, we rounded up our favorite Filipina luxury fashion vloggers.
From Heart Evangelista, Small Laude, to the Enciso sisters, and more, check out these binge-worthy vloggers. Their personality and unique sense of style give us the nudge we need to get creative with our own.
Whether you're up for exclusive fashion week coverage, luxury clothing hauls, or a look inside their exclusive jewelry/bag/shoe collection, let these vloggers spoil you with luxury fashion content.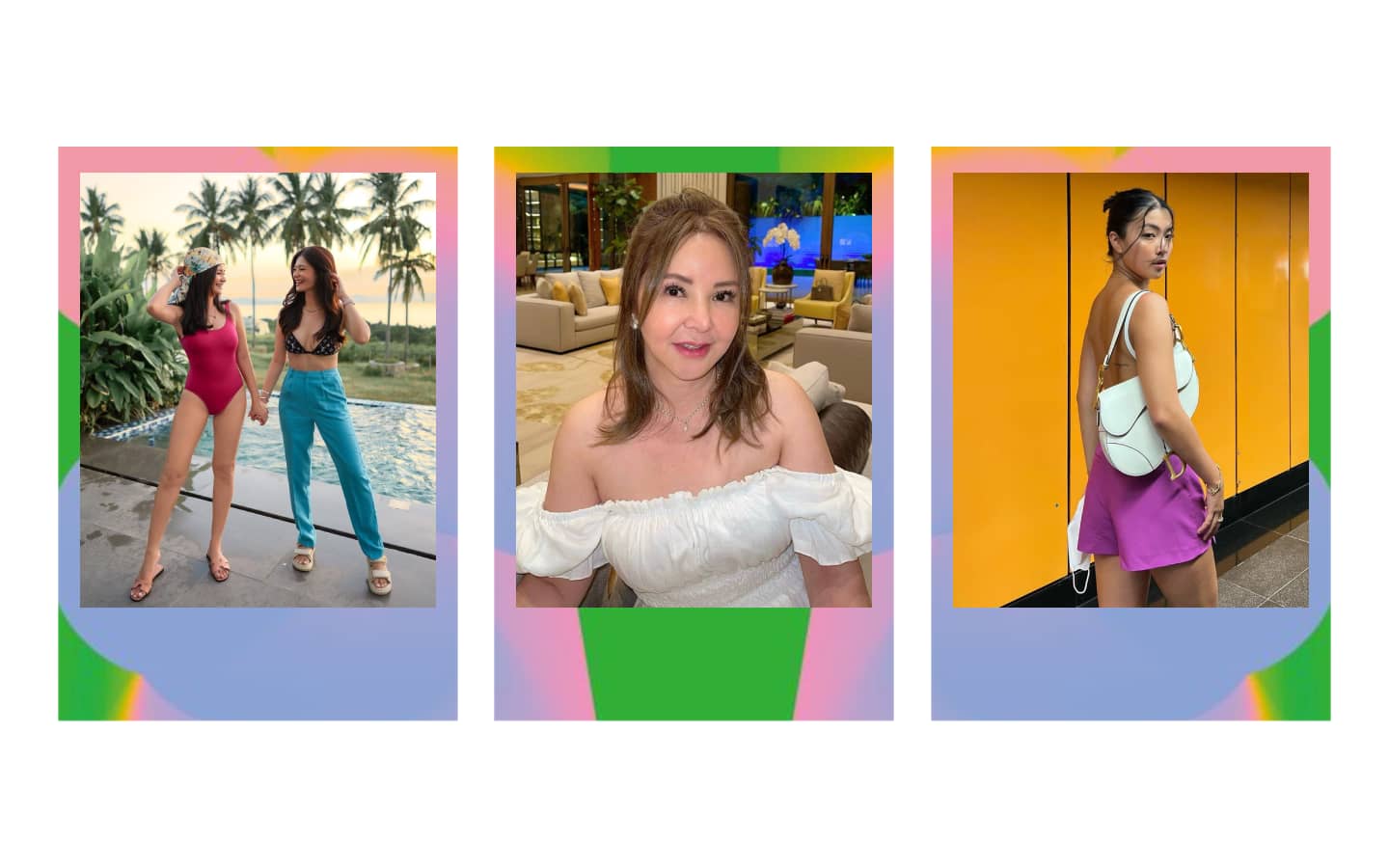 Luxury Vloggers
Luxury Vloggers