5 Filipino Fashion Brands That We Should Be Proud Of Now
In honor of Independence Day, here are five brands who will make you feel proud to be Filipino.
Filipino fashion is more visible now more than ever as the industry charges headstrong to a more inclusive and transparent environment. This Independence Day weekend, we're celebrating our vivid culture and rich heritage with brands that make us proud.
Áraw, Carl Jan Cruz, Filip + Inna, PioPio, and Toqa are of the Filipino brands that continue to change the game in our local and global landscape with their compelling designs. These cultural gems have religiously placed several artisans, seamstresses, fabrics, prints, and many sustainable ways of production on the map, making each piece covetable in more ways than one.
In the gallery down below, let their stories inspire you to don Filipino-made pieces every day.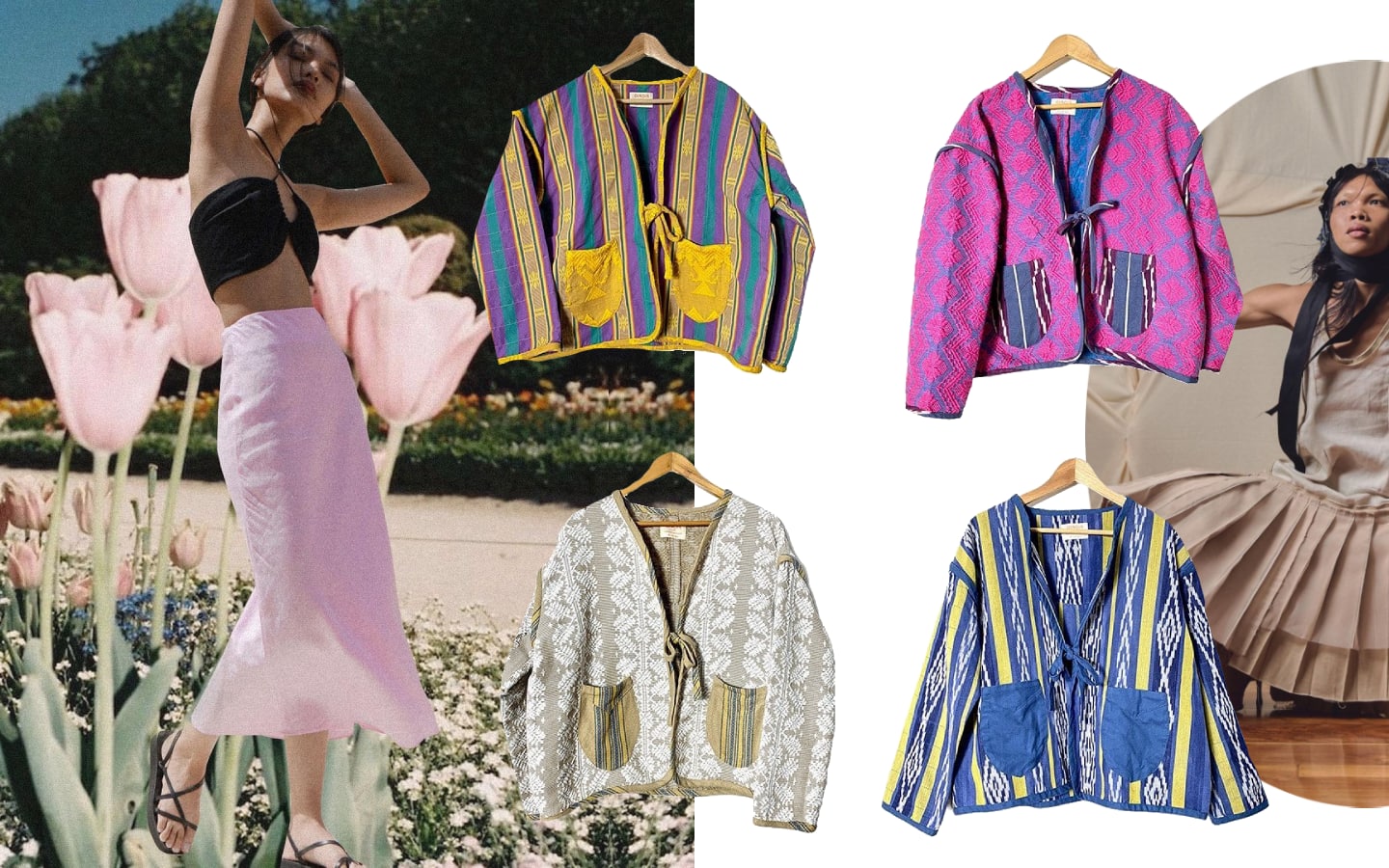 Filipino Brands
Filipino Brands