10 Filipino Designers Who Transform Fabric Into Wearable Art
Put these designers firmly on your radar!
Fashion is a powerful form of art.
Clothing is carefully designed architecture made to conform to the curves of our body while painting a picture of who we are and what we have to say. Artists have created delicate paintings and sculptures that stay confined on a wall or in a room. However, clothing transcends art through its ability to be taken out into the world and onto the streets.
Time and time again, renowned designers have proven that fashion is a step up from our regular forms of art. However, not many realize that the Philippines houses innovative designers whose works look as though they came straight out of a canvas and onto the runway.
From gowns that are inspired by impressionism to garments that simply defy gravity, several Filipino designers have mastered the art of sculpting fabric. They have taken their creative vision and elevated it in a way that not only looks like the pieces belong in a museum, but it also gives us an opportunity to further bring out our identity.
In the gallery below, we have selected 10 Filipino designers who never fail to bring artistic flair in their designs. Take a look and tell us which designer speaks to you the most!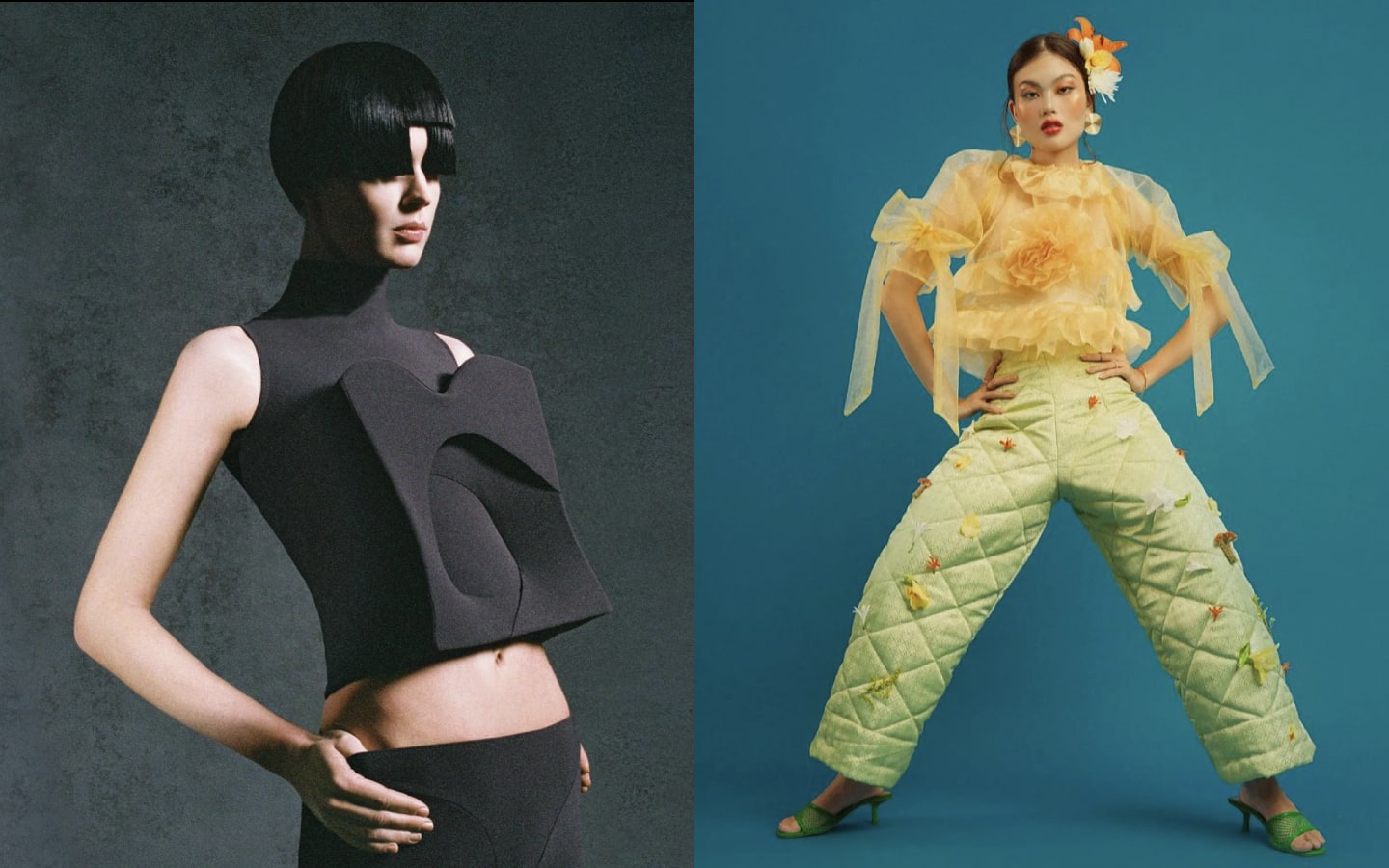 Filipino Designers
Filipino Designers