10 Filipino-Made Dresses To Jumpstart Your Sustainable Wardrobe
Find out how these dresses are made ethically and sustainably in the Philippines!
From one eco-conscious fashion girl to another, here's something you can build your sustainable wardrobe with! We found an amazing assortment of dresses made locally in the most ethical way possible. We're talking about pieces that are either constructed with recycled or repurposed fabrics, excess fabrics from unsold inventory called deadstock, or ethically-sourced materials from the country's brilliant weavers and artisans. Let's not forget that the conversation and practice of sustainability is not just about how fabrics were sourced or made but sustainability is also about how brands support and give importance to the people who create the clothes we celebrate. It's the process! Inclusivity, fair pay, and the overall wellbeing of their partner communities are just some of the core values of the local brands we selected these dresses from. On top of that, these dresses come in wonderful of-the-moment and classic silhouettes like wearable butterfly-sleeved Filipinianas, wrap-around dresses that could double as robes, slip dresses, or fun tiered ones!
Take a look at the gallery down below to find the perfect dress to start or add to your existing sustainable wardrobe.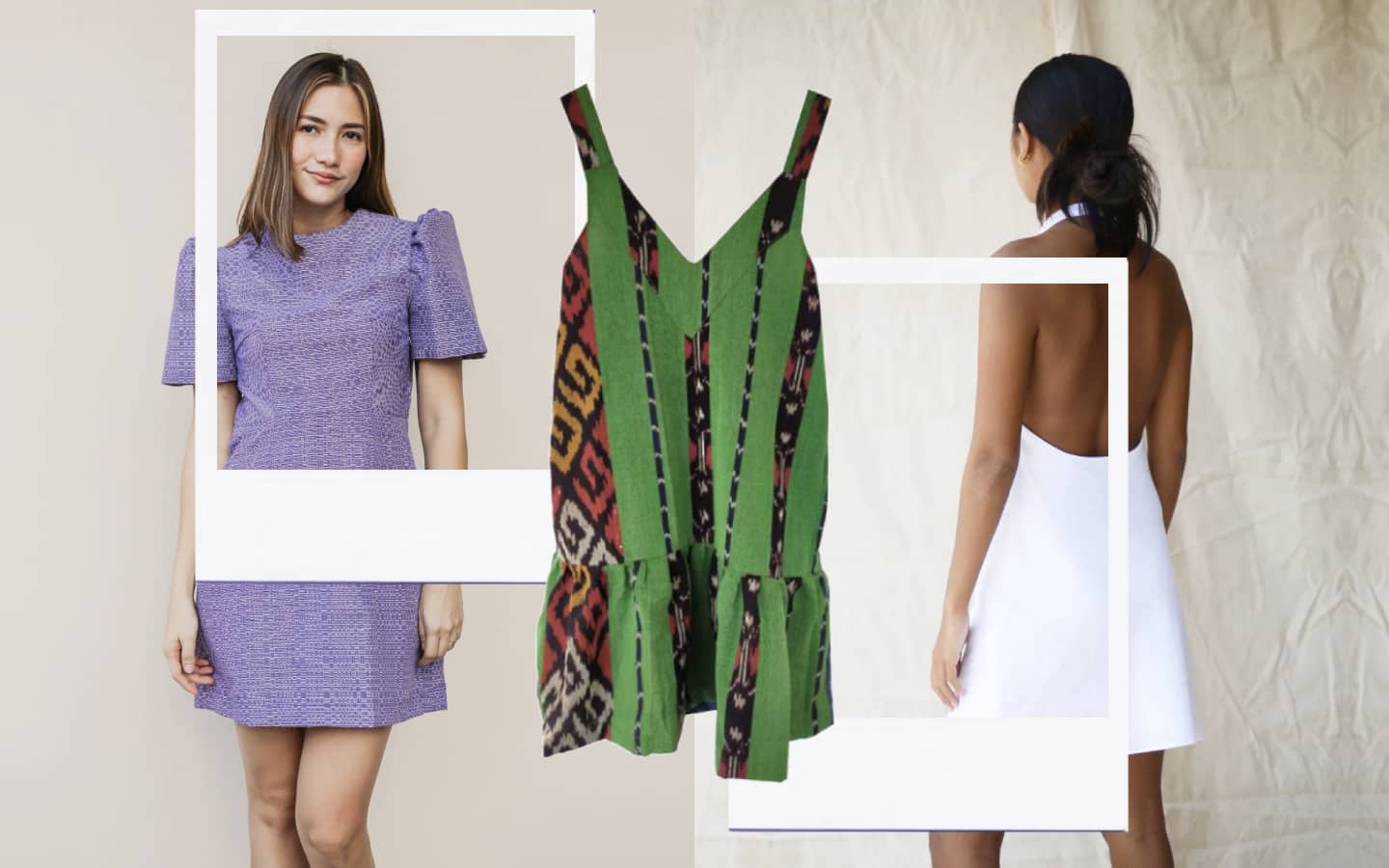 Sustainable Dresses
Sustainable Dresses