10 Filipino Brands That Create Clothing From Upcycled Fabrics
Look at how these 10 shops turn waste fabrics into new pieces!
Sustainability in fashion has proven to be a great thing while remaining environmentally friendly. Part of its beauty is the rebirth and revival it is able to give used, well-loved clothing.
Old clothes and fabrics may seem to no longer serve us any use, but many local brands have taken it upon themselves to revive these into new garments. As a push to forward circular fashion, many sustainable brands choose to sell and promote pieces that have been upcycled from used fabrics. Through this process, garments are given the chance to fully live out their lifespans, lessening the amount of waste.
In the gallery below, we have listed down 10 local brands that create cute clothing pieces out of recycled fabrics. Go take a peak and tell us which brands you feel like sporting this summer!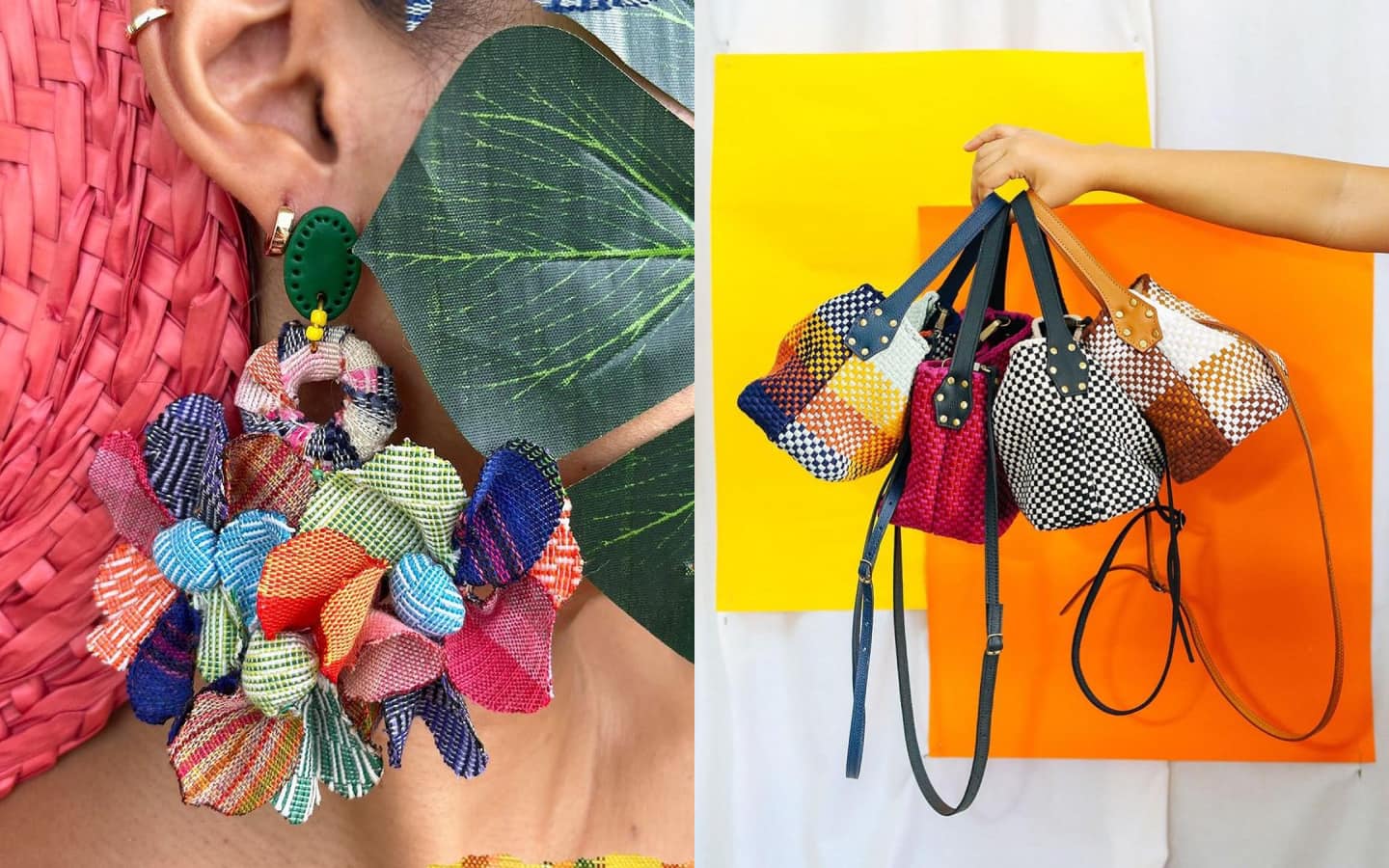 Photo Gallery
Photo Gallery