Here's Why We're Doing The #FilipinoFashionFridays Challenge To Support Local
If you're looking for a sign to go extra stylish this Friday, take a chance on this chic Instagram challenge.
The #FilipinoFashionFridays is an Instagram challenge brought forth by the Philippine Fashion Coalition, an umbrella business support organization in gathering some of the country's fashion professionals. More than just a trend, this IG challenge aims to encourage men and women in the local fashion industry, and everyone actually, to support and love local. There is strength in numbers and we need all the help we can get to get support for our local artisans, designers, manufacturers, fashion retailers, and other fashion professionals who are also affected by the global pandemic, business-wise.
We're bringing back the joy of dressing up on Fridays but further amplified with a cause! At the forefront of this movement are Amina Aranaz-Alunan, Pam Quinones, Em Millan, and Kelly Misa along with a number of fashion enthusiasts. Take a stand and pose with your favorite local designer pieces and brands as well. See all of our favorite looks from the #FilipinoFashionFridays challenge in the gallery down below. See you this Friday!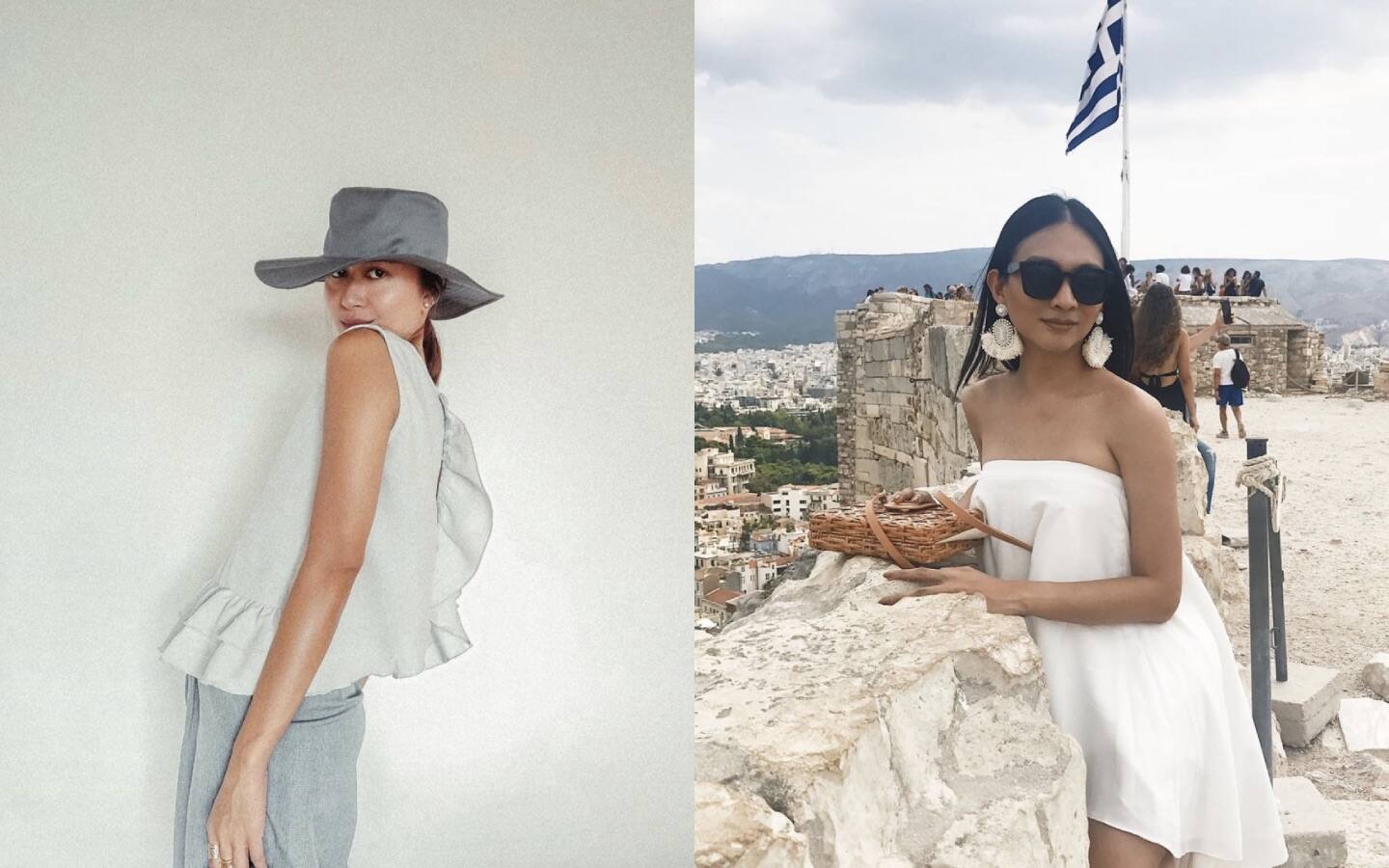 #FilipinoFashionFridays
#FilipinoFashionFridays