Meet The 4 Most Stylish Gen Z Love Teams Today!
From DonBelle to SethDrea and more, here are the stylish Gen Z love teams whose matching and complementing outfits make us swoon.
If you ask us what modern love looks like, you can just turn your head towards these young and stylish stars. These Gen Z love teams are worthy of your attention! They do not only ooze with youthfulness and fashion but they also fill us up with love. It seems like only yesterday when we first saw DonBelle, SethDrea, KyCine, and KaoRhys on screen. Fans of them would know how much they look good together and even better when they dress up together. From their ASAP performances, TV show guestings, to their off duty moments together, these love tandems give the likes of KathNiel and LizQuen a good run for their money. These Gen Z couples are not afraid to try out bold and new trends like argyle vests, tie dye jackets, groovy printed trousers, and even rocker chic dresses paired with printed suit ensembles, you name it, they have already worn it.
Take a look at the gallery down below to see for yourself. We gathered each of their best couple fashion moments so far. Scroll down even further if you want to read our top Gen Z style stars as well. You already know who we have our eyes on!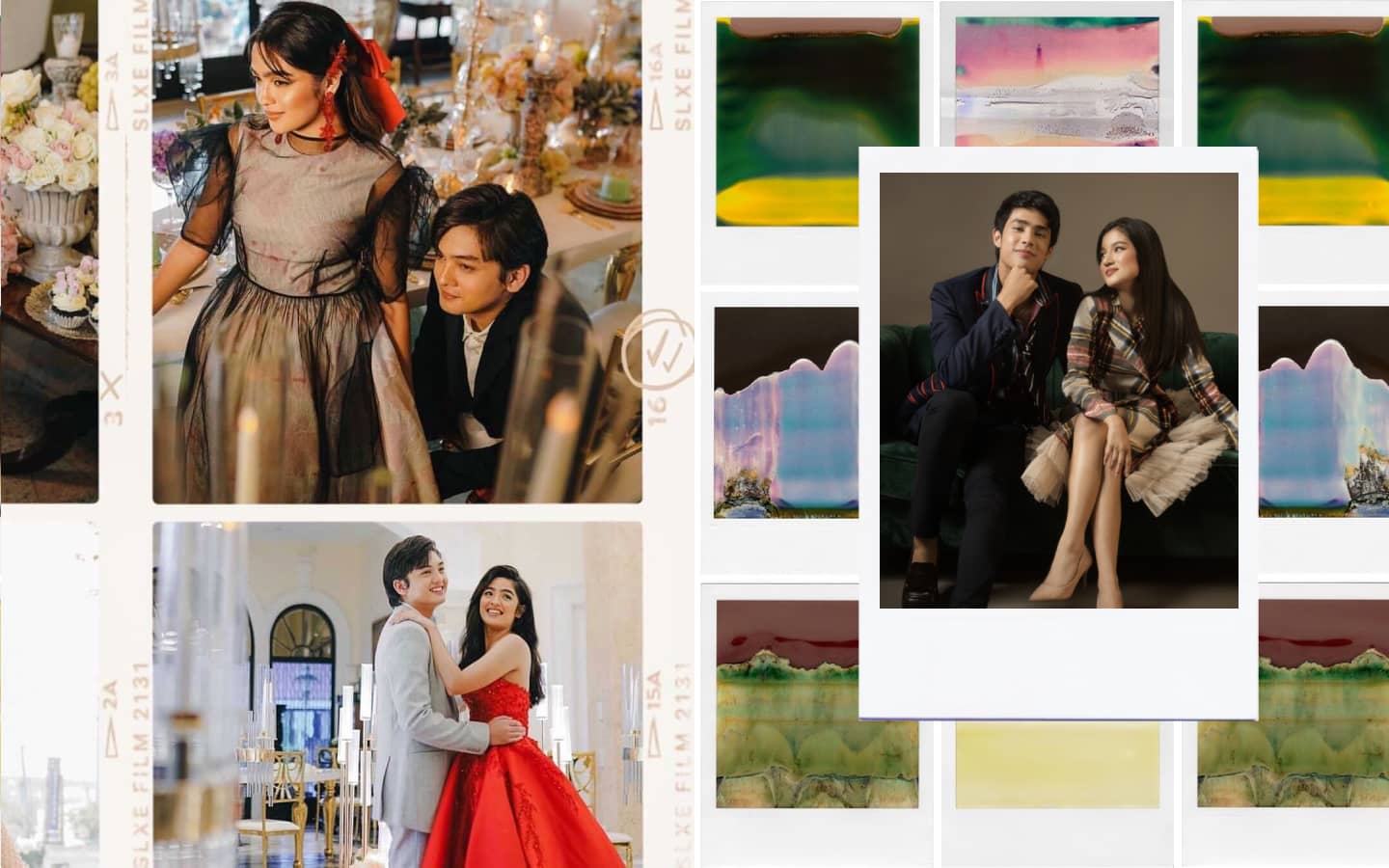 Gen Z Love Teams
Gen Z Love Teams