5 Gender-Bending Fashion Moments From The Biggest K-Stars
Here are K-fashion inspirations that will surely push you to break the norm!
In this day and age where people are much freer to dress however they want, we think it's important to embrace and maintain a supportive space for anyone who wants to express who they truly are through clothing. Gone are the days when we would consider men and women fashion icons as supremes, nowadays the icon status can be attained by anyone who can break the norm and challenge what is already presented by the book. Although the thought of binary-busting fashion is not yet warmly accepted in several Asian cultures, we are commending the ones who are brave enough to lead the frontlines.
In the gallery down below, take a look at some of the biggest South Korean actors, actresses, and idols who have started an fashion uprising through their rebellious and freeing looks. From Chanel favorites G-Dragon and Park Soo-joo in a dark twinning moment for Vogue Korea, K-pop treasure Holland and his skin-baring campaign for South Korean label Sundae School, to award-winning actor Yoo Ah-in and his redefining moment in Burberry, and more, we give you the boldest gender-bending fashion moments that will surely inspire you to dress however you like.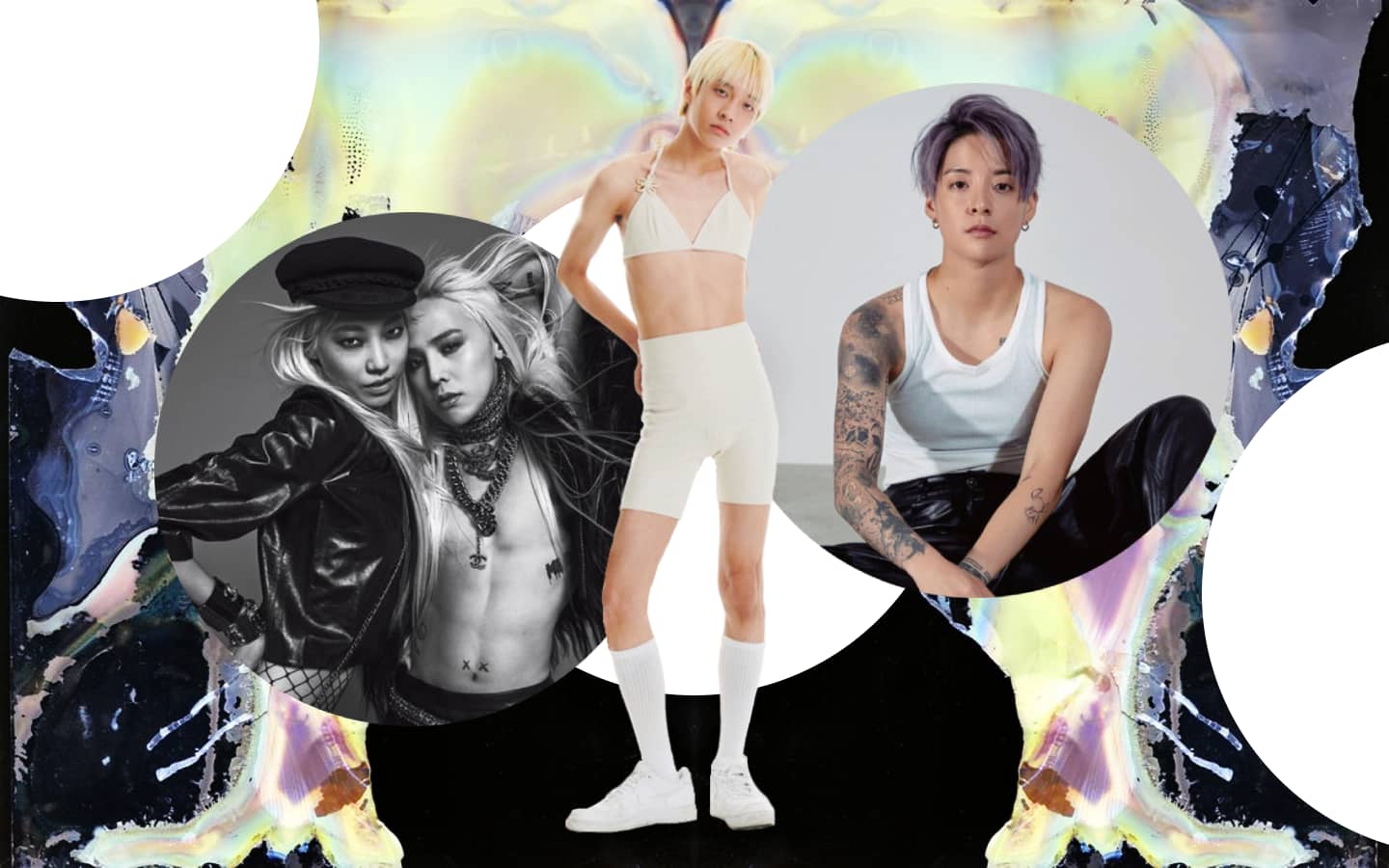 Gender-Bending K-Fashion Stars
Gender-Bending K-Fashion Stars