Fashion Transparency Index Ranks H&M As Most Transparent Fashion Brand
Fashion Revolution's study ranked 250 companies based on their social and environmental policy disclosure
Swedish mega retailer H&M ranks number one in a global survey by Fashion Revolution called Fashion Transparency Index. Besting a list of 250 leading luxury and apparel brands, H&M is at 73% transparent, a jump from last year's 61%, followed by C&A and Adidas/Reebok currently ay 70% and 69% respectively.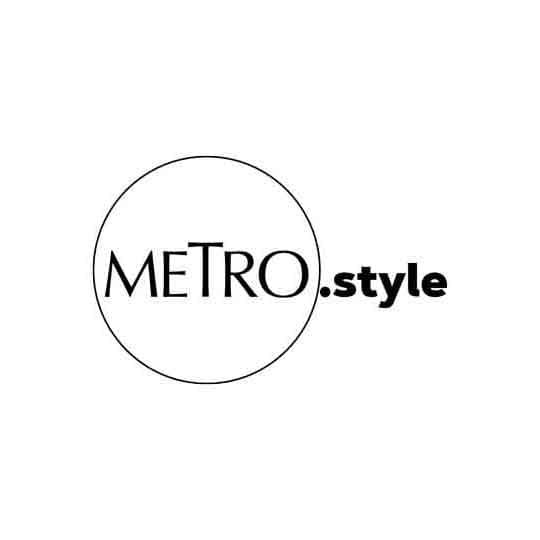 H&M's factory supplier in Bangladesh | GMB Akash
Sustainability and transparency are such buzzwords in any industry today, most especially in fashion being a top source of waste and in constant violation of labor laws. The index aims to make these sources more available to the consumer, then enabling them to make a more informed decision about their purchases. The ranking studies discloses the brands' both social and environmental practices and sources, thus aiming for a fully transparent industry.
"We always aim to be as transparent as possible in our progress towards a more sustainable fashion future," says Hanna Hallin, Global Strategy Lead for Transparency at H&M Group, also citing 'fully circular' and 'climate positive' as cornerstones of the H&M Group's sustainability efforts.
H&M has been a frontrunner in such actions. In 2013, H&M Group was one of the first global fashion brands to make their list of suppliers open to the public. It includes the wheres and the hows, disclosing where the products are made, what they're made of, and even going as far as factory names and addresses. Across the board of the brands reviewed, the general average is just 23% overall transparency. If we were to segment the study, the luxury brands is led by Gucci at 48%. But Tom Ford and Max Mara stays put at the bottom at 0%.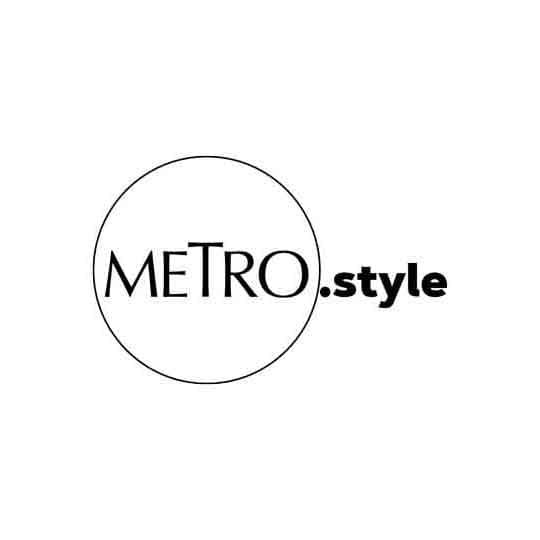 A happy worker at a factory in Kahatex, Indonesia | H&M
In the end, this best practice for brands on transparency promotes overall industry growth—with each brand being responsible for what happens backend before they reach our closets. But as consumers, every purchase should be made with the informed thought of what we are supporting—fair trade? Exploitation? Human rights? Through the index's hashtag #WhoMadeMyClothes, we are looking at a great start.
If you want to know more about sustainability in the fashion industry, H&M Philippines Head of Communication Dan Mejia will have an online webinar via Zoom on April 30, 2020. Visit the Nordcham website to know more.
Photos all courtesy of H&M