Harry Styles Is The First-Ever Man To Be On The Cover Of U.S. 'Vogue' And He Wears A Dress!
Is there anything he can't wear? See all the photos here!
Harry Styles post One Direction is a whole new feeling. He seems more free, more open to his fashion and feelings, all the while breaking the norms of what we know masculinity to be. It was such great surprise that U.S. Vogue, for the first time in its 128 years of existence, to fully put a man solo on the cover. That was Harry Styles and he did so in a dress.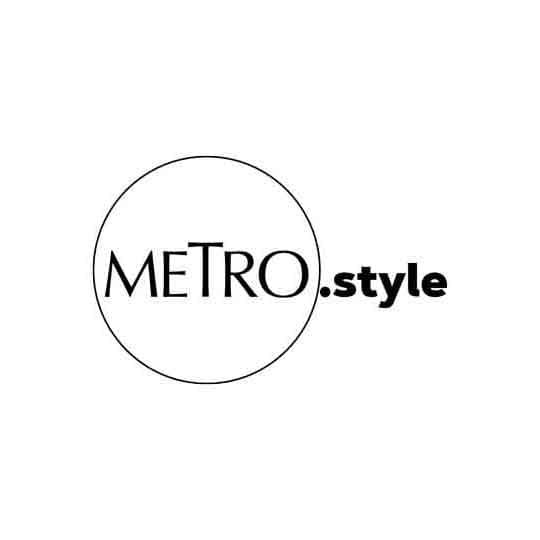 Harry Styles in a dress on the cover of U.S. Vogue Dec 2020 issue | Tyler Mitchel
For its December 2020 issue, Harry wore a frothy Gucci dress off the runway and a double-breasted tuxedo jacket on the cover. This look seemingly symbolic of the statement he and Vogue were trying to make: mixing masculine and feminine silhouettes in a look that is neither this or that, either here or there. It's a gender-bending statement which is nothing new in contemporary fashion but for a publication that has always celebrated women, to put a man confidently embracing this side of him indeed made the buzz
"'There's clothes for men and there's clothes for women,' once you remove any barriers, obviously you open up the arena in which you can play," says Harry. "Anytime you're putting barriers up in your own life, you're just limiting yourself." This very sartorial motto is the very heart of this Vogue cover as one skims through all the photos in a bevy of silhouettes—Styles in a skirt, Styles in a caged dress, or Styles in a suit. It was a fashion free for all and we are all for it.
Gucci's Alessandro Michele reminisced the time he met Harry Styles over coffee: "He is the image of a new era, of the way that a man can look," he says of the cover star. We say this Vogue cover is the exactly depicting that. While the cover may not be the traditional man we know of today yet, it sure can be in time.
See all of the photos of Harry Style's cover story in the gallery below!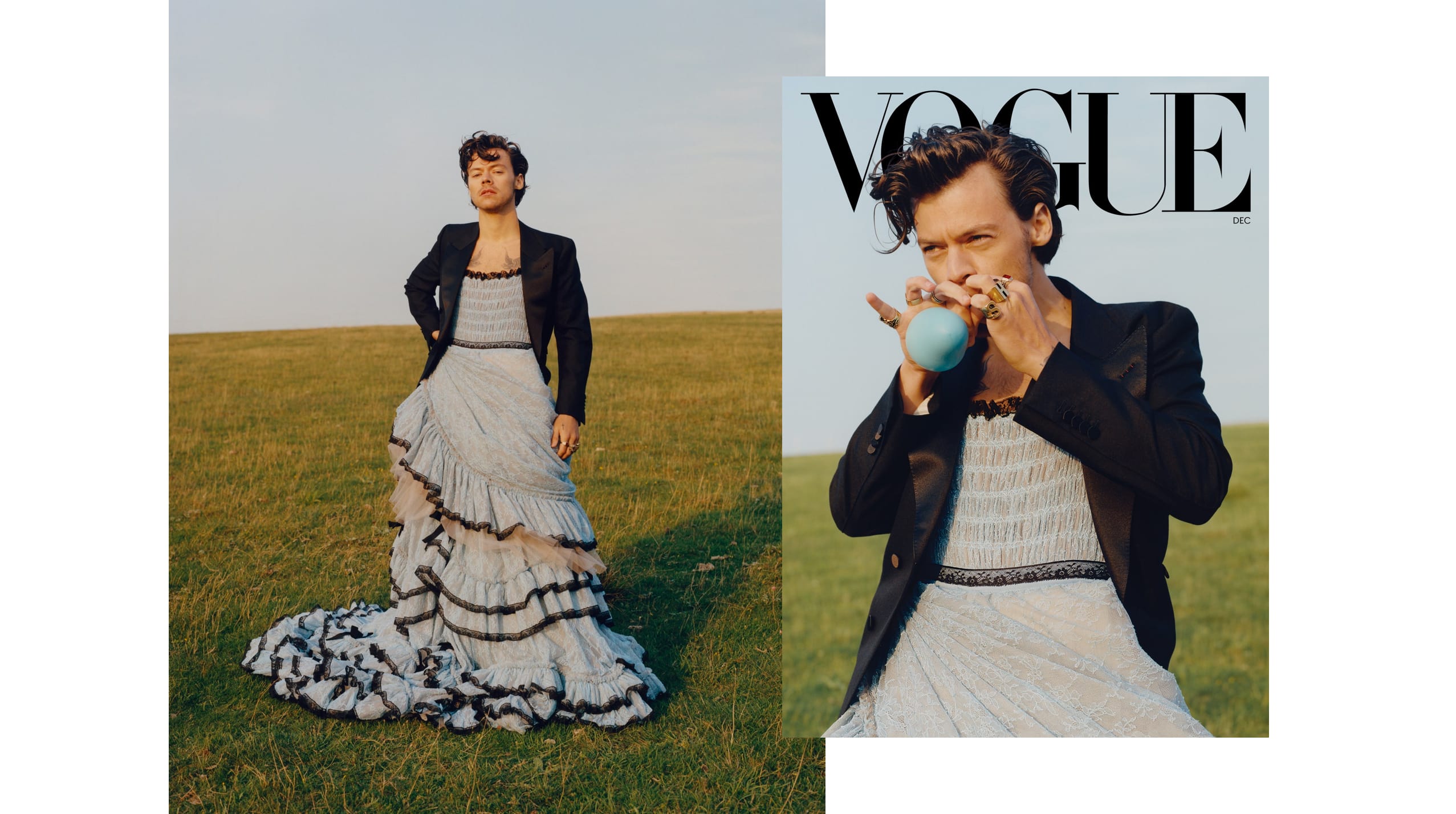 Harry Styles Vogue Dec 2020
PHOTOGRAPHY BY TYLER MITCHELL
STYLED BY CAMILLA NICKERSON
All photos from Vogue U.S.