Finally! Here's A DIY Face Mask You Can Make At Home With Scrap Fabrics
Make one for you and your family/kids/friends in these easy steps!
In our best effort to flatten the curve, it's best to stay at home and do as much as we can to lighten up the situation. Even if you're staying indoors, think way ahead! If you think you might run out of disposable masks, tough times calls for resiliency, we figured out a way where you can make one for each of your loved ones. The best part is, everything you need is already at your home!
Thanks to a comprehensive tutorial by Coperni, a budding Parisian ready-to-wear brand, we figured out how to make a mask in a matter of 20 minutes or less with fabrics or old clothes you might have alreadt! Follow the step-by-step procedure down below:
Materials: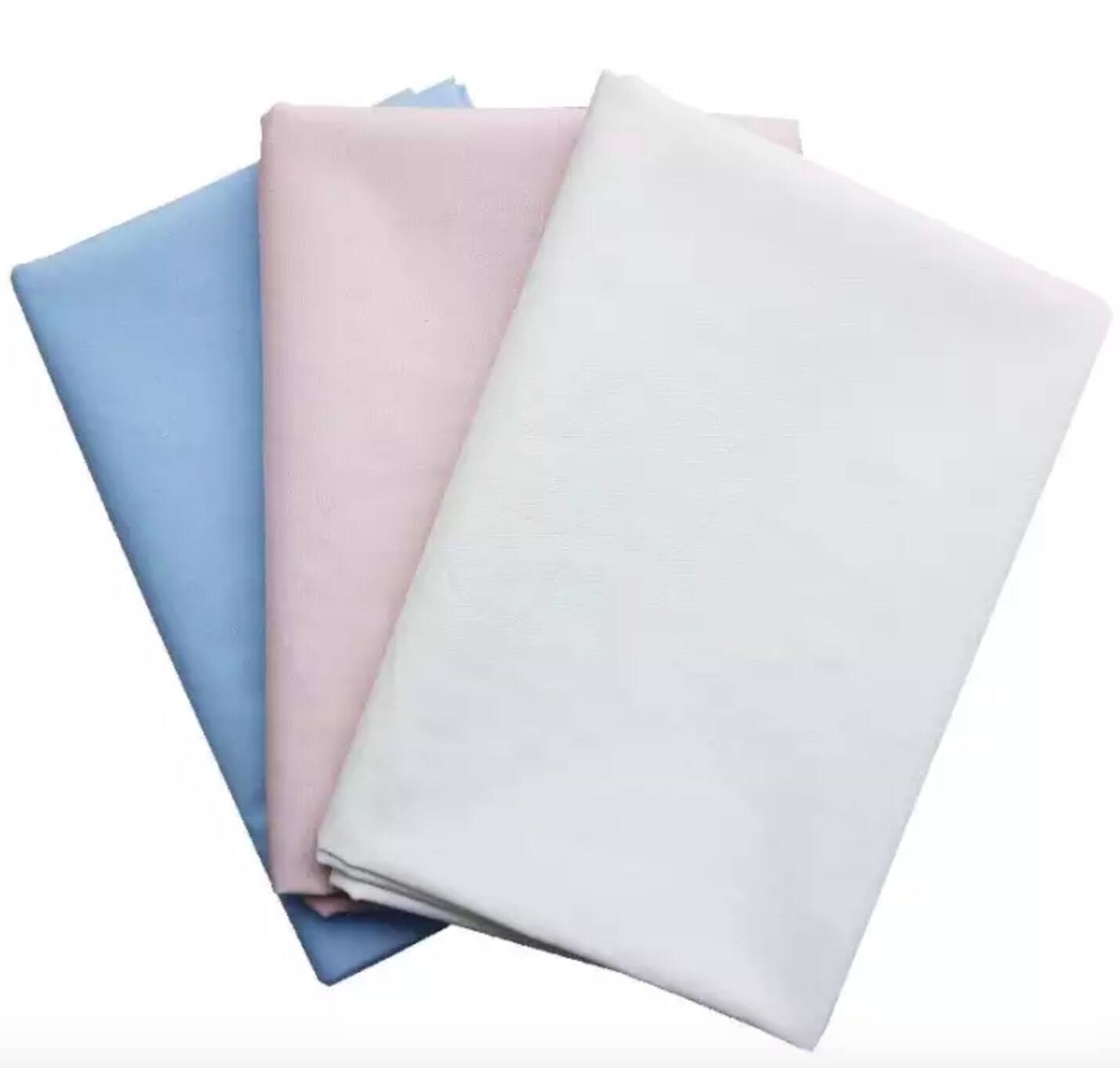 Download the pattern here:
If you don't have a printer, take a ruler and copy the measurements given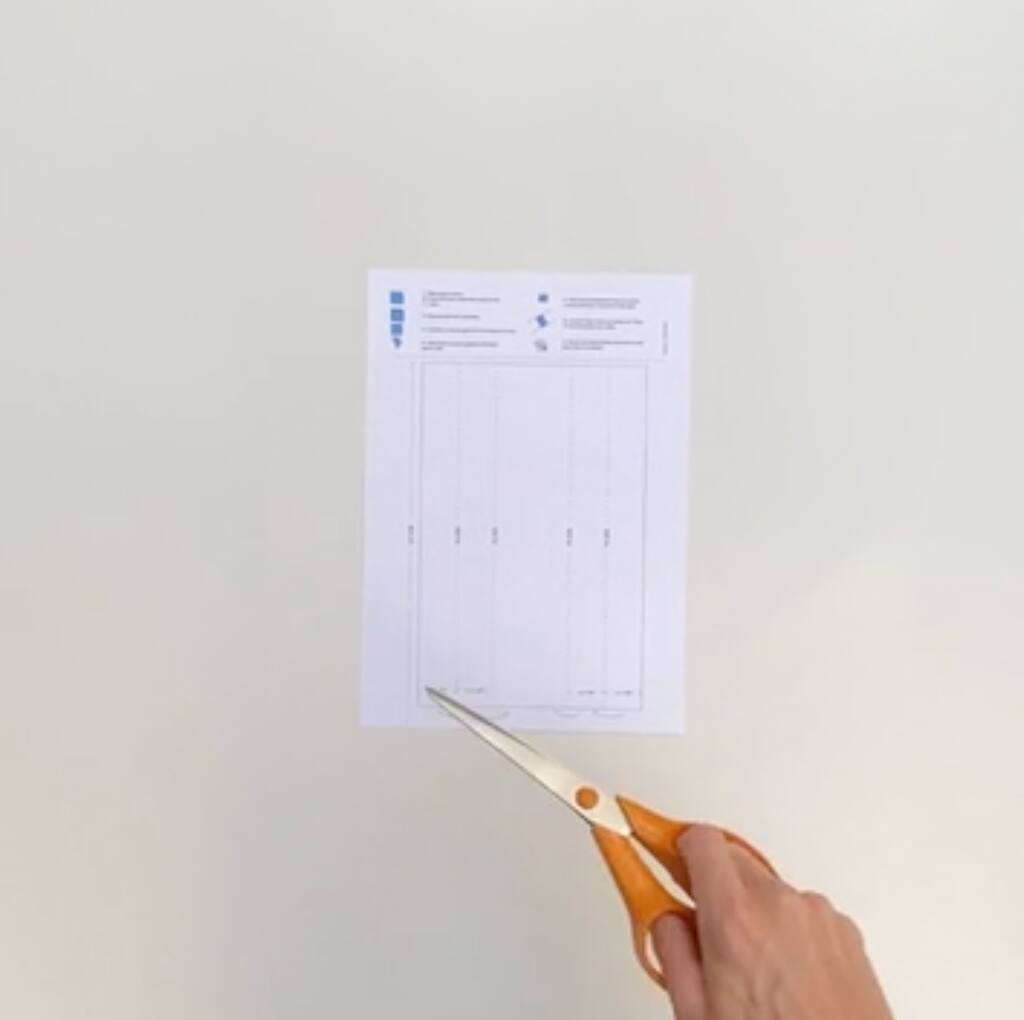 Watch the tutorial in motion:
Note: The ideal fabric has 50 to 75 gsm (or gram per square meter). Normal thick, breathable fabrics can do the necessary basic prevention but if you need to be more technical, use this GSM calculator to come up with the ideal GSM.