Here's How You Can Disinfect Your Shoes From Coronavirus
Disinfect your sneakers, leather shoes, and heels with products you can find at home.
With an increasing number of infected citizens in the country and a staggering 1,018,536 coronavirus cases worldwide (as of, Friday, 4:39pm, Manila Time), we must stay vigilant. There's no time to remain in panic. It is advisable to take extra precautions especially since most of us could not avoid taking short trips to the grocery or the bank every now and then. You must understand that the virus does not stop at our front door.
Disinfecting your shoes is already as vital as washing your hands. Experts have already proven that coronavirus can stay in non-human surfaces for several days. According to Mary E. Schmidt, an infectious disease specialist, coronavirus could survive on rubber, leather, and PVC-based soles for five days or more.
The only solution to avoid bringing the virus at your home is to completely disinfect your shoes. Spraying rubbing alcohol on the soles of your shoe is not enough. Sanitizing only reduces bacteria, on the other hand, disinfecting kills bacteria and viruses with the help of appropriate cleansers and chemicals.
Do not fret, we found a helpful tutorial on Youtube that introduces a comprehensive step-by-step shoe disinfection that you can do at your laundry area or garage.
For sneakers, slippers, and fabric shoes i.e. doll shoes, mules, etc.
You will need: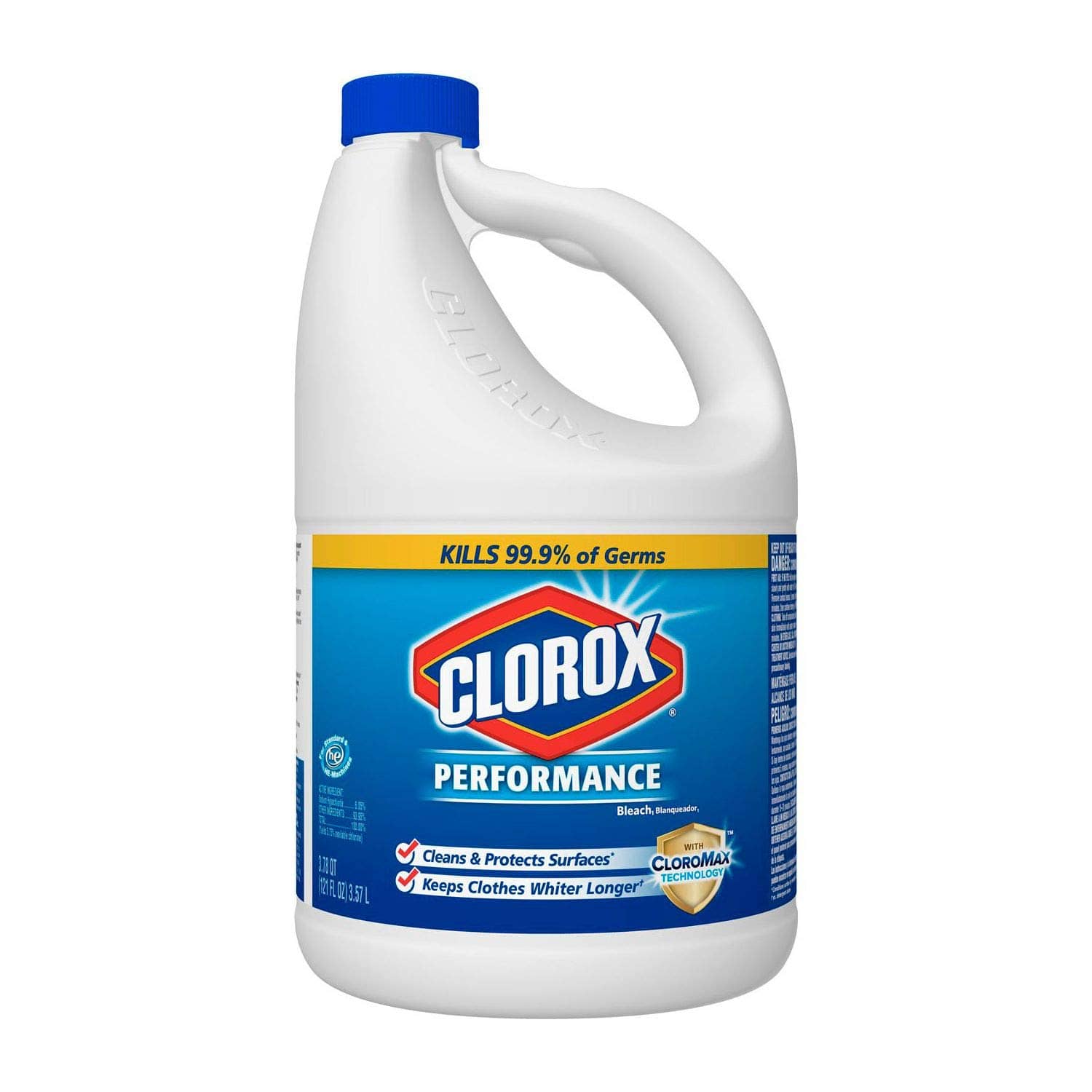 Gallery Title
SWIPE LEFT OR RIGHT
TO NAVIGATE BETWEEN PAGES
For shoes made of leather or any man-made material i.e. suede etc.
You will need: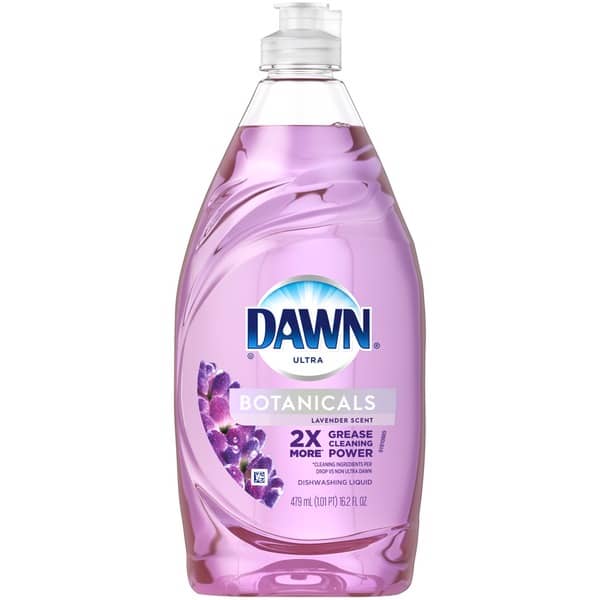 Gallery Title
SWIPE LEFT OR RIGHT
TO NAVIGATE BETWEEN PAGES
Warm water in a bowl or basin.
Disinfecting shoes made of sensitive material is way trickier and usually requires expert care. According to Footwear News, you can try to disinfect your leather goods with anti-bacterial soap and water but you must be aware that wetting of leather materials may alter its texture or appearance. If possible, be advised to use shoes made out of fabric or rubber instead since it is easier and safer to disinfect.
Lead Photo from Asia Times