Hello World: Here's To Welcoming The New Day In Good Fashion
As we usher ourselves into a new reality, fashion shows us how to take our first few steps forward
Today isn't like any other day. The past months we've been waking up not knowing what each day will bring. But one thing remained constant: We have the comfort of fashion to make us feel home. Today is different, though. We are given choices—or at least some. One is to step out of our silk pajamas and brave the whole new world out there, or keep safe at home watch these unprecedented times unfurl before us. Do you stay or do you go? There isn't one answer.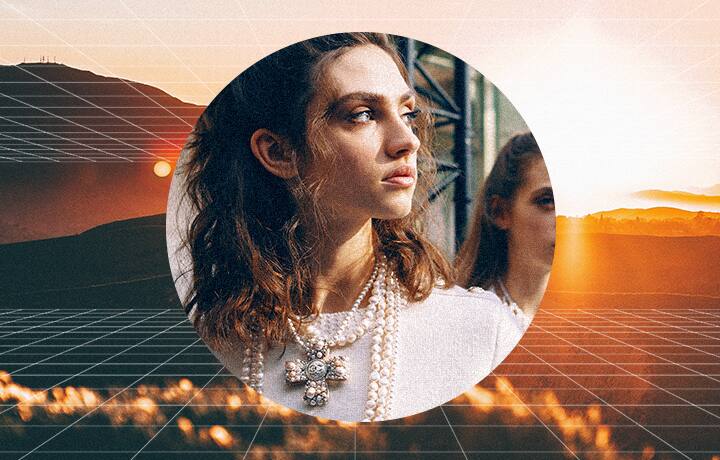 Photo courtesy of Chanel
Not all heroes wear capes. Some of them make them. We saw new fashion superheroes in the form Mich Dulce spearheading a big PPE-making movement here while she's overseas. Pam Quińones' Vestido Manila turned into a charity of sorts merging fashion and giving back. Fashion designers' studios turned into face masks and PPE-making shops. It was an overflowing moment of goodwill, and you were all a part of that.

It was indeed a life within a life. Just at a point where we are all cozied up in our newfound routines, here we are again asked to make new ones. But if there's one thing we've learned today, it's that if you've made it this far, even further doesn't seem that daunting anymore. It's click of our heels, one day at a time.
While we may not think so, fashion comes to our rescue these days more than ever. As you add face masks to your daily looks, you make a statement of protection—that you're saving actual lives for it. For every new purchase of clothing from a local store or designer, you're helping businesses get back on their feet. A choice to wear PPE at work in public keeps your loved ones safe at home. And the choice to still wear those pretty heels—disinfected afterwards, of course!—makes you smile a little and then lifts everybody up around you, too. Metro.Style will always be here to guide you through this new day. You are always #AtHomeWithMetro.
There are many new battles to fight in the new reality waiting outside. It's a new day, and dare we say it—a new life? But this is how we all fight and welcome them in good fashion—together.

Art by Raff Colmenar