Your Ultimate Guide On How To Not Overdo Holiday Dressing
Confidently don soirée-ready looks this holidays!
There are plenty of ways to remember 2022 and one of which is to remember the year with a photograph of your year-end look. One can certainly get overwhelmed with the glitz and glamour that come with the holidays but we're here to help you edit! One rule of thumb to keep in mind is to keep it chic and festive with pieces you plan on wearing for more than one occasion. You'd want something you can rewear multiple times no matter the season. Another thing to consider is comfortability since it's easier to have fun in something that will last you from 5pm to 12am.
Take note of this and more in our short but sweet guide down below! While you're at it, take a look at our holiday gift guides and a guide on what to wear in according to 2023's color of the year.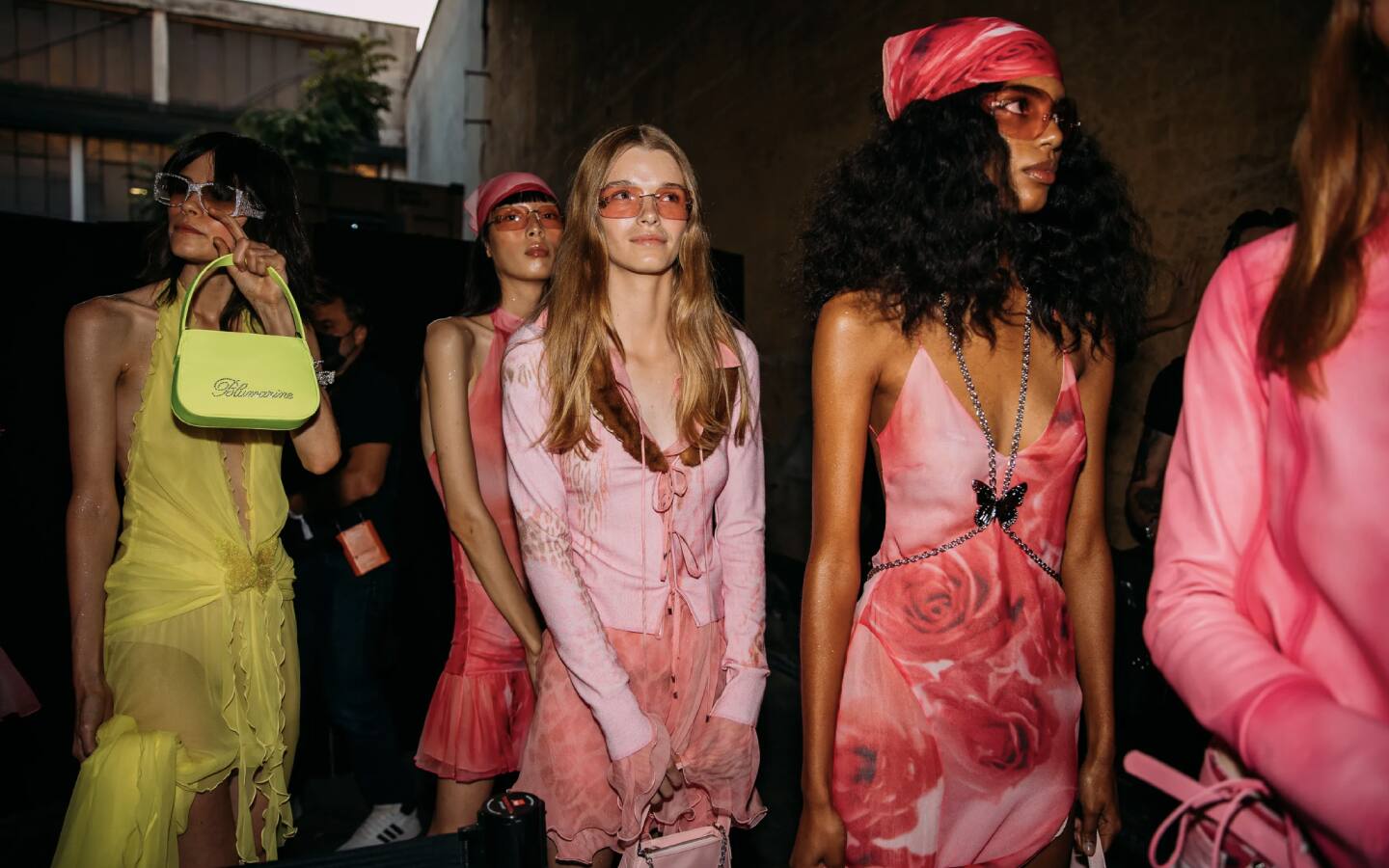 Holiday Fashion
Holiday Fashion