This Is What You Can Expect To See At Hotel Sunnies
Check-in to an exclusive, one-of-a-kind hotel experience, brought to you by cult favorite brand Sunnies
A couple of weeks back, the it team behind the Sunnies group of brands hinted at yet another groundbreaking concept for Manila's cool kids to experience—we're talking about 'Hotel Sunnies'. And yes, this extends beyond the retro-inspired Sunnies Studios collection they launched just recently.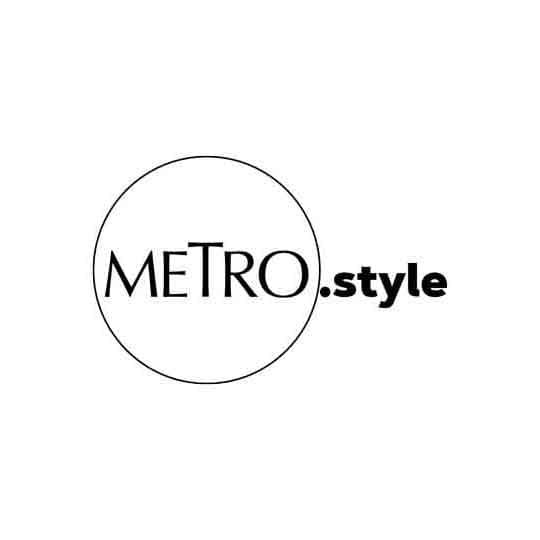 The Hotel Sunnies collection by Sunnies Studios, a line of retro-inspired frames perfect for all your upcoming holidays! | @sunniesstudios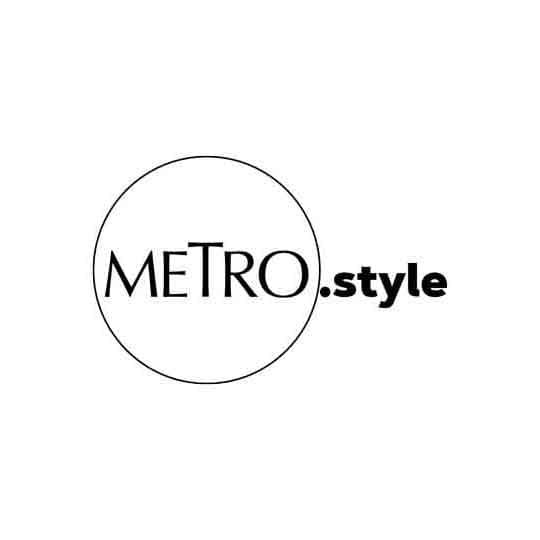 We're ready to check-in to Hotel Sunnies | @sunniesstudios
While the brand may not have actually built a hotel from scratch, this hotel is all about interactive rooms inside an actual existing hotel in Makati! Excited yet? We know we are. Come November 27, lucky "travellers" get to check-in to this experiential space filled with content creation rooms that will surely flood everyone's Instagram feeds.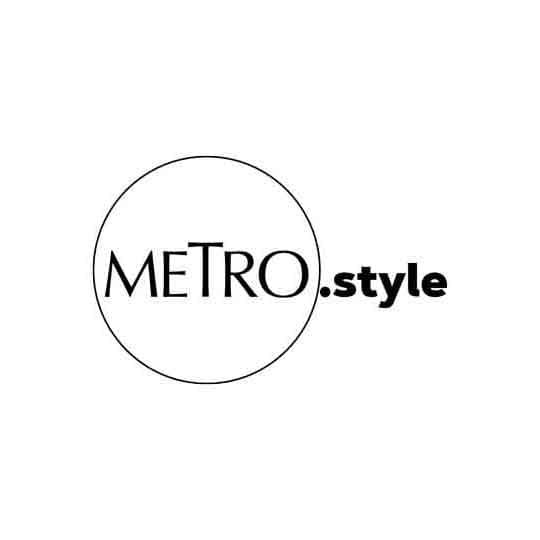 Welcome to Hotel Sunnies! | Sunnies Studios
But what exactly is in Hotel Sunnies? Surely we're set to see a ton of aesthetically-pleasing rooms—from a gift shop, a Hotel Sunnies bar, a karaoke room, a TV lounge, a tote bag spot, a tea room, a Sunnies archive room, a mail center, and a gift shop that's not to be missed!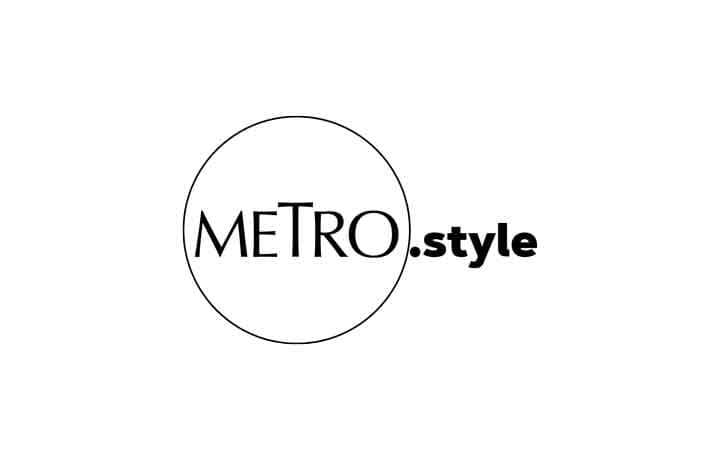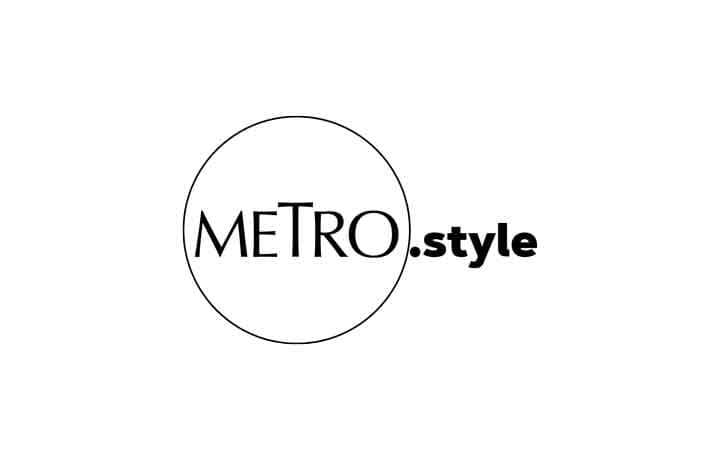 1 of 4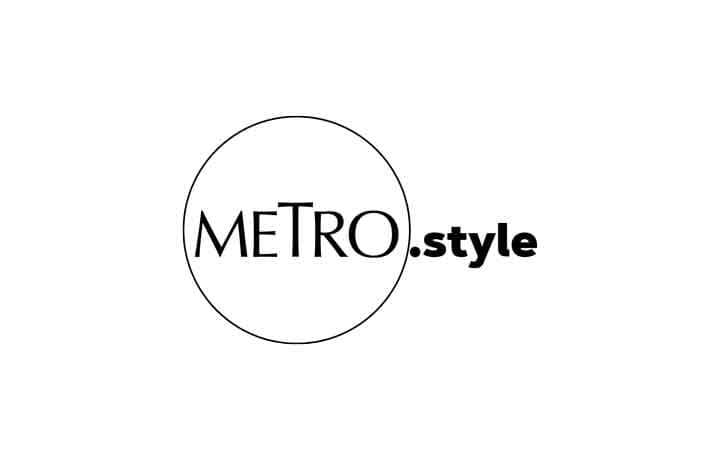 2 of 4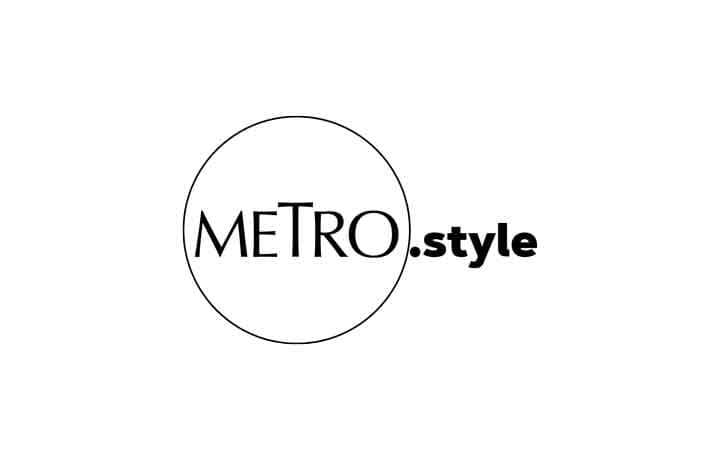 3 of 4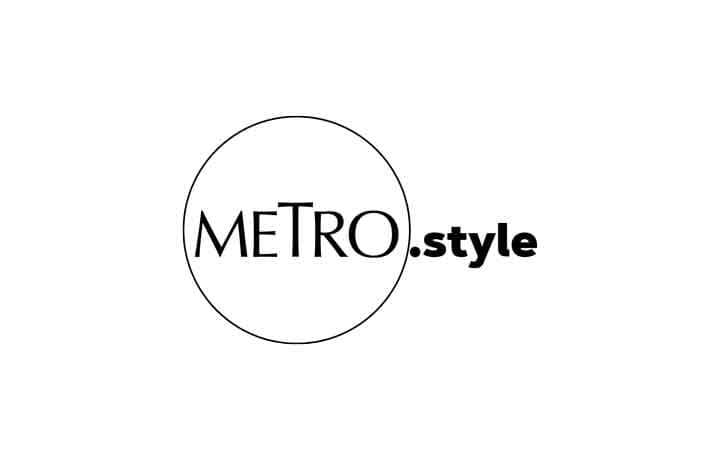 4 of 4
Dying to see what it looks like in real life? Here's a sneak peak from the brand:
Early birds already filled up the slots for the four-day event, but watch out this space for any developments! In the spirit of giving back and to spread good cheer this season, all ticket sales for Hotel Sunnies will benefit children who lack opportunities for quality education, in cooperation with MovEd.
Sunnies fans get to purchase merch in the hotel too—think caps, tees, smartphone cases, tote bags, and more! All items are exclusively available on site, so if you know anyone who's going, now's the time to ask them for a huge Christmas favor! Check out the gallery below to see all the must-have merch: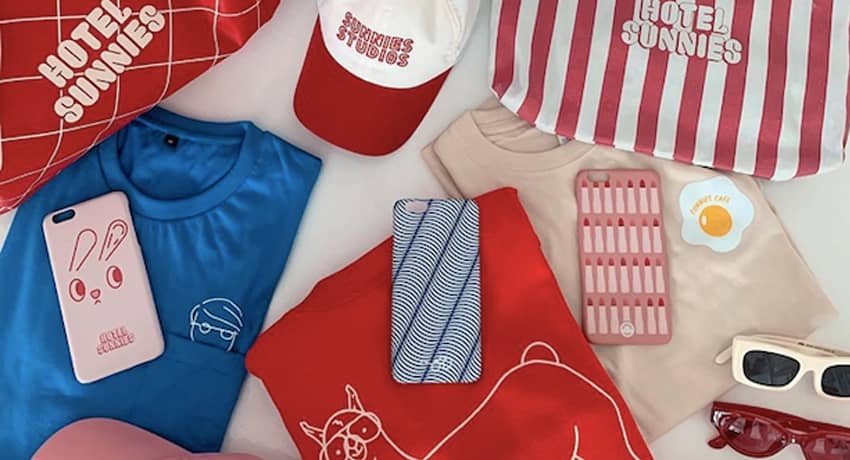 To get you even more excited for the days to come, keep scrolling. See you at Hotel Sunnies!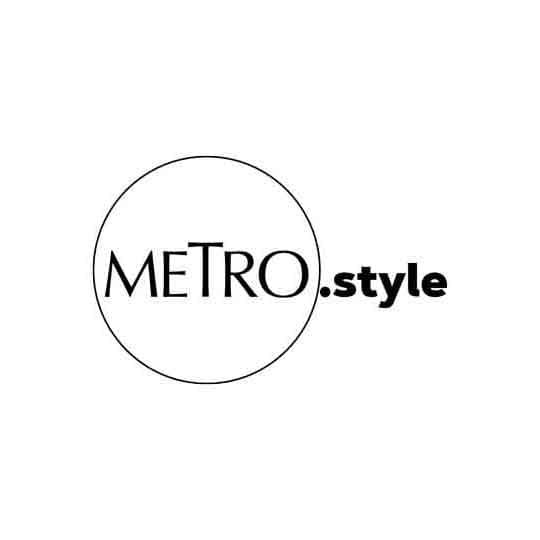 The Sunnies Face Tea Room inside Hotel Sunnies | @sunniesface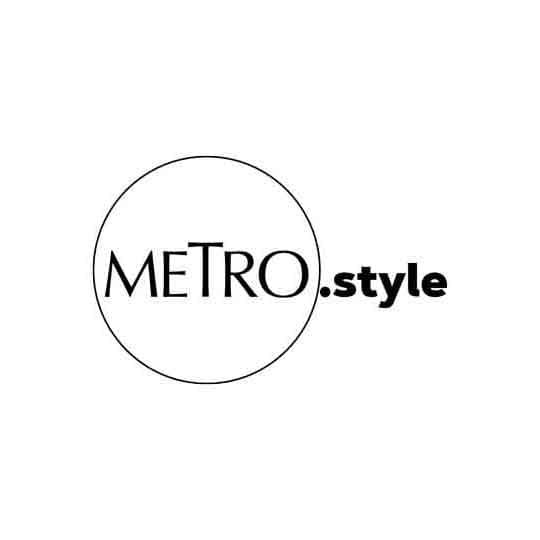 Martine Cajucom in her element | @martine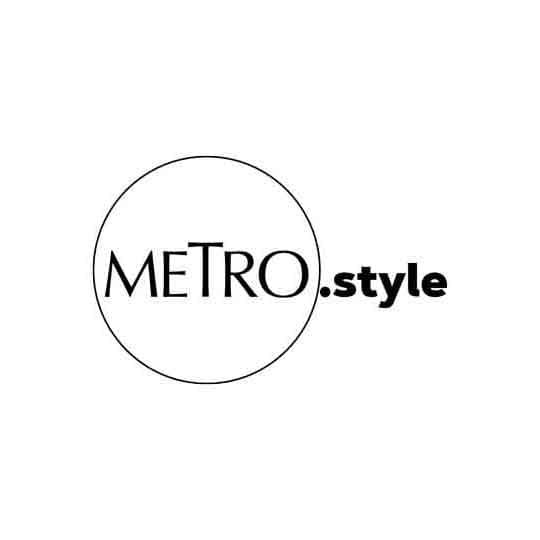 Care to enter the Hotel Sunnies living room? | @hotelsunnies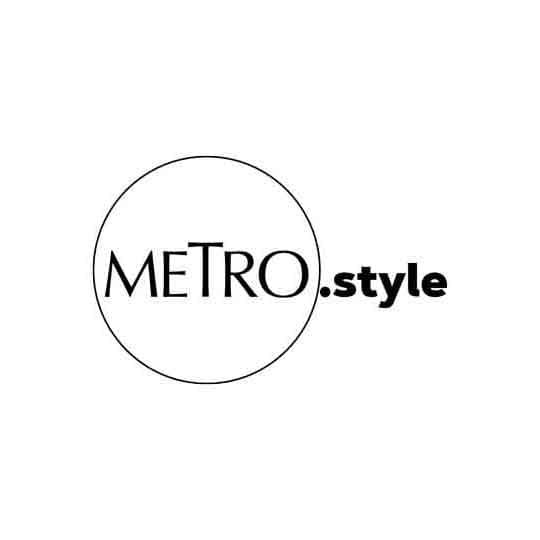 Martine Cajucom and Georgina Wilson outside Hotel Sunnies | @ilovegeorgina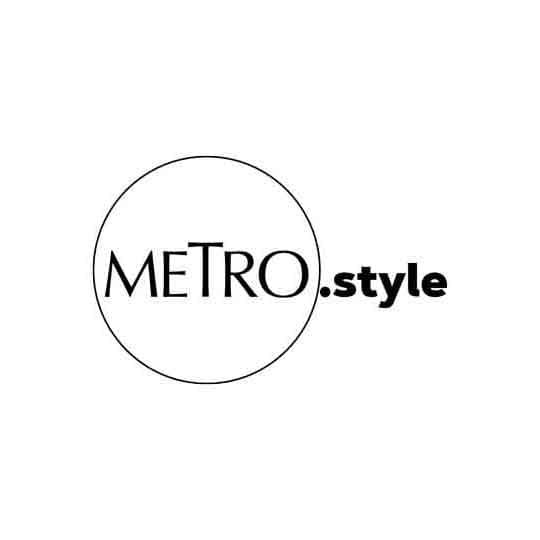 Jess Wilson strikes a pose in Hotel Sunnies merch | @jesswilson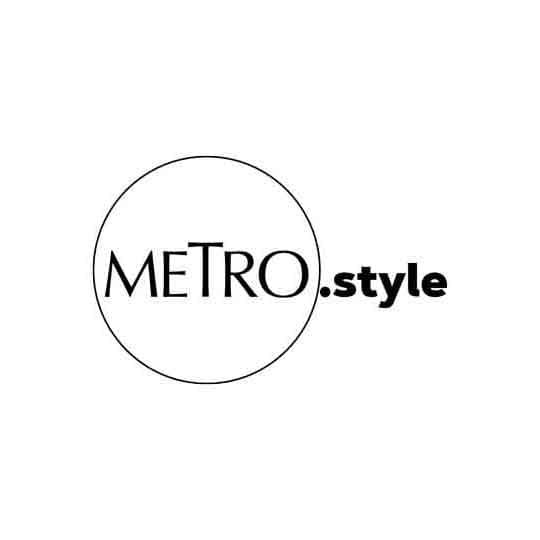 A look at one of Hotel Sunnies' Insta-worthy rooms | @beibeidee
Lead photos via @sunniesface, @ilovegeorgina, and @sunniesstudios