Here's How You Can Properly Wash And Disinfect Your Reusable Cloth Masks
Soap and water is not enough! Follow these steps instead to fully disinfect your masks overnight.
Germophobe or not, you have to wash and disinfect your reusable cloth masks every night. The term "reusable" should not be abused in any way. Although sometimes you would think a quick trip to the grocery won't infect your mask or adding a layer of tissue will help prevent the bacteria from entering your nostrils, think again. According to Amesh A. Adalja, MD, an infectious disease expert and senior scholar from Johns Hopkins Center for Health Security in Maryland, the coronavirus can spend hours to almost a day on fabrics and clothing. The risk of contracting the virus from your unwashed cloth masks is relatively small but before it does, it's better to take extra precautions.
Whether you bought your reusable cloth masks in store or you either created a DIY cloth mask yourself, you can easily wash and disinfect them with products you can find at home.
You will need: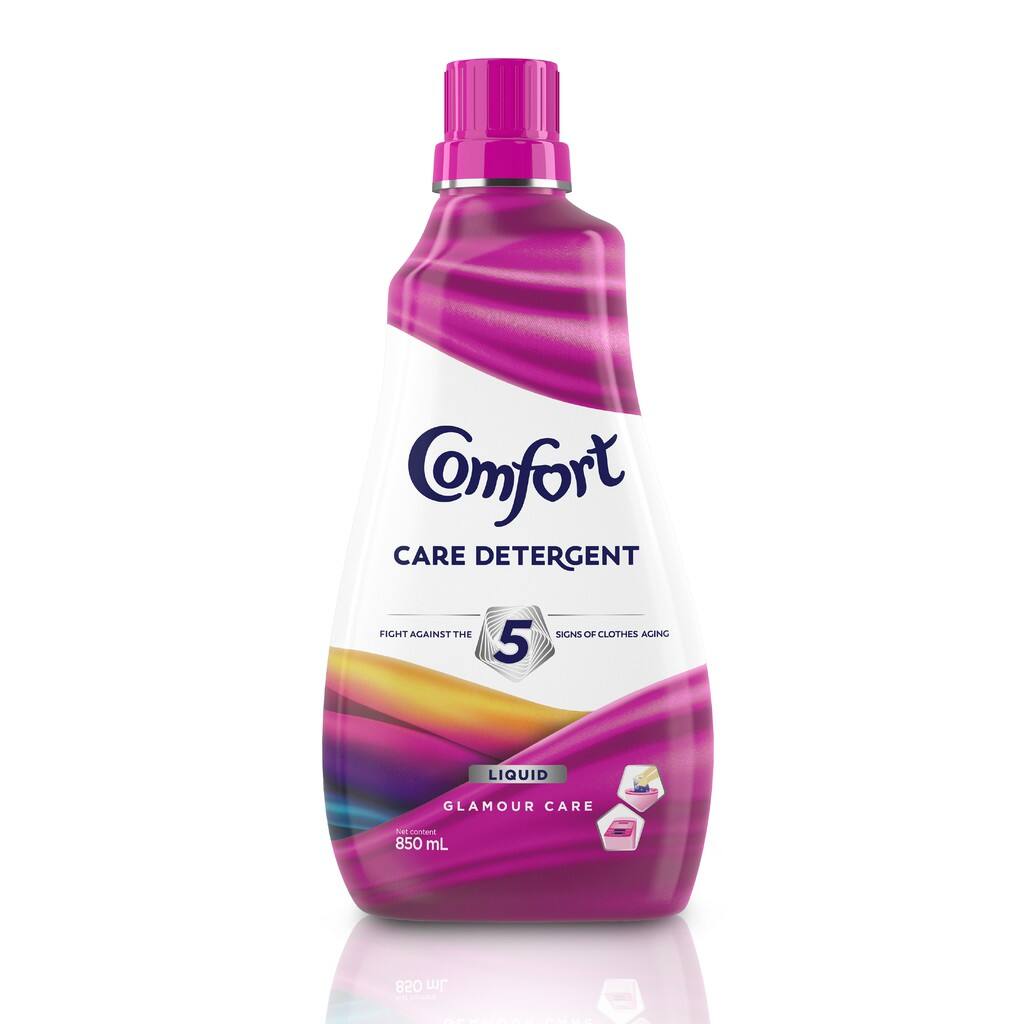 Gallery Title
Gallery Title
Instructions:
1. Since you will be washing your reusable cloth masks every day or night, it is best to use latex gloves since you will be using chemicals such as bleach.
2. Fill up a glass basin or bowl with warm water. Using a glass bowl is easier since you can easily wash it off with hot water after use.
3. Mix one part of bleach in three to four parts of water in the bowl. Adjust accordingly.
4. Soak 2 to 4 pieces of used cloth masks in the said solution for 1 hour.
5. Rinse the soaked cloth masks with detergent and warm water.
6. Hang to dry under direct sunlight or air dry at night.
7. Once dry, iron out the wrinkles and press the cloth masks into shape.
If you are planning to wash your used cloth masks in the washing machine, make sure to use a mesh laundry net to protect the masks from tangling and damage. This mesh net is usually used for washing delicates such as brassiere, undergarments, etc. See examples down below: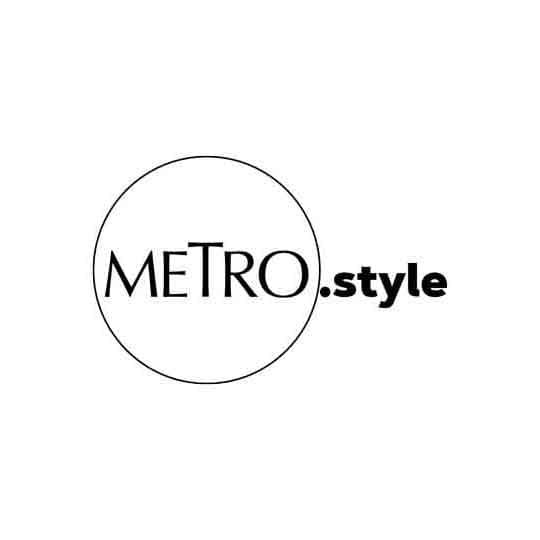 Mesh Laundry Net | Photo from Shopee
Lead photos from (mask) Amazon and (background) Stock Image.