Here's How You Should Care For And Store Your Luxury Watch
Even when you're not wearing your watch everyday, it needs just as much TLC!
Owning a luxury watch is one of the best investments you can make when it comes to your style.
They say a watch is one of the most important pieces of jewelry that a man can wear, and donning the right piece makes a huge impact on your individual character and style. The right luxury watch evokes elegance and commands attention to the wearer, makes for a great conversation starter, and is a window to the wearer's personality and taste.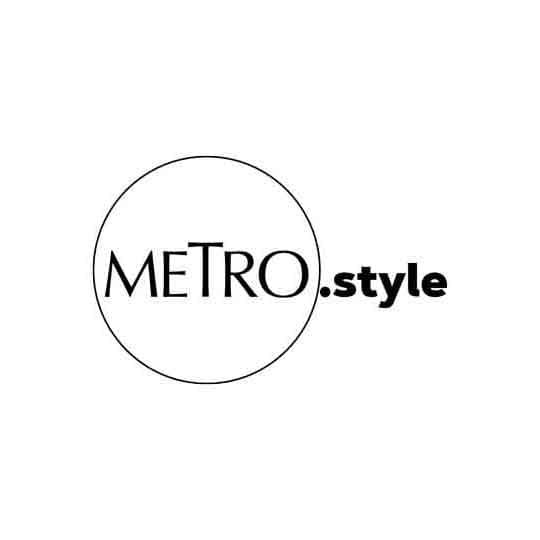 The TAG Heuer Autavia collection takes inspiration from the original Autavia models of the mid-1900s.
A bronze watch exudes elegance, but says that a person likes adventures. It makes for a great storyteller since its ever-changing patina naturally develops on the bronze over time, based on the wearer's habits. A dress watch with a leather strap heralds to the classic gentleman, who likes simplicity and sleek sophistication. Some men however, like to make an entrance with a sporty stainless steel, which can take him anywhere because of its versatility and legibility.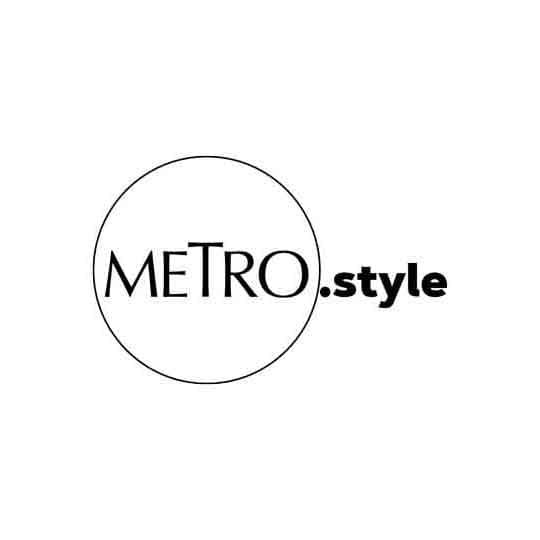 Bronze is not only elegant and characteristically timeless, it is also rugged and ready for a lifestyle that includes the great outdoors.
But not only does a fine watch make a bold fashion statement; it also increases value over time. And a great timepiece like the newly released TAG Heuer Autavia can last you a lifetime—if properly taken care of and maintained.
Here are some things you can have to keep in mind when caring for your luxury watch.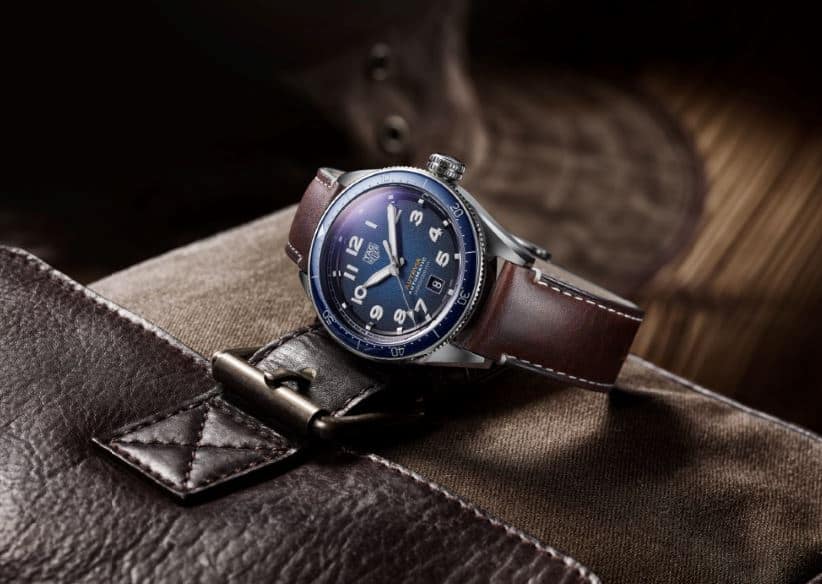 Photo Gallery
Photo Gallery
The TAG Autavia collection launched exclusively at the newly renovated TAG Heuer Boutique in SM Mall of Asia last June 22. It will, however, be available in all TAG boutiques by July 1, 2020.