These Are The Most Stylish Luxury Watch Endorsers
From Lisa and Jisoo of BLACKPINK, Hyun Bin, to Julia Roberts, and more, take a look at the top and current luxury watch ambassadors today!
All our favorite luxury watch maisons are known for their high quality timepieces, but are also famous for the faces who wear their pieces.
From industry greats such as Tiger Woods and David Beckham to newer characters like Lisa and Jisoo of Blackpink, watch brands have consistently chosen to have famous celebrities or athletes pose with their pieces to further their audience. Moreover, these maisons make sure to choose personalities that align with their goals and values as a brand.
In the gallery below, we have put together our favorite watch houses' newest and also well established ambassadors. Take a look and tell us which campaign or timepiece inspires you the most!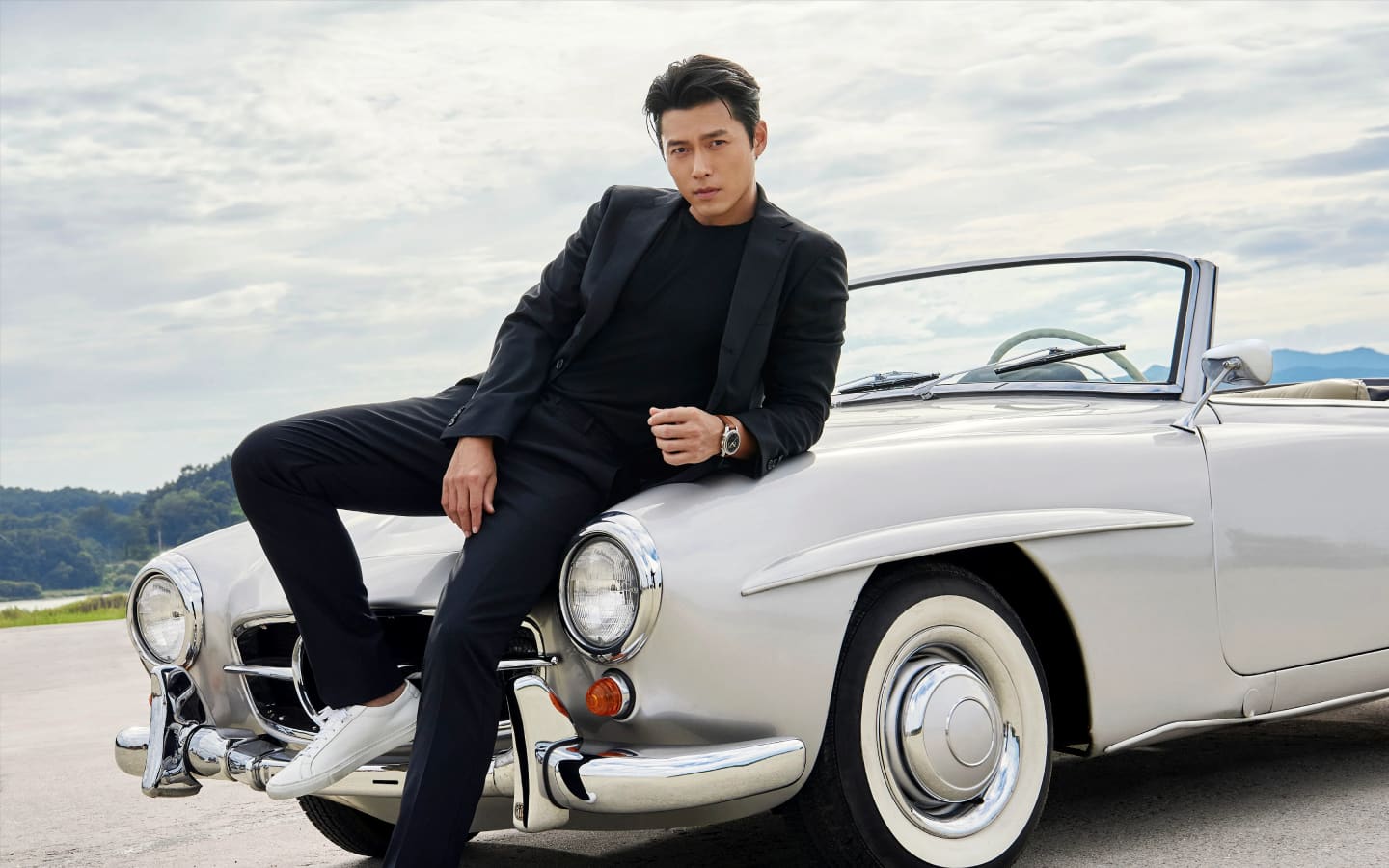 Photo Gallery
Photo Gallery