Here's How To Wear A Bikini A La Julia Barretto
Take inspiration from Julia's sexy bikini looks here!
It's officially summer and you already know who we got our eyes on when it comes to sexy bikini looks. Julia Barretto is about to conquer again this season with her killer abs and her love for swimwear. If you've been following Julia, you would know that she never says no to a beach trip. Whether it be a dreamy escape to Boracay coupled with her favorite triangle bikinis or a jaunt through the coasts of Amanpulo while wearing her must-haves from The Juju Club, the options are endless for someone with wanderlust like Julia.
Since we're all in dire need of some fresh inspiration this summer, take a look at the gallery down below and see how you can style your bikini a la Julia Barretto. Make sure to keep your statement sunglasses, bucket hats, and jewelry within reach because you will be needing them often!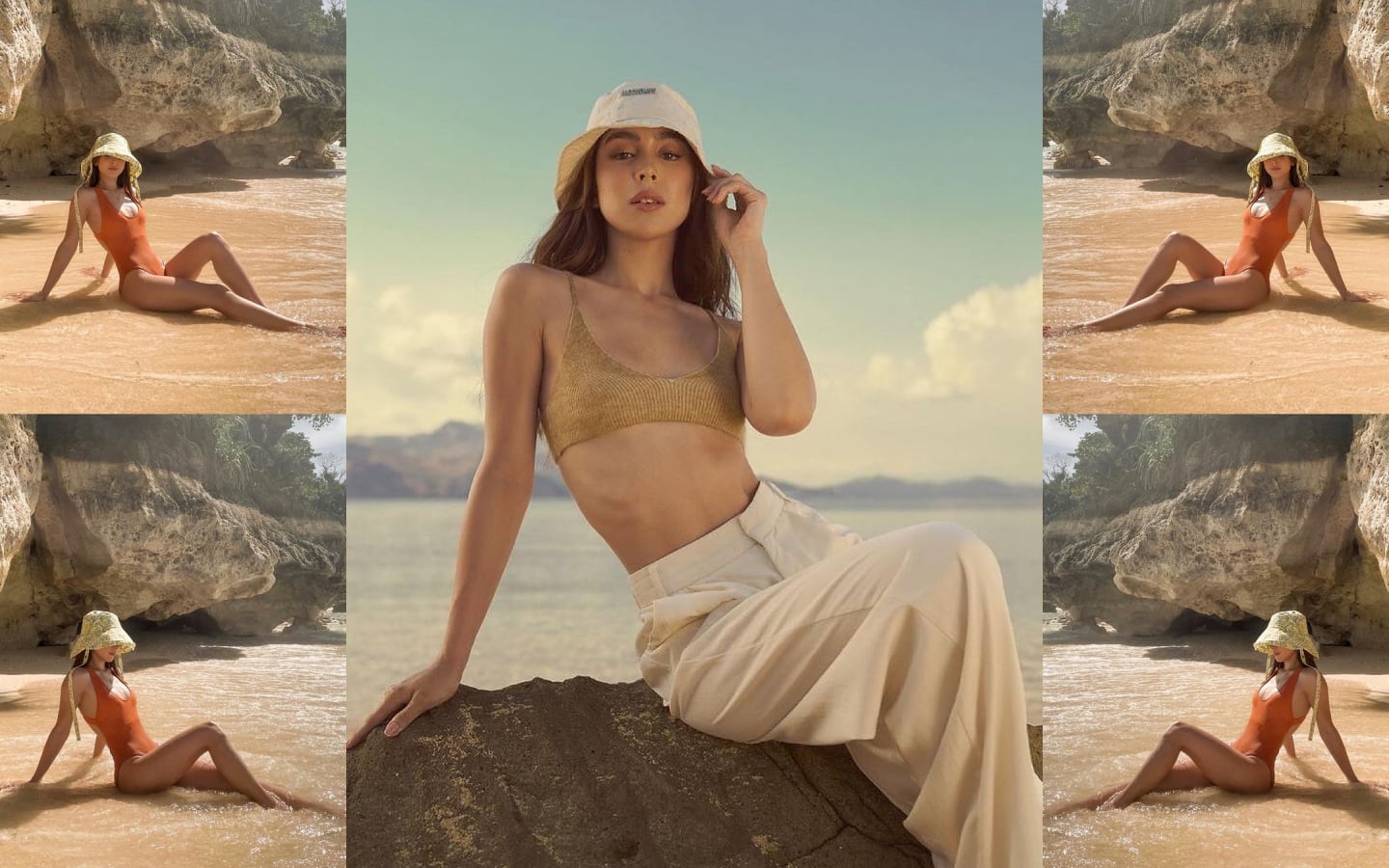 Julia Barretto Bikini Looks
Julia Barretto Bikini Looks
Photos from @juliabarretto