This Is How To Bare Your Tummy A La Julia Barretto
Here are 8 tips to flaunt what you got!
If there's a gift from Julia Barretto we've been getting lately, it has to be the gift of abs. Julia has been more and more the fitspiration we didn't think we needed! From sporty looks to stunning swimwear, Julia has mastered the art of showing your tummy (in her case, abs) tastefully and stylishly! We can't help but be inspired on how she throws together looks that not only highlights her best assets, but she looks so sexy in all of them.
Is the secret in the abs? Not entirely! Julia has aced her flattering angles to accentuate her gorgeous waist and she can put together looks that work for her. The added dash of confidence and loving your body also clearly works—it's the secret to pulling this off! In our gallery below, see 8 ways Julia Barretto has bared her waist and tummy so effortlessly! And we can't wait to do the same.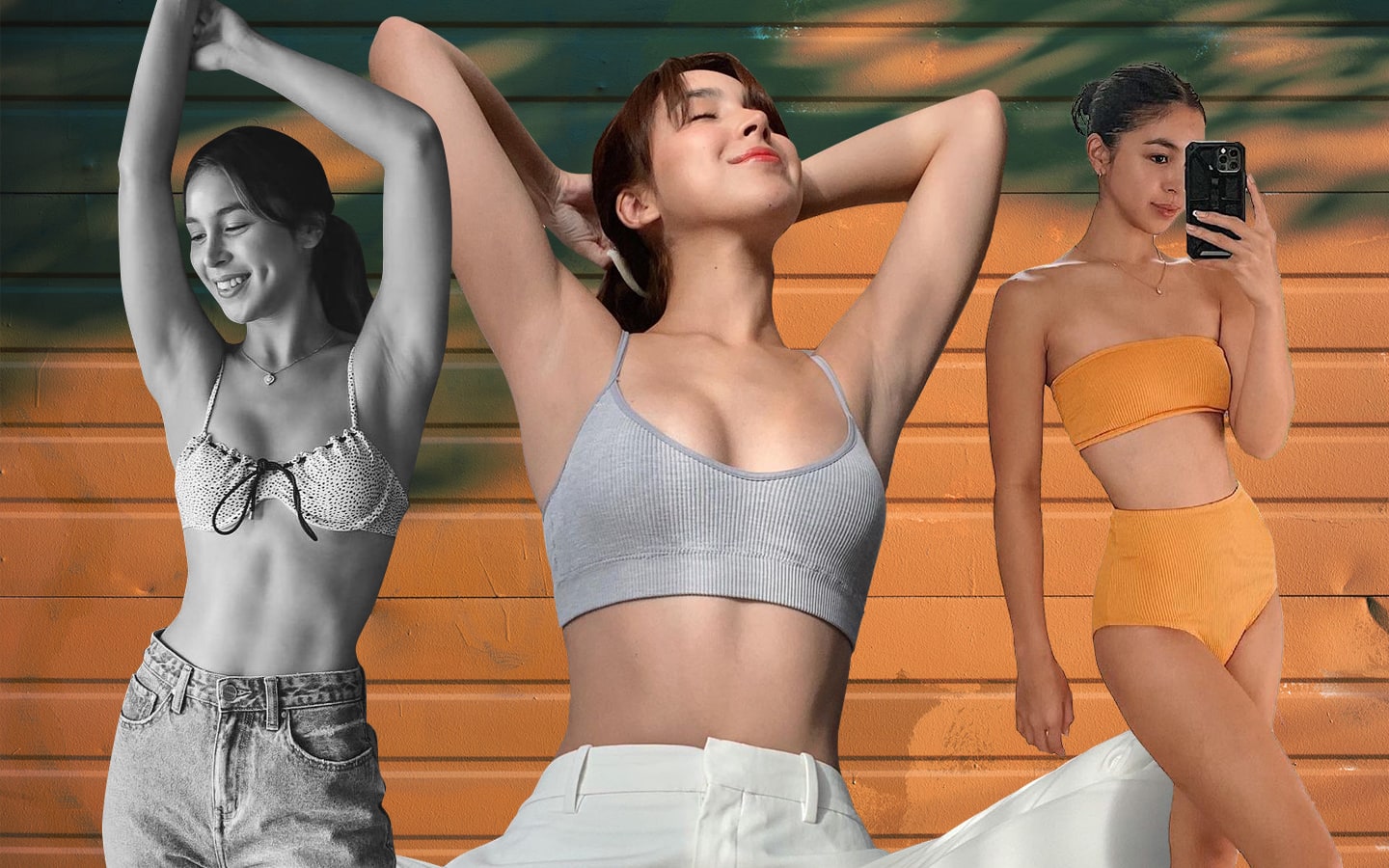 Julia Barretto Looks
Julia Barretto Looks