Power Dressing Looks We Loved From K-Drama "Hyena" Character Jung Geum-Ja
Time to start making our back-to-work power looks list with these!
A work-from-home setup is the new normal now as we live under quarantine due to COVID-19. For office ladies like ourselves, one of the things we definitely miss is dressing up—planning the outfits, pairing them, accessorizing them, and putting on makeup to match the looks.
What replaced our trendy, stylish, and well-coordinated ensembles are "half-dressed" attire that only look good from the waist up (business on top, leisure on bottom).
So when we came across the recently concluded K-Drama Hyena, we found ourselves obsessing over female lead character Jung Geum-ja's fabulous, statement-making corporate outfits. Immediately, we knew she means business.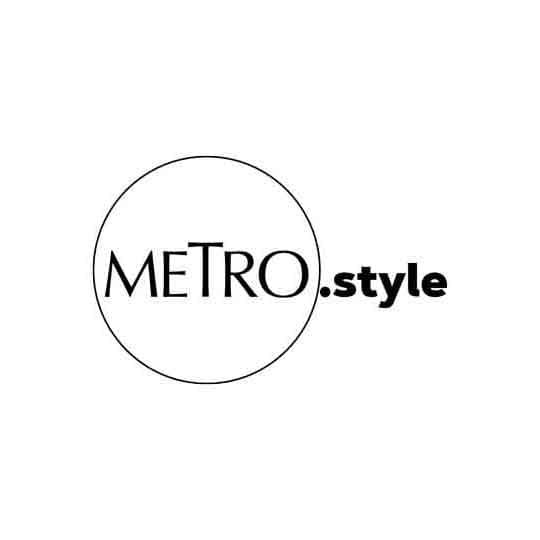 Seasoned actress Kim Hye-soo stars in K-Drama "Hyena" as Jung Geum-ja | Photo from @sbsdrama.official
Hyena, which used to be on the SBS time slot now occupied by The King: Eternal Monarch, revolves around two competitive lawyers (Kim Hye-soo as Jung Geum-ja and Ju Ji-hoon as Yoon Hee-jae) who work for an elite clientele. In the midst of an intense legal battlefield, where they constantly try to outdo each other, love blooms.
As we were glued to our screens, waiting for the next case they'd work on and the tough competition that'd ensue, we couldn't help but look forward to Jung Geum-ja's outfits, too. The character's personality is confident, aggressive, and rebellious, but she has a cool, fun, and playful side, too. And these show through her bold color combo choices, smart pairings, her athleisure spin to power dressing, and her take on accessorizing. Every exciting, action-packed scene, she had the powerful attire to match its intensity.
In the gallery below, we break down her style, for your inspiration: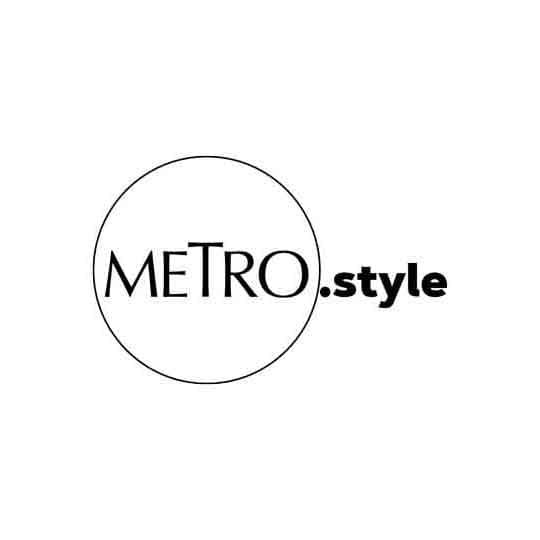 "Hyena" stars Kim Hye-soo and Ju Ji-hoon | Photo from @hs_kim_95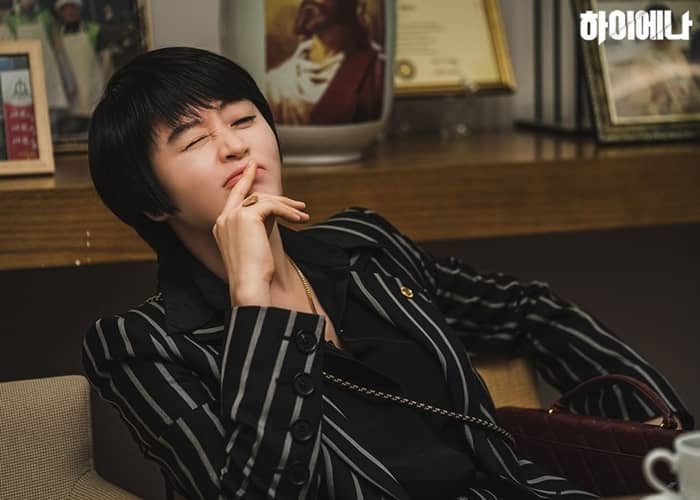 Power Dressing Inspo
Power Dressing Inspo
Lead photos @sbsdrama.official and @hs_kim_95