These 6 Super Chic Korean Actresses Are Real-Life Super Moms, Too!
Metro.Style rounds up K-Drama's leading ladies who are also leading the list of most stylish eommas
If you've followed Korean celebrities long enough, you already know how tight-lipped all of them are about their private lives. It's harder to follow who they're dating, let alone when they're getting married or starting a family! Granted, the scrutiny can be quite crazy for public figures like them in such an image-driven industry—that's why it's so awesome to see our faves find success not just on TV and film, but also in real life.
This week, we celebrate the talented actresses who first captured our hearts with their characters in hit K-Dramas and their gorgeous style off set. We honor them this Mother's Day, as they play the biggest role in their lives: being actual real-life eommas.
Find out why we think Kim Tae-hee, Jun Ji-hyun, Lee Min-jung, Lee Young-ae, Lee Bo-young, and Kang Hye-jung make motherhood look so good!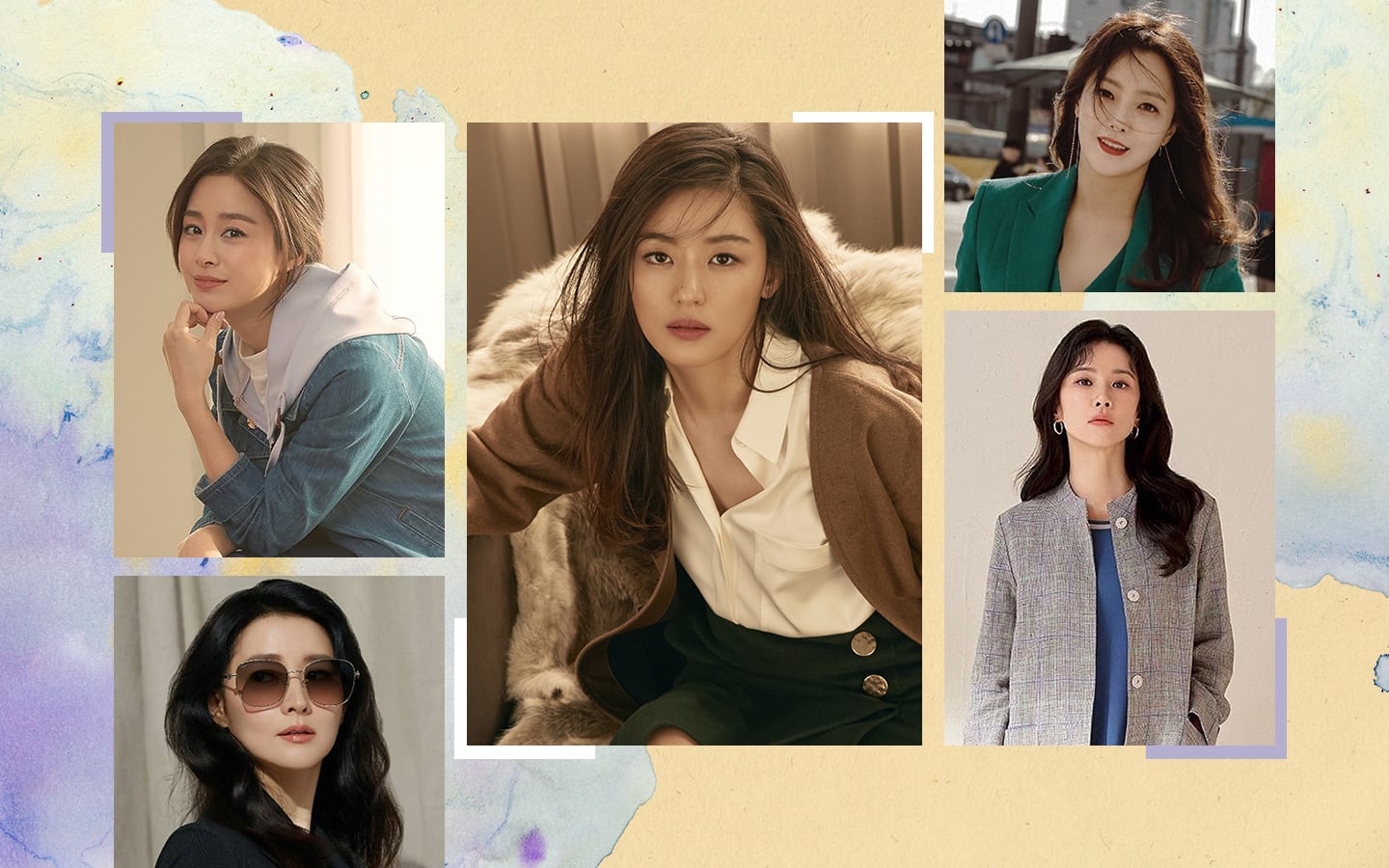 Gallery Title
Gallery Title