8 Korean Fashion Influencers You Should Follow Now
Here's who's been filling up our style mood boards ever since!
In recent years, South Korea has garnered a stellar reputation and attracted international media attention for their fashion. It's already quite obvious that we have a number of K-drama actresses and K-pop personalities we look up to when it comes to K-style but we also want to put focus in the world of stylish digital content creators in South Korea! In the gallery down below, we introduce you to eight of the biggest Korean fashion influencers in the world. The models and influencers you will see have gradually asserted their position on the international stage. From Irene Kim, Lee Ho-jung, Jung Da-won, and more who are based in Korea to Aimee Song and Chriselle Lim who both have power over fashion in the East and West, see how they style luxury brands such as Chanel, Dior, Louis Vuitton, and famed South Korean local brands such as Stylenanda, Mejiwoo, Blanc & Eclare, and more. Keep yourself updated by following them on Instagram!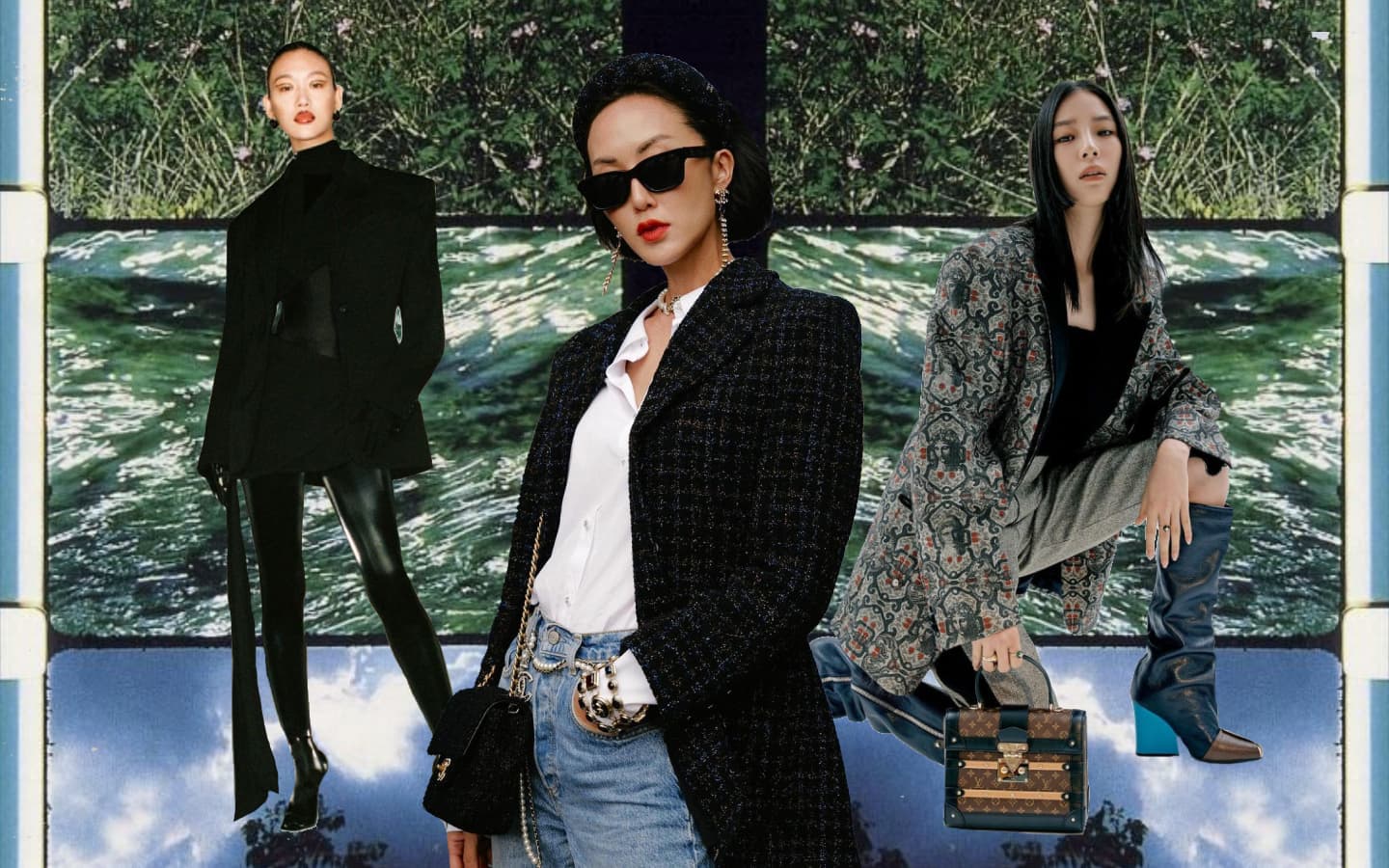 Korean Fashion Influencers
Korean Fashion Influencers