8 (More) Korean Stars And The New Luxury Brands They're Endorsing Right Now!
ICYMI, your favorite actors, actresses, and idols are now faces of the world's biggest luxury brands.
Here's what's up: Son Ye-jin is the new face of Valentino, BTS for Louis Vuitton, and Rosé of BLACKPINK for Tiffany and Co. Be still K-drama and K-pop fans because we're only getting started! The biggest and most stylish stars in our style radar are now part of an even bigger picture. It's no surprise to see our favorites conquer the global fashion industry especially after seeing them slay in different on-screen and on-stage ensembles multiple times during the past few years. Who can ever forget the time when we were all so OBSESSED with what Son Ye-jin and Kim Go-eun wore in their respective hit series last year or the time when BTS made history in the Grammys show and red carpet?
Apart from those thrilling moments, of course we have our favorite BLACKPINK fashion moments in mind and the jaw-dropping industry comebacks of Lee Min-ho and Lee Jong-suk. For years and years, we've been waiting for total Asian representation in the global fashion industry and we're so glad that we're slowly getting the representation we all deserve to see! If you want to see how far we've come, check out the gallery down below and see the new celebrated ambassadorships of our favorite Hallyu stars. Make sure to keep yourself updated with their latest campaigns, runway show attendance, and more. See how Korean stars is taking global fashion by storm!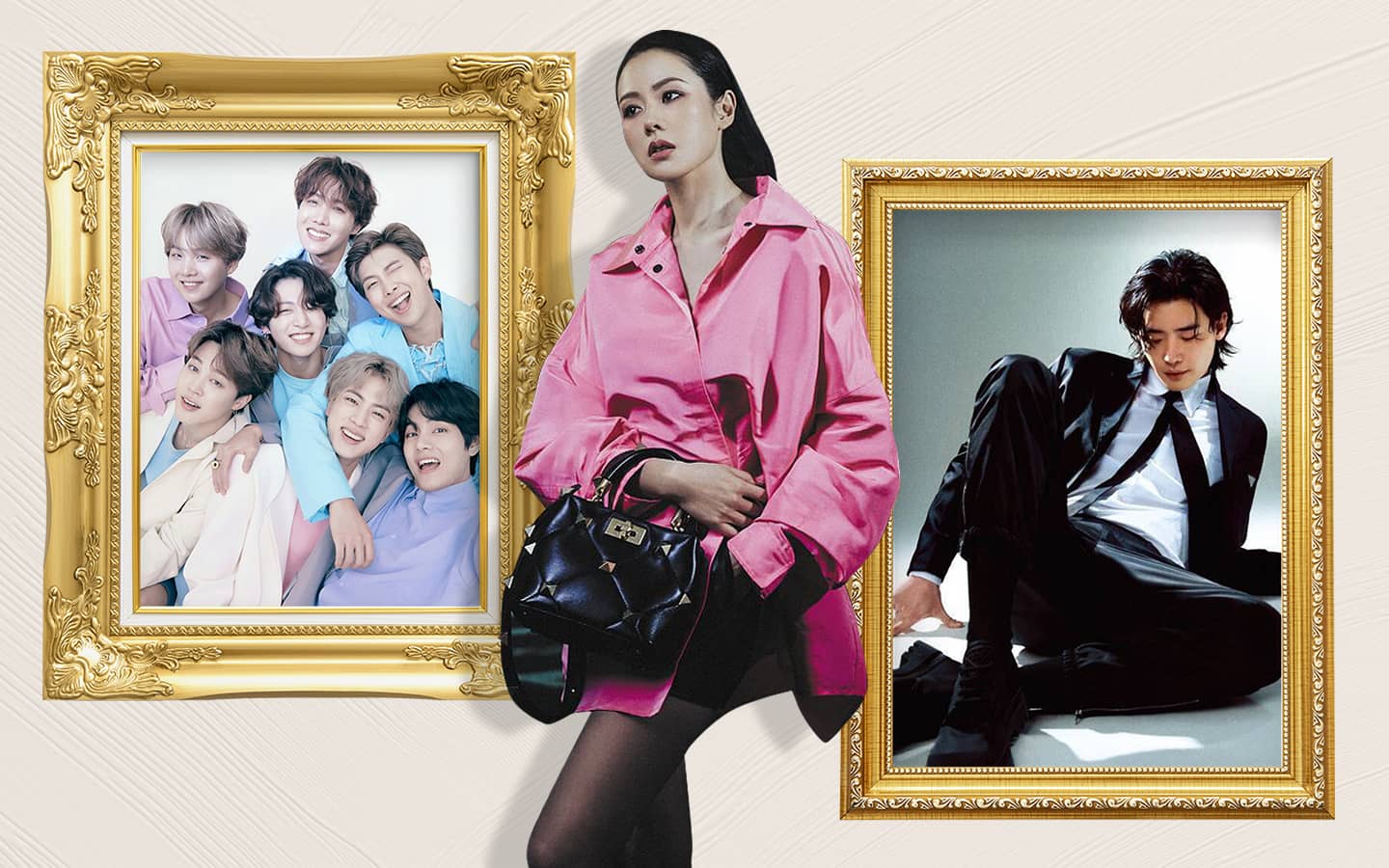 K-Stars And Their Luxury Ambassadorships
K-Stars And Their Luxury Ambassadorships