Snag These Stylish Vibrant Pieces For Your Last Summer Hurrah!
Before summer ends, here are must-buy pieces to make this season linger a little longer.
While the Philippines enjoy a tropical climate all year long, it's during those truly hot summer months that make us feel like we're living in paradise. Days at the beach are longer, parties are endless, and fun summer outfits are uniforms we'd rather be wearing everyday.
But alas, those months are already closing and the rainy season is here. While it's wise to pull out those sweaters we've kept in our closets, adding a touch of summer to our rainy day wardrobe is the sliver of vibrance we'll need in otherwise gloomy moments.
So to indulge in our sunny weather-loving selves, it's never too late to grab your shopping bags and go on retail therapy! Extend the heat in these pieces that will always put the fun of the season.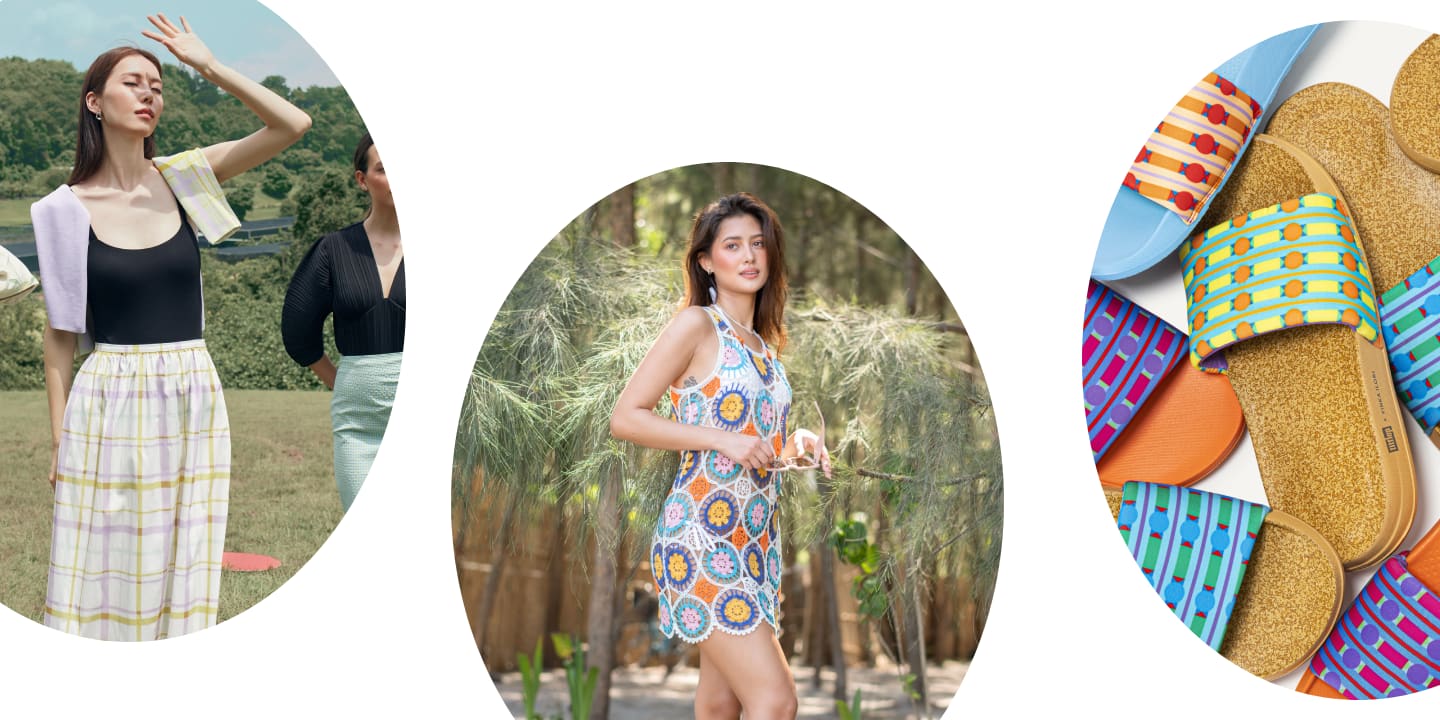 Last of Summer Picks
Last of Summer Picks