Look: These 8 Local Designer Face Masks Are The Most Stylish Yet
While serving their basic protective purposes, these face masks are well designed and all for a good cause!
Leave it to our local designers and brands to make face masks that protect us, and of course, never skimping on design. In the midst of the pandemic, these designers and brands responded in their own ways to provide do-it-yourself masks as an answer to the fast depleting resources we have in the Philippines. But being the creatives that they are, their own take provided a great deal of vision and perspective, putting a little bit of them in the design.
While the masks aren't of medical use, they serve the basic protection of barrier against the droplets of coronavirus and to significantly reduce our exposure and potential spread if you are coughing or sneezing. They help keep the area that they cover clean—which to put it simply, better than nothing.
N95 and surgical masks should now be reserved mostly for the healthcare workers, directly in contact with patients. In turn, these DIY face masks, designer or made by yourself at home, can also be for personal use for quick grocery store runs and trip to the pharmacy.
These designers, though, are making face masks as protective as possible to aid even those involved in the process of donations, service-oriented workers, and some of those on the frontline.
Stylish as they come, each designer and brand provides the masks for different causes—some for direct donation to groups and organizations, some up for sale to help aid their out-of-office workers, or to simply educate people on how to do it themselves at home.
Support a cause yourself—provide donations to the brands and designers, in kind or materials, or purchase for you and your loved ones.
Click through the slideshow below to see some of stylish designs we've seen so far!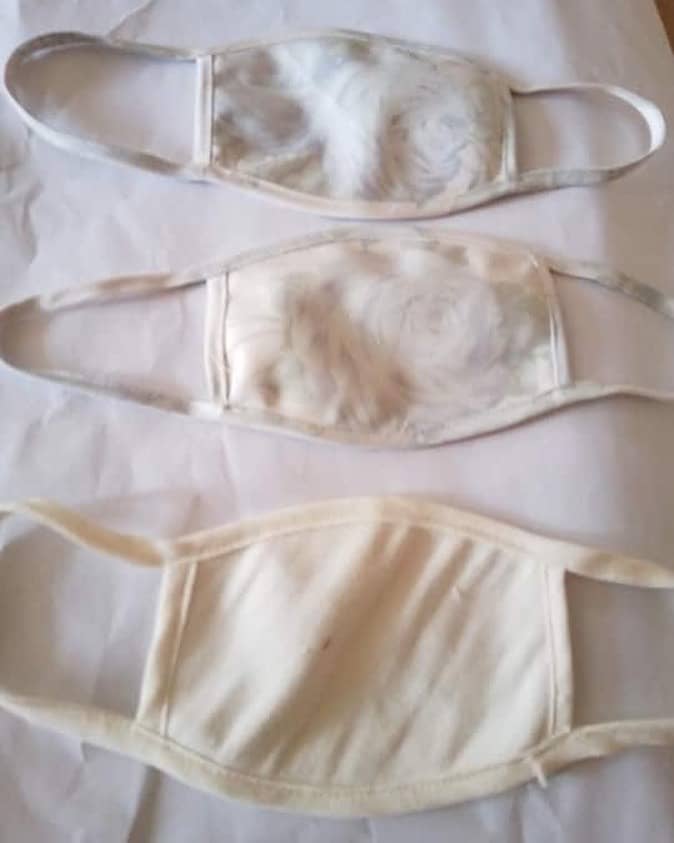 8 Most Stylish Face Masks
8 Most Stylish Face Masks